London: Spurs stadium struck by new delay
source: StadiumDB.com; author: michał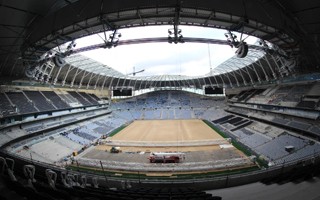 It's already the second missed deadline for Europe's most expensive private project. September opening isn't happening, October also seems uncertain. When will Tottenham's new stadium open its doors?
Earlier this year chairman Daniel Levy was assuring fans that start of the 2018/19 season is the goal for new Tottenham stadium's opening. Bearing interim name 'Tottenham Hotspur Stadium', the building is still in no position to welcome fans, despite opening already having been pushed to September 15.
This was announced in an 'urgent update' statement by Tottenham on Monday evening. The Sep 15 game against Liverpool will be played at Wembley, just like the following Cardiff City clash on October 6. Also, the stadium's first NFL game, scheduled for October 14, is moving to the national stadium instead.
Needless to say, the two test events planned for August 27 and September 1 are cancelled altogether. Reason for the late announcement remains not entirely clear.
"Recent testing and commissioning has now shown issues with the critical safety systems. [...] Urgent follow-up meetings with Mace [general contractor] and the trade contractors are now taking place. We are reviewing the situation and planned timetable to rectify and re-test, after which we shall be in a better position to outline a revised timetable." the statement reads.
Even with the September 15 deadline it was already certain that the stadium would not have been ready. As confirmed by executive director Donna Cullen back in July, the build was to continue after inauguration.
The news leaves Tottenham supporters disoriented, especially after the club having forced them to swallow a steep season ticket price increase for the new stadium. It's not settled when an opening game could be held. The October 28 Manchester City game would be the first possible fixture.
The £850-million project has been suffering from bad news in recent months, despite admirable and daily progress on site. It was revealed that thousands of already installed seats had to be replaced, while subcontractors are being accused of forcing workers to work as much as 80 hours with deadlines rushing.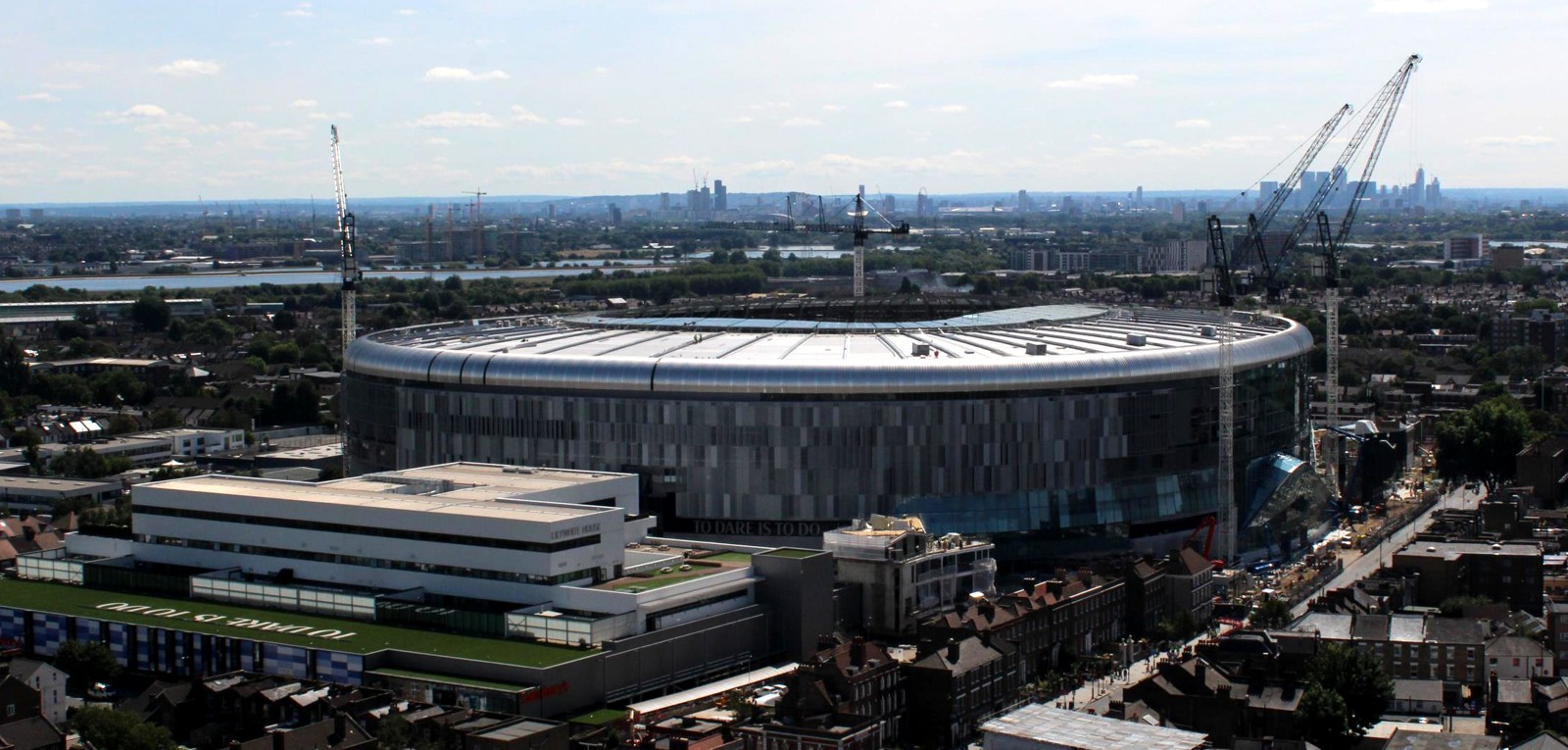 © Tottenham Hotspur