London: 15,000 faulty seats being removed from Tottenham stadium
source: StadiumDB.com; author: michał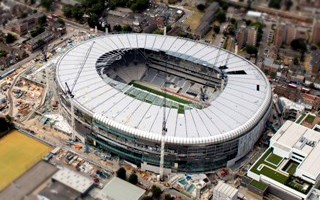 They've only just been installed and already have to be removed. As it turns out, 15,000 seats were manufactured with a flaw and need to be replaced. Tottenham assure the operation will not delay the stadium's delivery.
Yesterday some disturbing news surfaced in London, today confirmed by Tottenham Hotspur. As it turns out the £850-million project had faulty seats delivered and installed, now forcing a replacement operation.
Structurally the seats are absolutely fine, however their plastic compound was not enriched with special pigment, protecting the seats from fading from UV rays. In short this means the navy blue seats would soon become light, depending on their sunlight exposure.
The situation is serious for two reasons. First, a large number of 15,000 seats are flawed, which is a big replacement operation by any standard. Second, Spurs have an extremely tight time frame for delivery and works have been optimised. Whenever an area is free, another team of workers steps in to deliver further elements. Fitting the dismantling and re-installation of 15,000 seats is a challenge in these conditions.
Earlier today, however, a Spurs spokesperson assured supporters will not be affected by the unexpected additional work. "All seats affected are being swiftly replaced and it will not have any impact on the scheduling of our operational test events that are due to commence at the start of August or our first home fixture in our new stadium against Liverpool." the spokesperson said.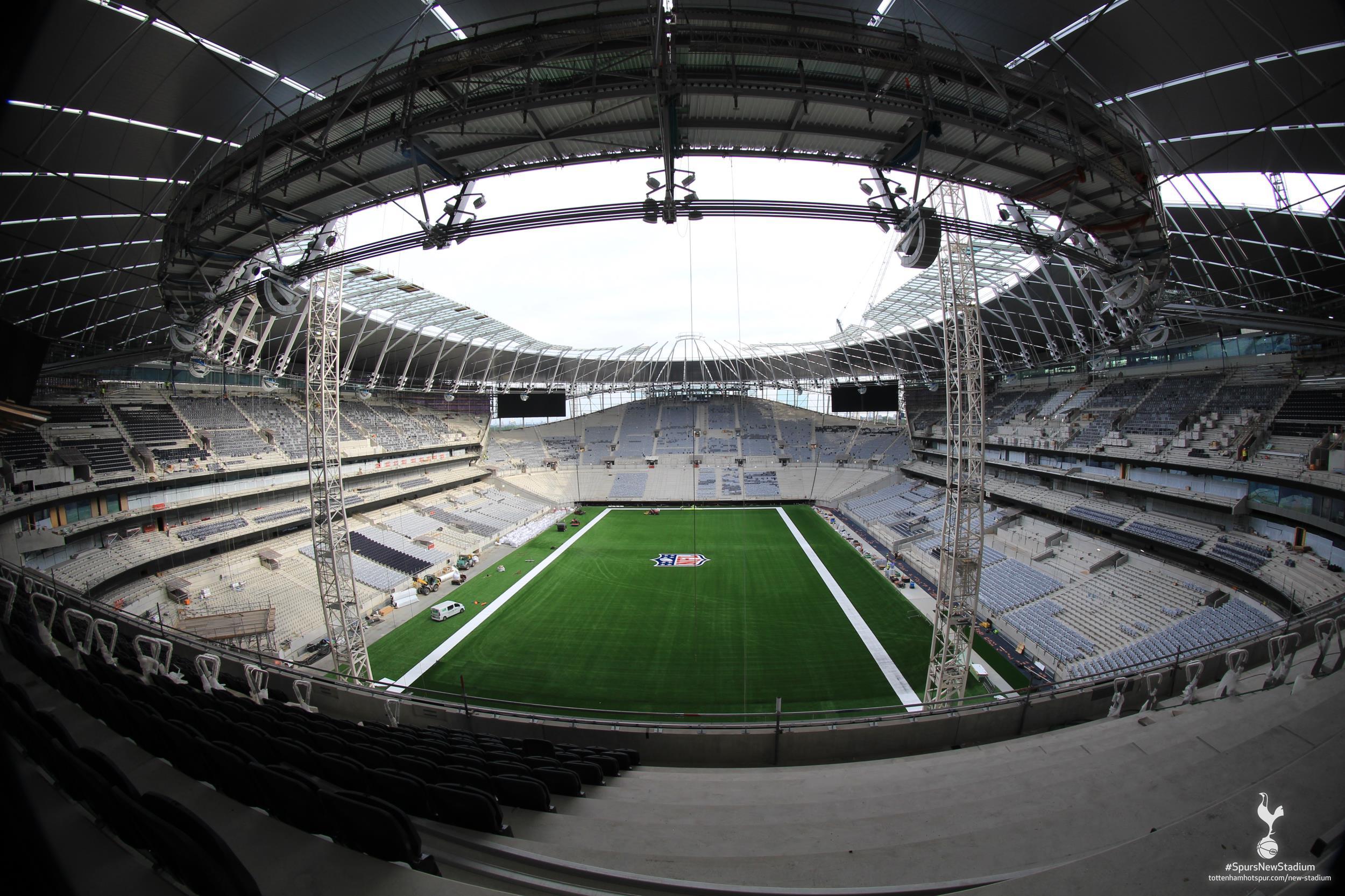 © Tottenham Hotspur