London: Exception for Tottenham, speedy construction
source: StadiumDB.com; author: michał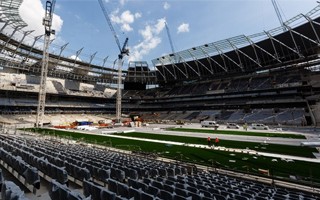 In order to aid Spurs' stadium delivery, Premier League has agreed to allow one more game at Wembley, an unlikely exception to the 'one season, one stadium' rule.
According to the agreement between Tottenham and Premier League, the club had until May 31 to provide a deadline for stadium construction, in order to establish the 2018/19 season calendar. Now that calendar is clear and we see a major concession from the league, which decided to drop the 'one season, one stadium' principle.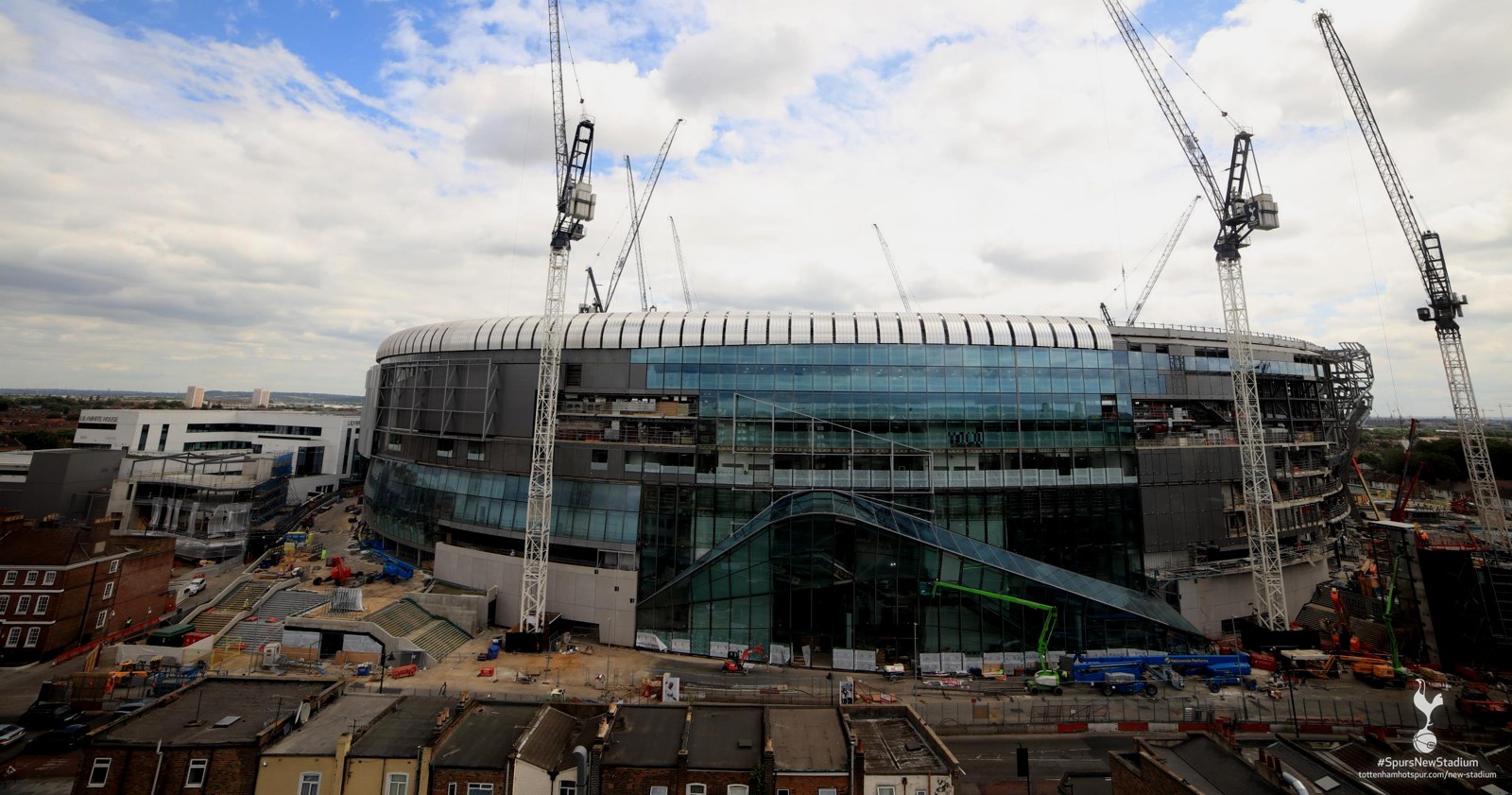 © Tottenham Hotspur
Spurs will only play at the new stadium on September 15 against Liverpool, having already fought four games before. Two of them were supposed to be home fixtures, one of which was switched for away (against Watford, Sept 1) and the other is going to be held at Wembley (Fulham, Aug 18) as a home fixture.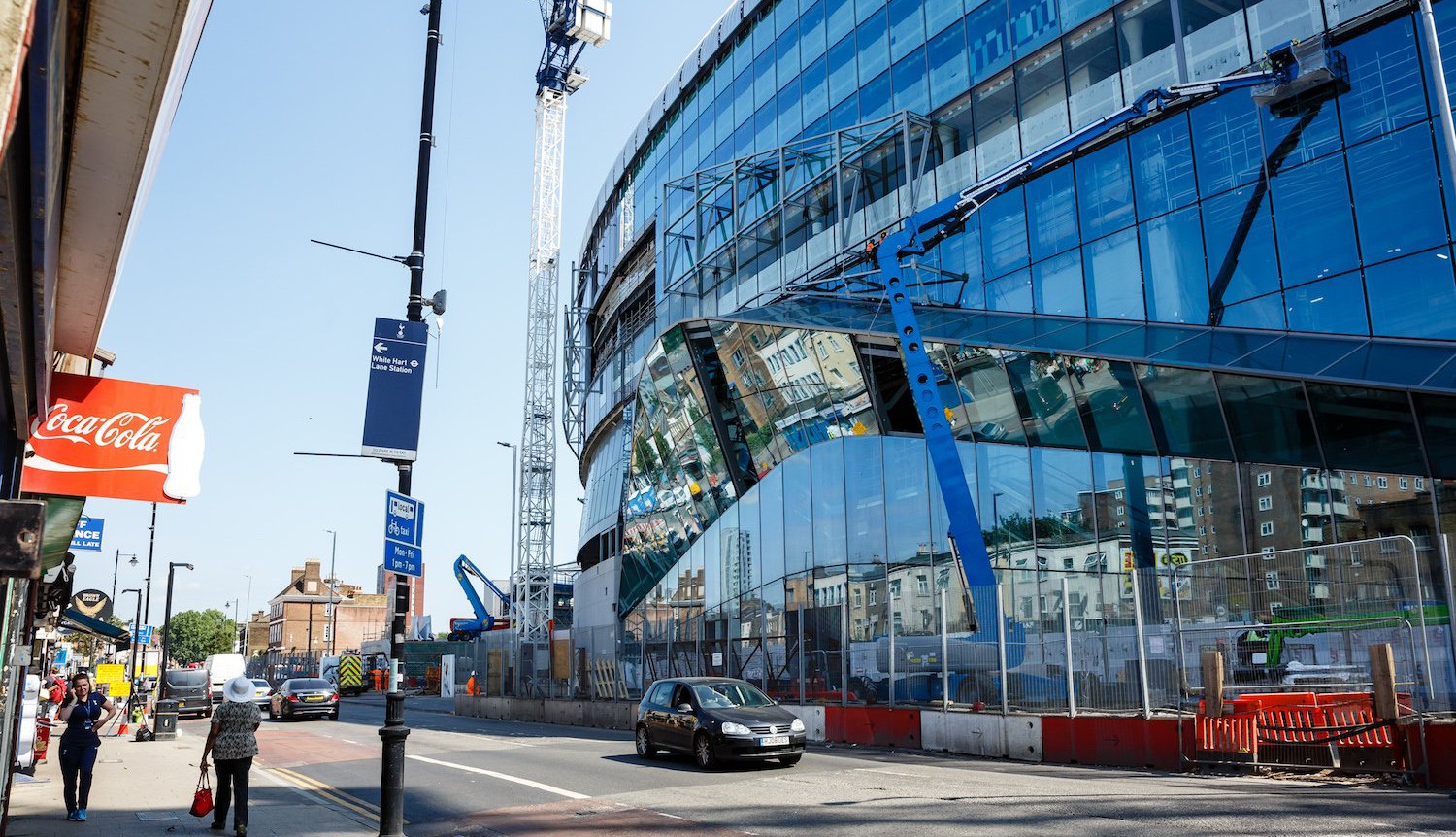 © Tottenham Hotspur
This way Premier League gave Spurs a month more to deliver the stadium safely. Work will, of course, not conclude by early September and will go on for weeks or even months afterwards, however the stadium will be operational, which is the key point. To ensure safe holding of the PL games, test events are scheduled for August 5, August 18/19 and September 1/2.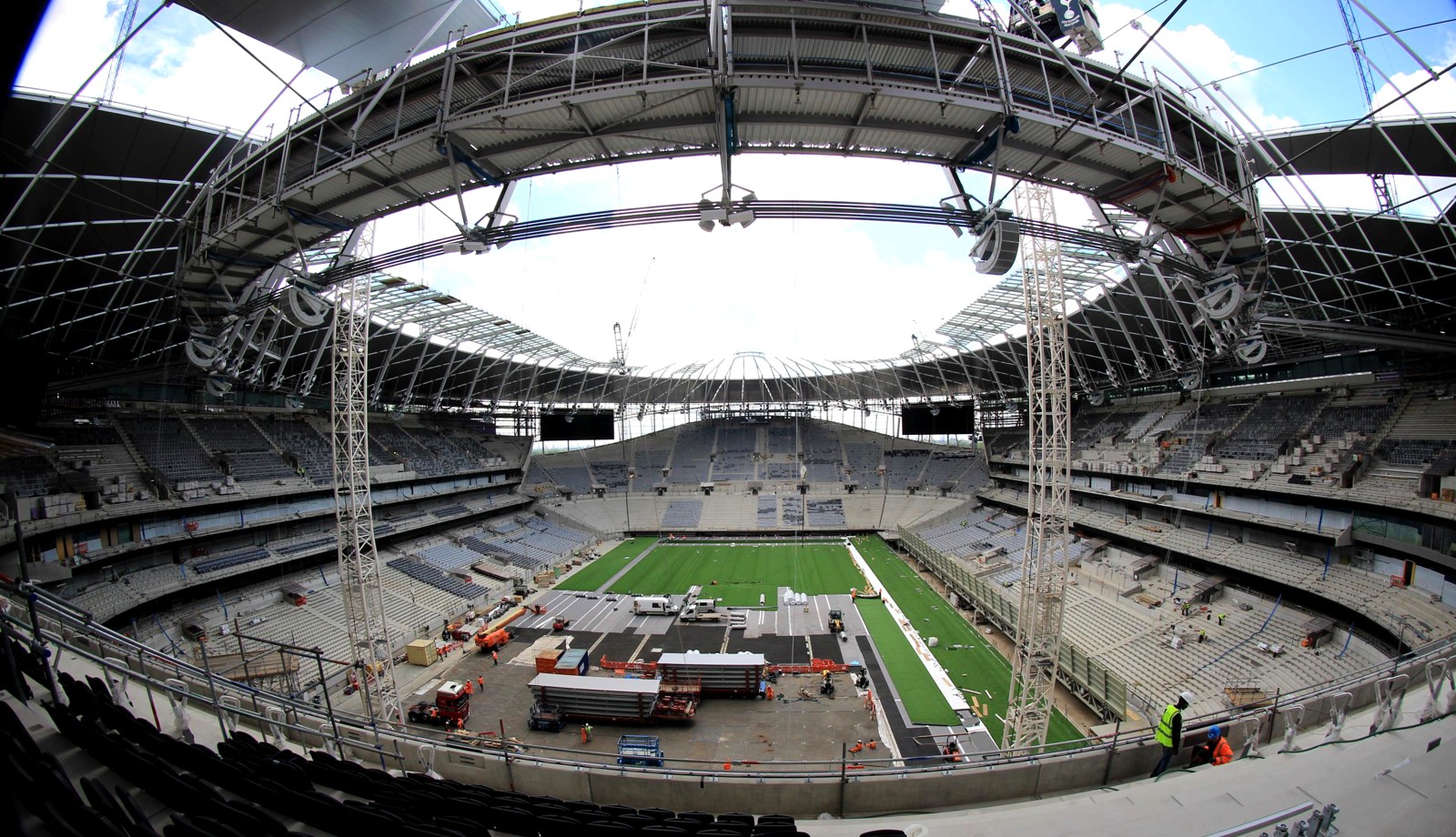 © Tottenham Hotspur
Already now Tottenham boasts the freshly delivered toilets for fans, shows how the roof surface is growing almost on a daily basis, nearing completion. Most seats are already mounted, waiting for fans to arrive.
The field is becoming green. First, with synthetic grass that will serve NFL games from October forward. Then, with the already tested moving platforms, the natural field will cover the artificial one.