Mexico City: Farewell, Estadio Azul
source: VamosCruzAzul.com / ElSolDeMexico.com; author: michał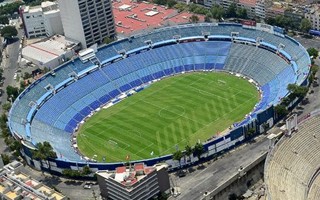 That's literally it. No more event will be held at Estadio Azul, one of Latin America's football temples. What now? Relocation for Cruz Azul and demolition for the stadium itself.
It's absolutely no surprise, we knew for over a year that it's the end of Estadio Azul. And still, it's hard to accept that one of the most iconic Mexican stadiums will soon disappear. If you're not familiar with its name, you surely are with aerial photos like this one, which have been going viral due to the proximity of Monumental Plaza de Toros México.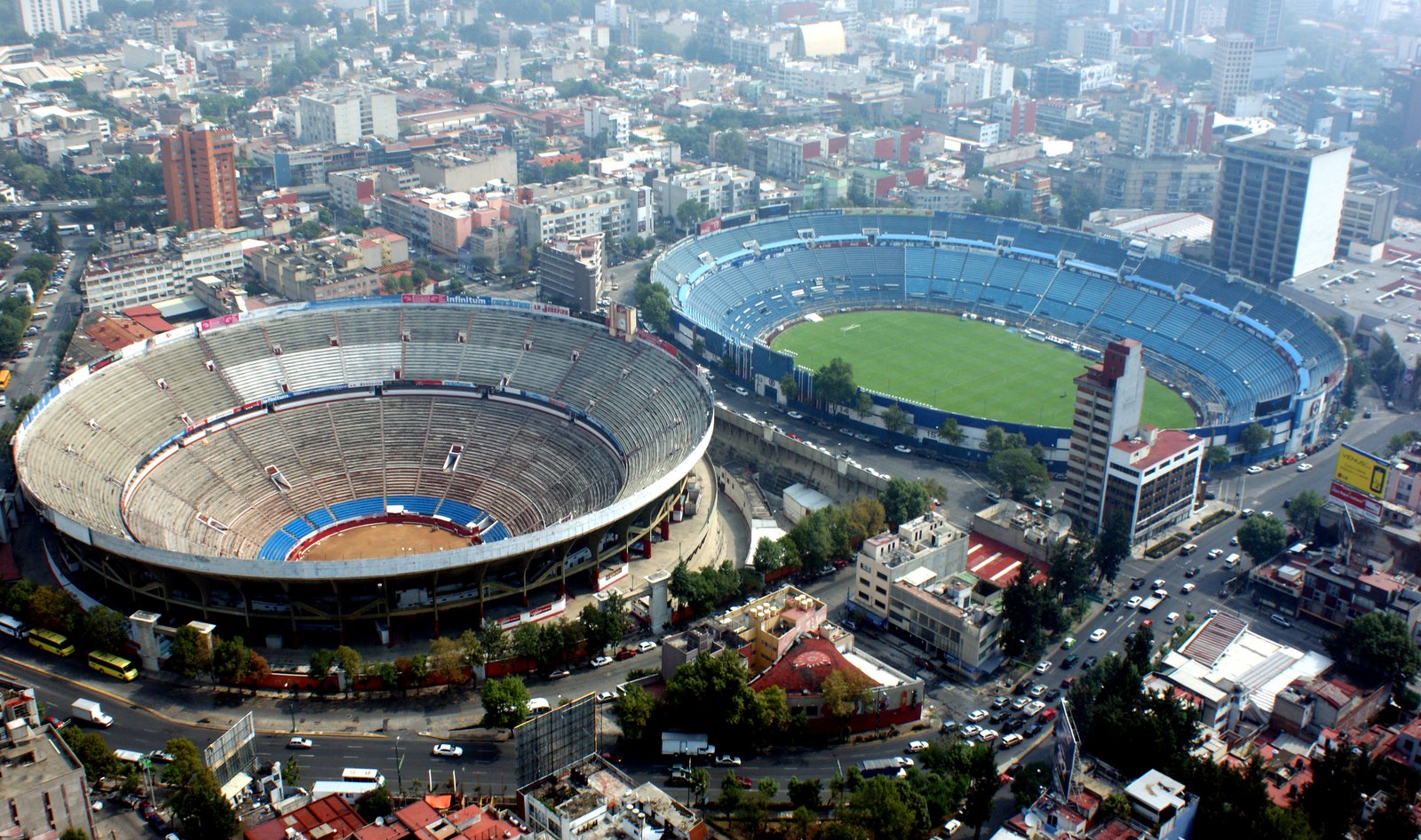 © Jonathan Jiménez
This picture will soon be a thing of the past because the very last event at Estadio Azul took place last Sunday. It wasn't a football game, too, rather a mass run with 4,000 participants.
Cruz Azul will never play another match here, from the next Liga MX season Estadio Azteca becomes their home. The blue team will stay there, according to current estimates, between 3 and 9 years, depending on progress with construction of new stadium. And, judging by their record so far, 3 years is far too optimistic.
The football team's stadium lease runs out on May 31. After that date the stadium should be empty and dismantling of the movable elements is expected to commence shortly. Actual demolition will likely start on July 2. Once razed, the stadium will make way for new commercial development.