Mexico City: Cruz Azul still not settled for stadium location
source: Excelsior.com.mx; author: michał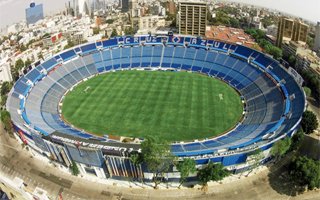 They have to leave their current stadium in just 4 months, then temporarily move to Estadio Azteca. But for how long? Will it be 3 or 10 years? For now there is no decision on where a new stadium might be built.
Cruz Azul are possibly the largest Mexican club to still not have a solid stadium plan for the future. It's clear that they cannot stay at their current location, Estadio Azul. The tenancy agreement expires in June and will not be prolonged.
La Machina had already decided to relocate to Estadio Azteca, which is understood to be a temporary step. But can it prove permanent in the end? According to recent interview by Horacio de la Vega, chairman of Instituto del Deporte de la Ciudad de Mexico, there is such option. While commenting on cooperation with the club, he stated:
"We are going to respect the dynamics and proposal of the club. It doesn't have to be a stadium of their own, we're not pressing. If they tell us 'we're staying at Azteca' we will respect it. They're in no hurry, which gives us an opportunity to put things right."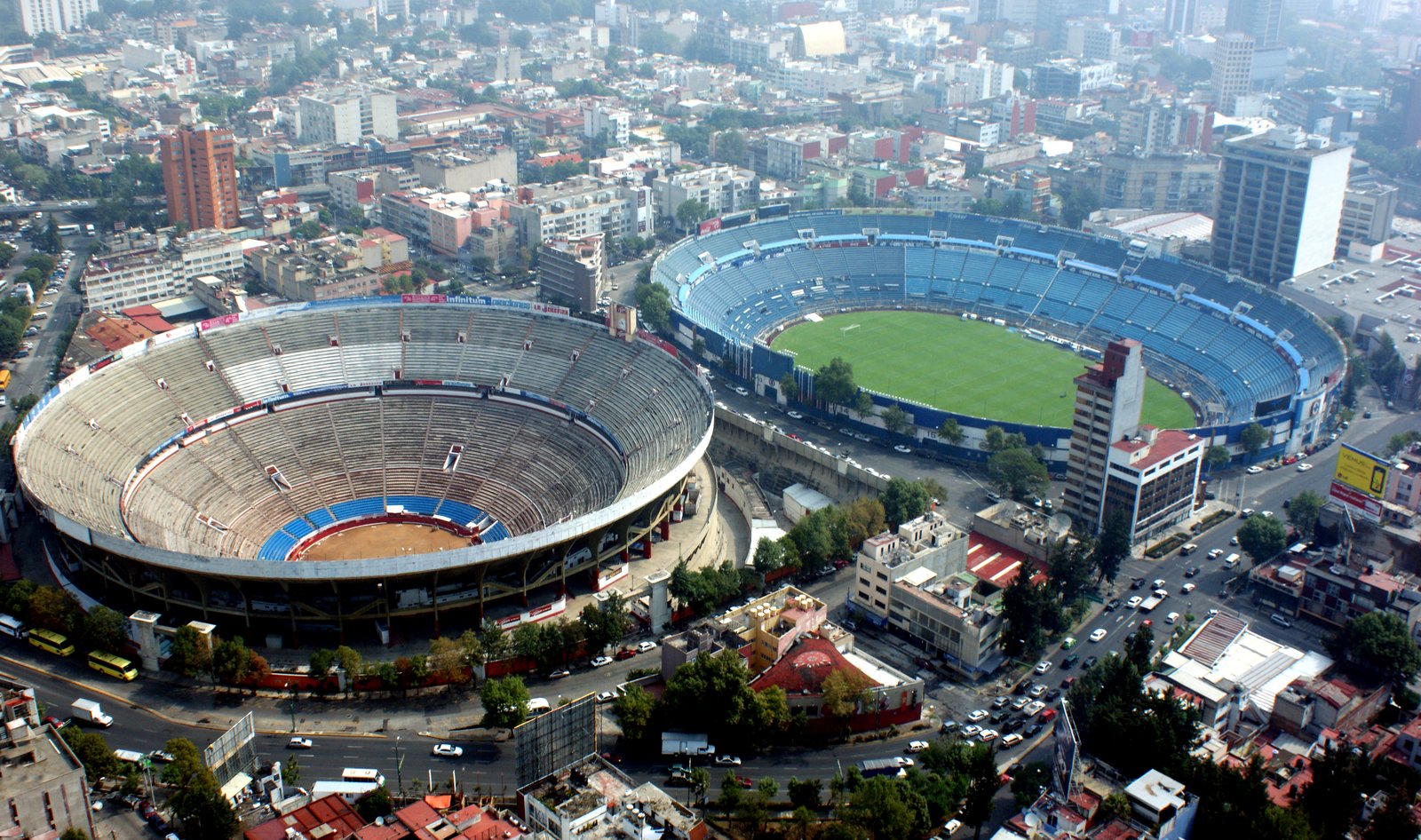 © Jonathan Jiménez
That is not to say Cruz Azul are fine with staying at Azteca. The team are indeed studying their options, but these have proven to be far more difficult to accommodate. Issues of land use, mobility, accessibility, utilities and many other arise when wanting to locate a new stadium in a city as densely populated as Mexico City. De la Vega has confirmed he's in weekly communication with the club regarding their analyses.
"The most important thing is for the story to have a happy ending. For La Machina to remain in the city and not be forced to relocate outside. This is clear to both the team and us and we're working in unison." said the chairman.
De la Vega has confirmed that the city is planning a major sports complex in Iztapalapa. According to him Cruz Azul might settle there. But he left the decision up to the club.