Belgium: Anderlecht to stay put, for now
source: anderlecht-online.be / demorgen.be; author: michał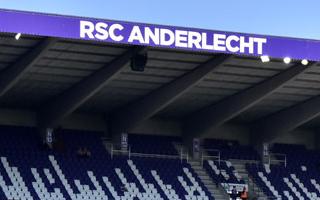 Where will Anderlecht play in 5 years time? Constant Vanden Stock, as always. Long-term plan is to move or expand the stadium, but for now only minor revamp is planned.
Ever since the Eurostadion relocation fell through and new owner arrived at the club, it's been 'back to the drawing board' for Anderlecht. There's no decision whether the club would stay put or relocate, which means that for the short, perhaps even medium term, Anderlecht will remain at Constant Vanden Stock Stadion.
While relocation to a new stadium shared with someone else is out of question, billionaire Marc Coucke is looking around greater Brussels to find a suitable location for a stadium owned by the club.
So far the preferable location is Neerpede, where RSCA's current training centre is located. The site has access to Brussels' ring-road and is served by two subway stations. It's also the nearest possible location to the club's spiritual home in Anderlecht. It's also been under consideration by the previous club authorities, but nothing came out of it.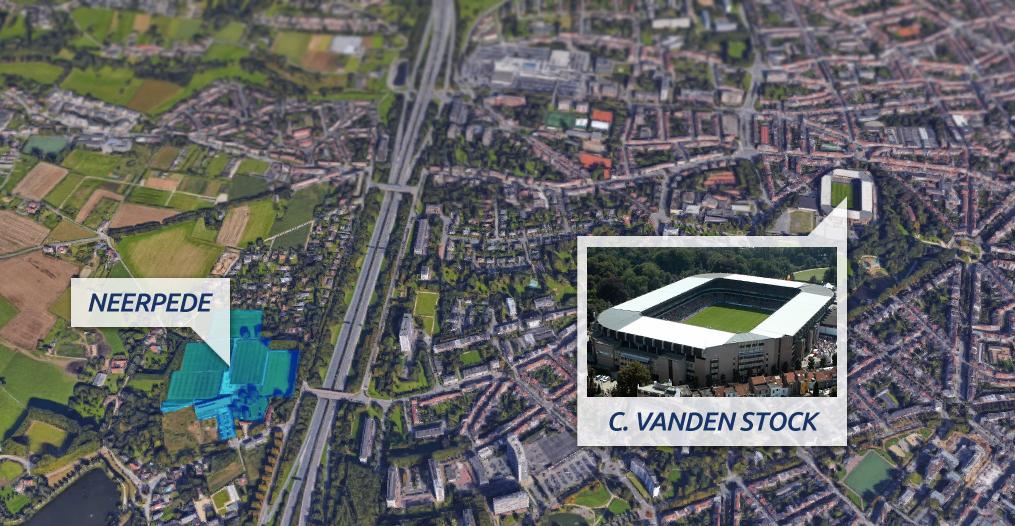 Coucke admitted in April that other, more distant locations, are also possible for a new stadium. Remaining for good in Anderlecht is also an option, however expansion will surely be problematic.
Available studies carried out for RSC Anderlecht over the past decade, suggest expansion of the stadium would be very expensive and might not be able to recoup from increased match revenue. This view seems to be confirmed by Coucke, who admitted that "it's often the easiest way, but never the cheapest".
Asked where he sees Anderlecht in 5 years from now, the new owner said it would still be Constant Vanden Stock. As if confirming this view, Anderlecht is planning significant interventions into the main stand. Hospitality areas will be expanded to provide a banqueting hall for 500 guests, while additional VIP seats will be installed.
To accommodate the changes the press section will be moved to the upper ring. Meanwhile, the Constant Vanden Stock Foundation was asked to move out from the stadium, where the NGO is currently using 3 rooms. Such move puts the foundation's existence in jeopardy, but will provide additional floor space within the much-constrained stadium.