Rio de Janeiro: Football is secondary at Maracana
source: Estadao.com.br / Globo.com; author: michał
So far this year over 60% of all visitors at Brazil's most famous football temple came here for concerts, not games. While the proportion should change later into 2018, it's hardly the stadium many hoped it would be.
Early last year global headlines suggested that Rio de Janeiro's Maracana became a white elephant. This wasn't true overall, though indeed the period between late December 2016 and March 2017 saw catastrophic lack of maintenance. No-one wanted to cover cost of repairs and bills after the 2016 Olympics and in the end football clubs Fluminense and Flamengo had to carry a major portion of the burden in order to actually make the stadium usable again.
Today those dark days are gone, it's much better. It's far from the white elephant label with over a quarter million people already having visited the stadium from January to March. However, over 160,000 of those people came here for four concerts, only 100,000 for football.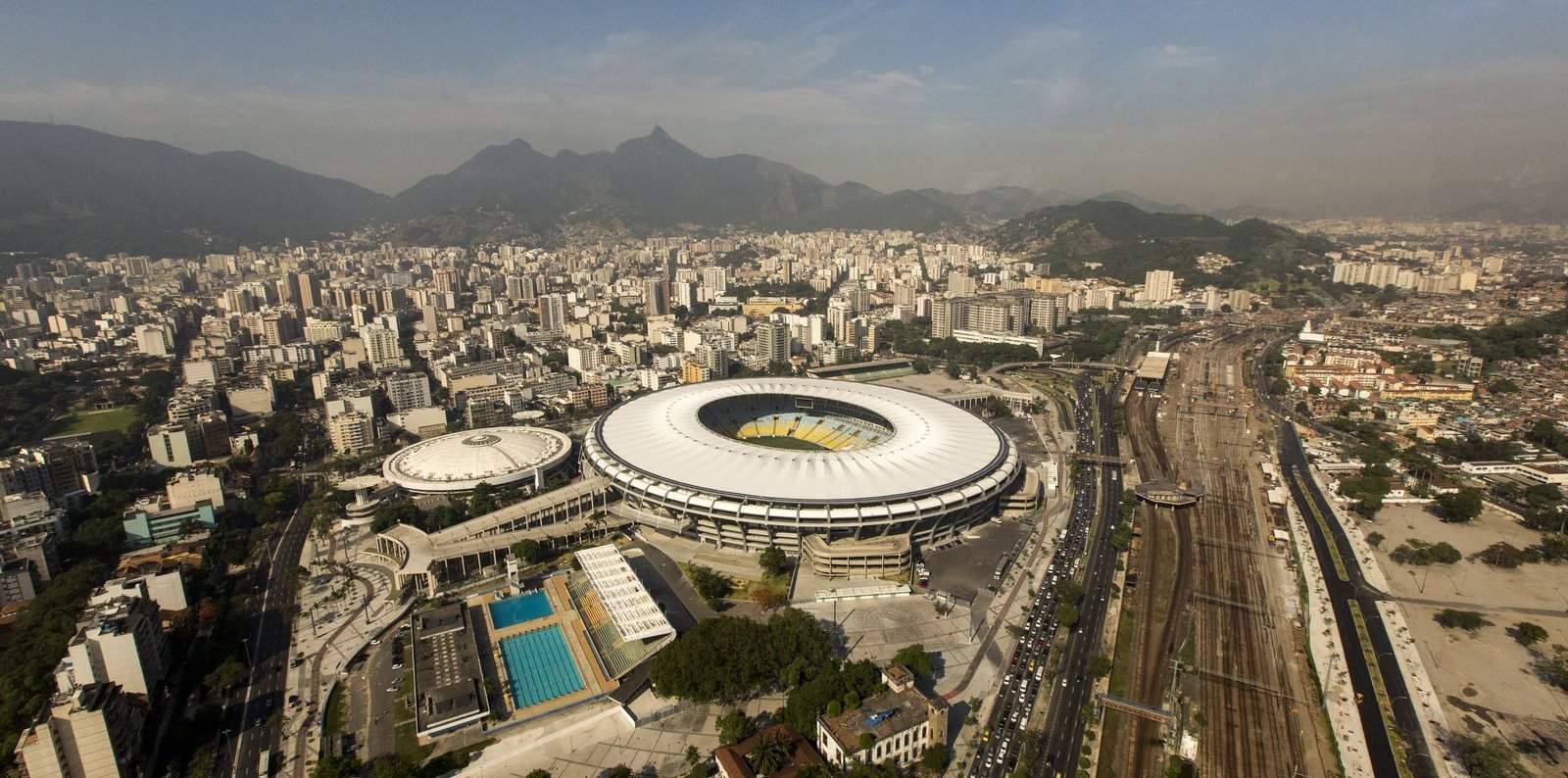 © Copa2014.gov.br
Flamengo rarely use Maracana these days, focusing on the leased Estádio Luso-Brasileiro. Fluminense also lease a smaller stadium, Estádio Giulite Coutinho. Most of their fixtures throughout the year don't attract crowds warranting the use of 79,000-seat strong Maracana.
Last year only 12 games at the giant drew enough people to break even (commonly considered to be over 30,000), while the stadium was half-full just 9 times. Largest crowd – 66,165 during Flamengo vs. Cruzeiro. Not a white elephant then, but also hardly a match for the stadium's heyday, when you see stands half-full once a month.
The proportion so far in 2018 has been roughly 61% visitors for concerts and 39% for football. This should improve after this Sunday, when Vasco da Gama and Botafogo face each other for the Rio de Janeiro state championship. State of the field, damaged severely by concerts, is a different concern, but it's a price the operating company is willing to pay.
Had that been a 40,000-seat stadium, reaching 260,000 visitors by late March would have been potentially satisfying. But for a venue as large as Maracana it's still far from breaking even. From 2013 to late 2016 the stadium generated a loss of R$170 million ($50 million), data for 2017 is not available yet. One thing is certain, it won't change much.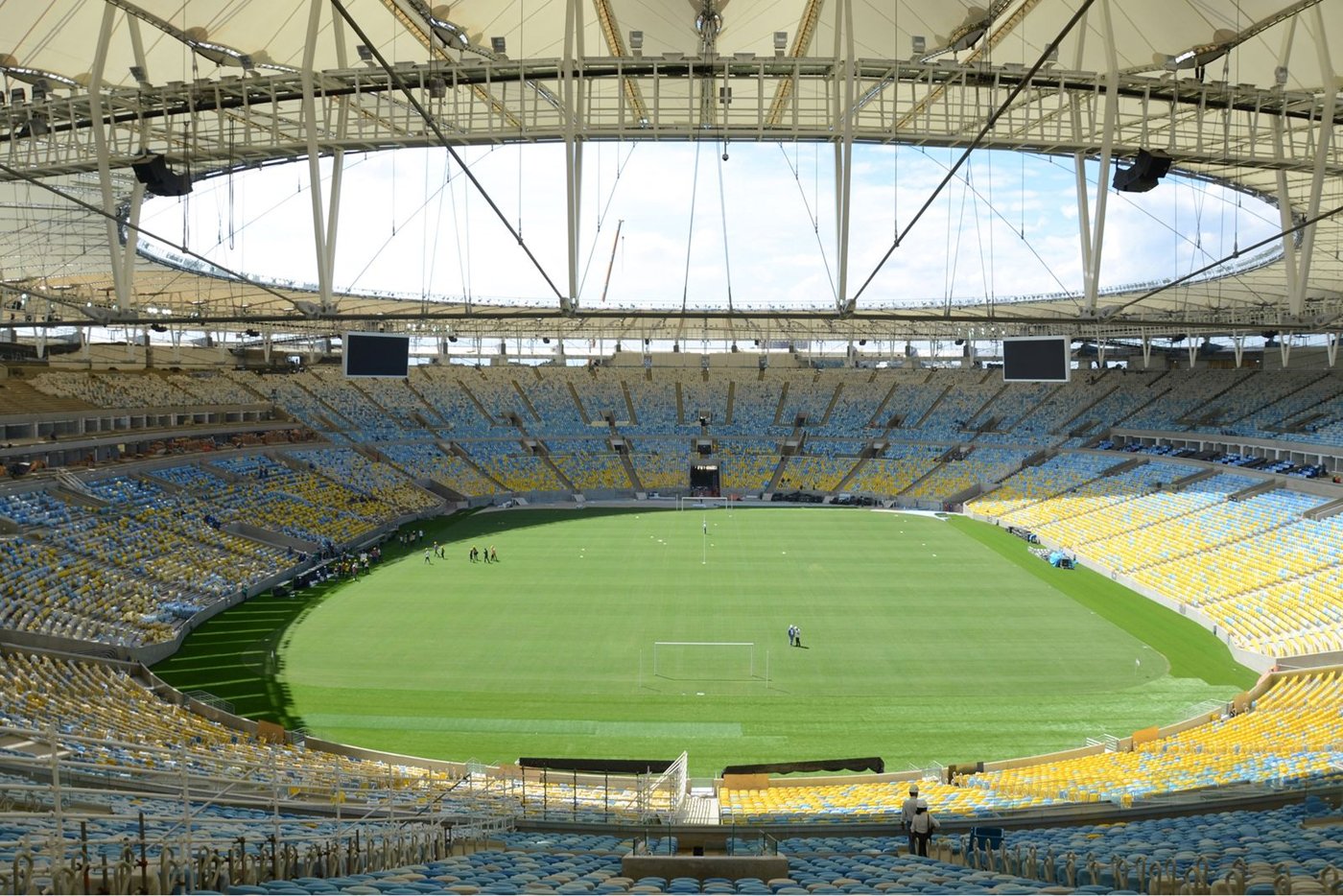 © Copa2014.gov.br
It's thus no wonder that the Maracana consortium has been trying to leave the sinking ship for well over a year. They signed their management contract for 35 years and are trying to terminating, but Rio de Janeiro state authorities refuse to agree.
Not just the current operating consortium, formed by Odebrecht and EBX, sees the stadium as unmanagable. None of their three contenders from 2013's tender is eager to step in. French giant Lagardère filed and offer this time last year but later withdrew it.
Why is the legendary stadium such a burden? It depends who you ask. The consortium running it has been subject to criticism almost from the start, partly for offering unfavourable tenancy conditions to Rio's biggest clubs. But the consortium itself also has a point.
They were initially promised to revamp surrounding leisure areas into a more lucrative, commercial precinct with bars, shops, etc. However, under public pressure this part of the scheme was blocked in order to preserve recreational and educational facilities. Precisely that change is stated by the consortium as relevant enough to terminate their 35-year concession. Their case is under arbitration by Fundação Getúlio Vargas, but there is no deadline in which a decision should be expected.