Germany: €10.7 million for MDCC Arena intervention
source: Volksstimme.de; author: michał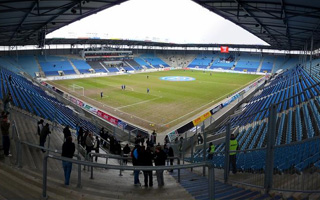 It was first planned only as improvement works to allow Magdeburg supporters to jump once again. Now the extent of works has increased and so has the budget.
You may recall that back in 2016 MDCC-Arena was deemed unsafe for bouncing fans. Which is a shame, because 1. FC Magdeburg supporters are a vibrant bunch and really enjoy this practice. For now they are not allowed to jump anymore, but authorities evaluated last year that necessary changes would require €5.9 million.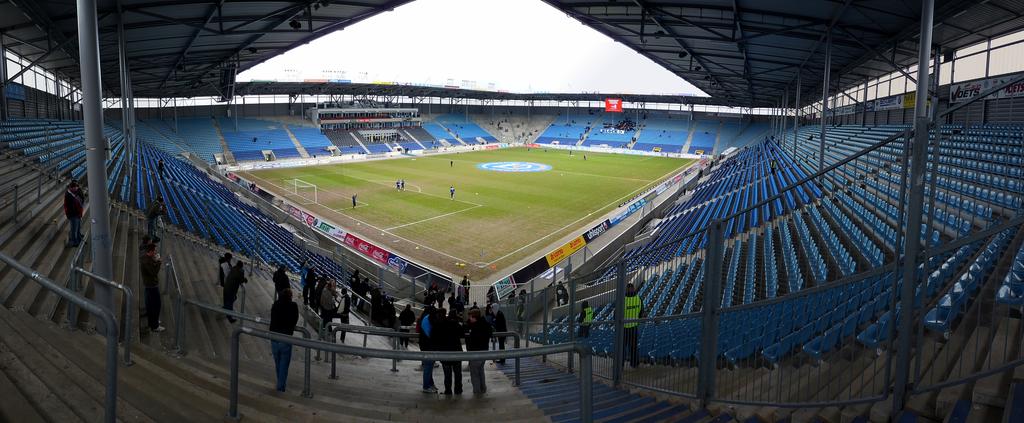 © Philip Schilf
Today that amount stands at €10.7 million, because planned extent of changes hs increased. In order to safely meet requirements of 2. Bundesliga the stadium will receive a new press section with 77 seats, double the number of toilets for fans and additional parking.
Of course the most crucial changes will cover the north side, where the vocal supporters stand. Additional stabilisation aside, all seats installed in the north will be demounted, which will see overall capacity of MDCC-Arena reach 30,098, of which 14,812 standing. Structural improvements will also include the southern guest section, which is also standing.
The city council will vote on planned expenses on April 5. Execution of all the above elements is planned for 2019 and 2020, in phases. While €10.7 million may seem much, actual price will only be known once the tendering process ends.