Cologne: Stadium to be expanded, but only for international games
source: Express.de; author: michał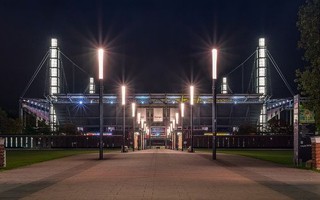 In an effort to strenghten their Euro 2024 position, the city of Cologne will expand RheinEnergie Stadion. Ironically, 1. FC Köln won't be able to make much use of nearly 4,000 additional seats.
Cologne is one of Germany's candidate cities for Euro 2024. In order to strengthen their position within the German bid, the municipal stadium operator Kölner Sportstätten (KSS) evaluated possibilities of RheinEnergie Stadion expansion. We're not talking of the massive growth under consideration for the last 3 years, because – at least for now – it's off the table.
Instead, KSS have looked thoroughly around the stadium to check if it could be expanded without major intereference in its structure. And they found room for 3,654 additional seats, most of which will be added in the spot seen below: behind the current last row.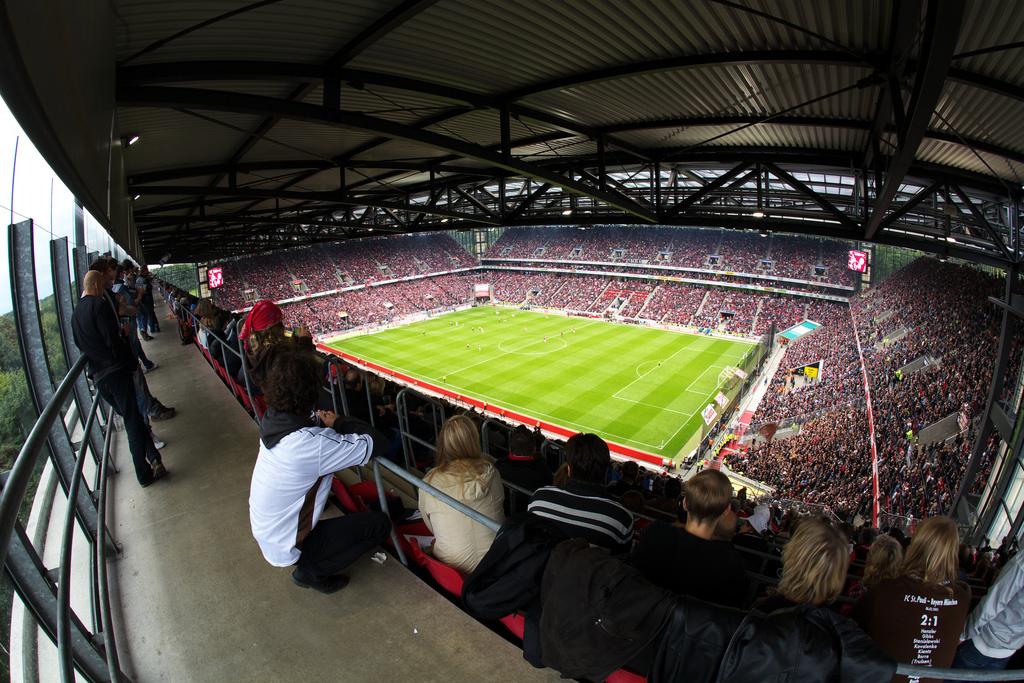 © Sh@tei
This way seated capacity of the stadium will reach almost 50,000, a noticable growth from current 46,173. For domestic games that would translate to roughly 54,000 capacity-wise, but... won't for a simple reason: only 50,000 people are permitted to attend games.
Under the current permission more fans would have generated more noise pollution in the area on matchdays and could lead to successful lawsuits against the city. Acoustic insulation could be improved, but it would required upwards of €20 million, possibly as much as €60 million. And a growth of less than 4,000 isn't worth such expense.
One upside covers the international games of FC Köln. In UEFA competitions only seating is permitted and now capacity will be almost identical as in domestic fixtures.