Cologne: Can RheinEnergie Stadion grow to 75,000?
source: rundschau-online.de; author: michał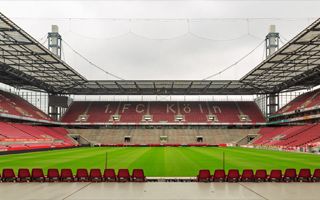 1. FC Köln and the city of Cologne agreed to launch a feasibility study to determine if and how the city's Best stadium could grow by almost 50%.
It's been on the agenda for the last 2 years and now both sides have reached an agreement. On Friday the football club and city officials met. After two hours it was agreed that a feasibility study into RheinEnergie Stadion's expansion should be launched out as soon as possible.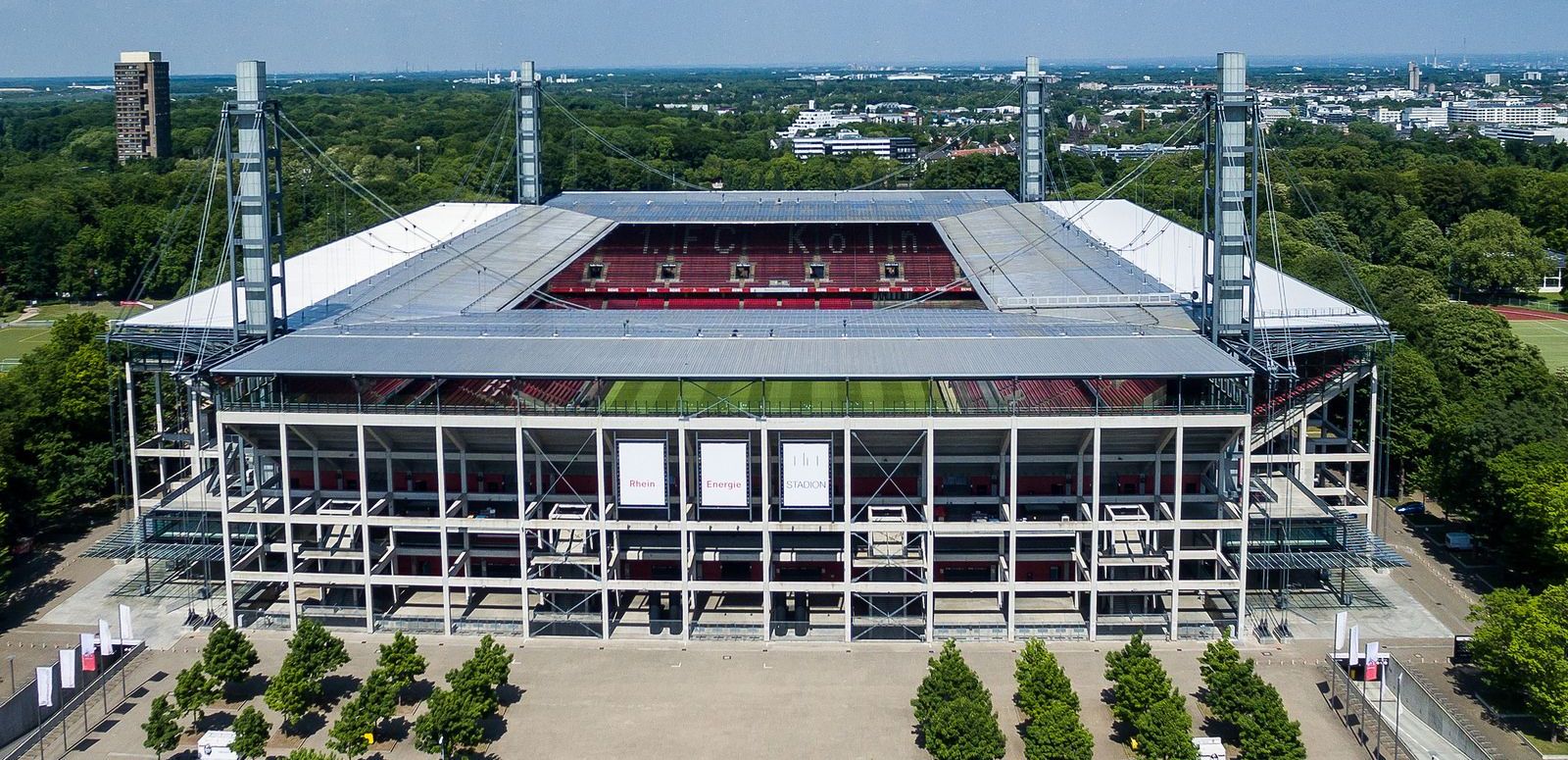 Photo: dronepicr (cc: by)
There are several issues to tackle, primarily connected to the stadium's future size. 1. FC Köln aspire to have a stadium for 75,000 people, which means a 50% increase of the current capacity. It's not clear whether the stadium could grow that much, so it needs to be assessed.
Then come secondary issues connected to such increase. Traffic on event days is already very heavy and disturbing for residents of the Müngersdorf district, which explains why some of them are already gearing up against such plans.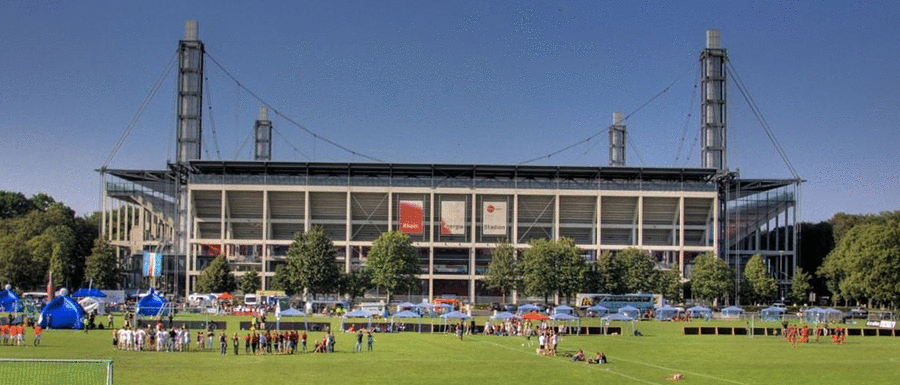 Also, noise is a major problem and that would only increase, should the plans go forward. Partial solution to this challenge would be better insulation of the semi-open stadium. The city's development officer Franz-Josef Höing has already suggested adding a retractable roof, but again: it needs to be assessed.
The football club also assured they would not stop searching for an alternative site to build a stadium from scratch. While it's not the most desired option, 1. FC Köln had already confirmed they are evaluating various locations throughout the city.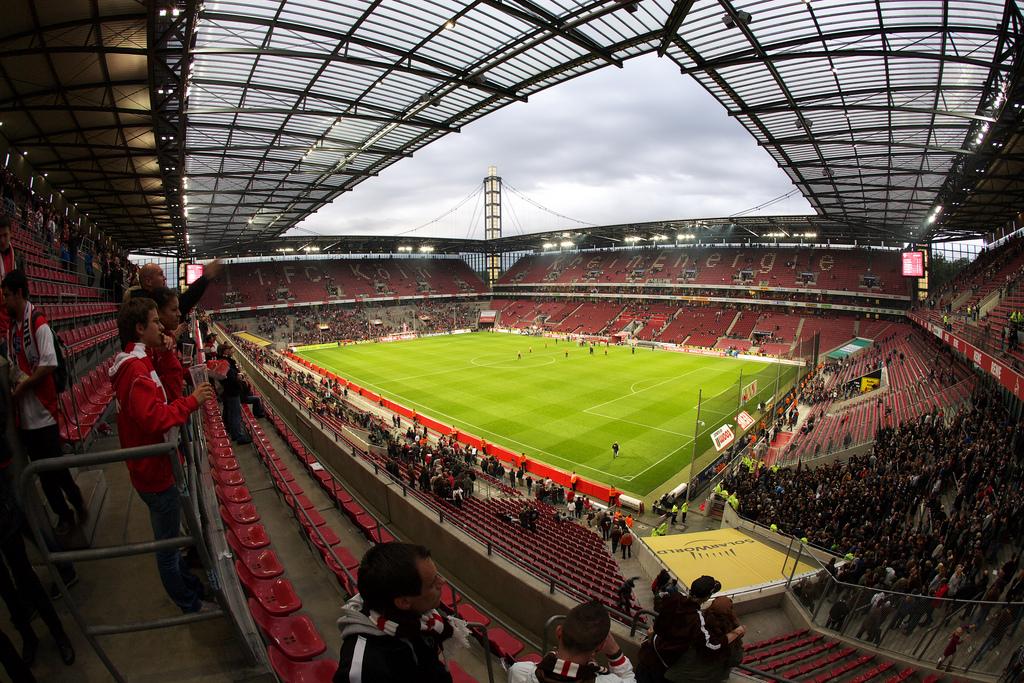 Photo: Sh@tei