New design: Mix of history and modernity in Bergamo
source: StadiumDB.com; author: michał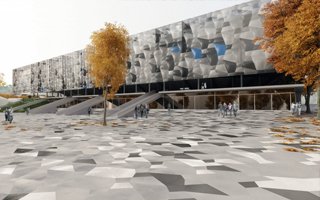 It's a unique form of modern and monument-protected stadium architecture meeting. Two new stands, two old ones. Entirely different apprearance but still a successful combination.
It's been a while that we had to wait for Atalanta's new stadium plan. It's much more modest than those of yesteryear. Stadio Atleti Azzurri d'Italia will in fact remain within the 24,000-seat margin but this time all fans would enjoy comfort during games.
Not exactly cheap at €35 million, the project will significantly boost Atalanta's profile and with decent naming rights deal signed the club might recoup it within years. First, however, they have time until 2020 to deliver on this plan...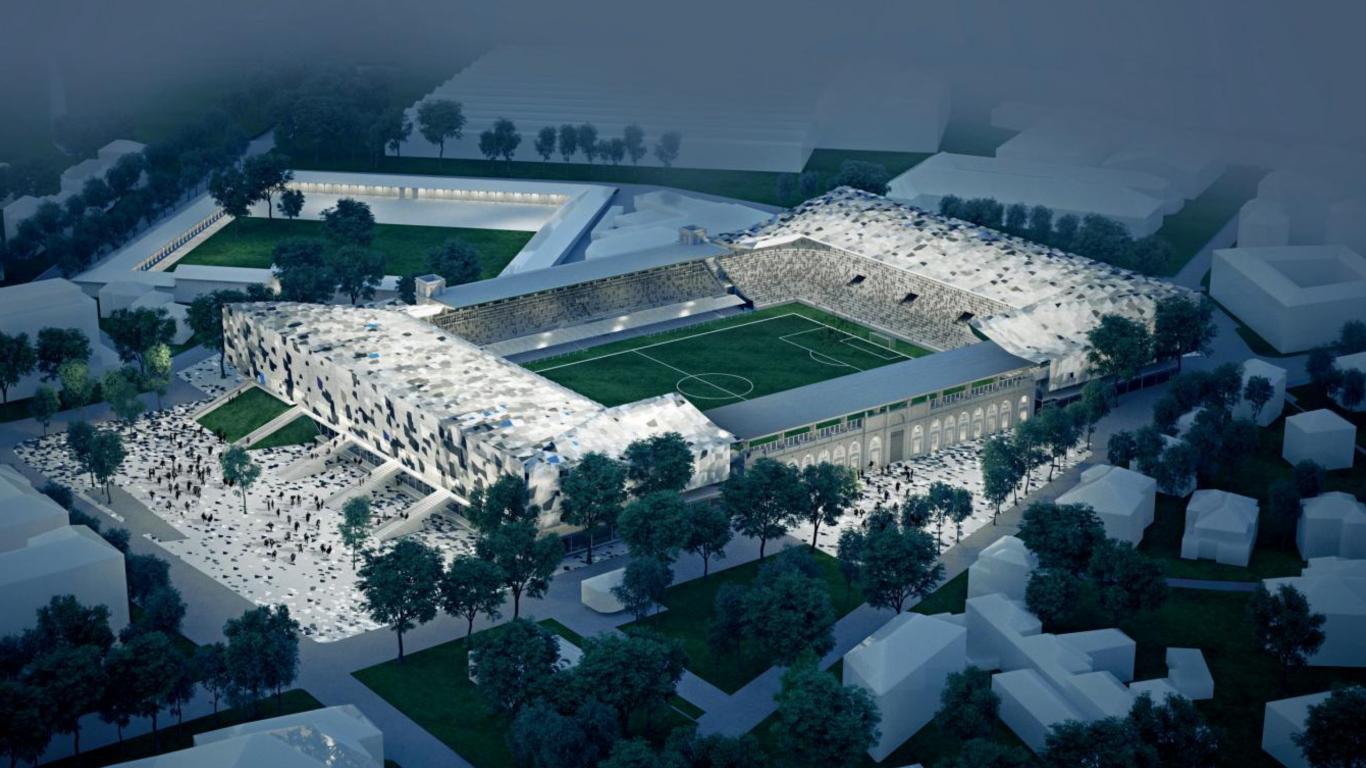 © Atalanta Bergamo / De8 Architetti
Atalanta asked De8 Architetti to redesign their stadium. It's the same architectural practice that had previously worked on renovation of two current stands and Atalanta's training center. While officially the project went underway only after the stadium was sold to Atalanta in August 2017, preparations were ongoing earlier as well.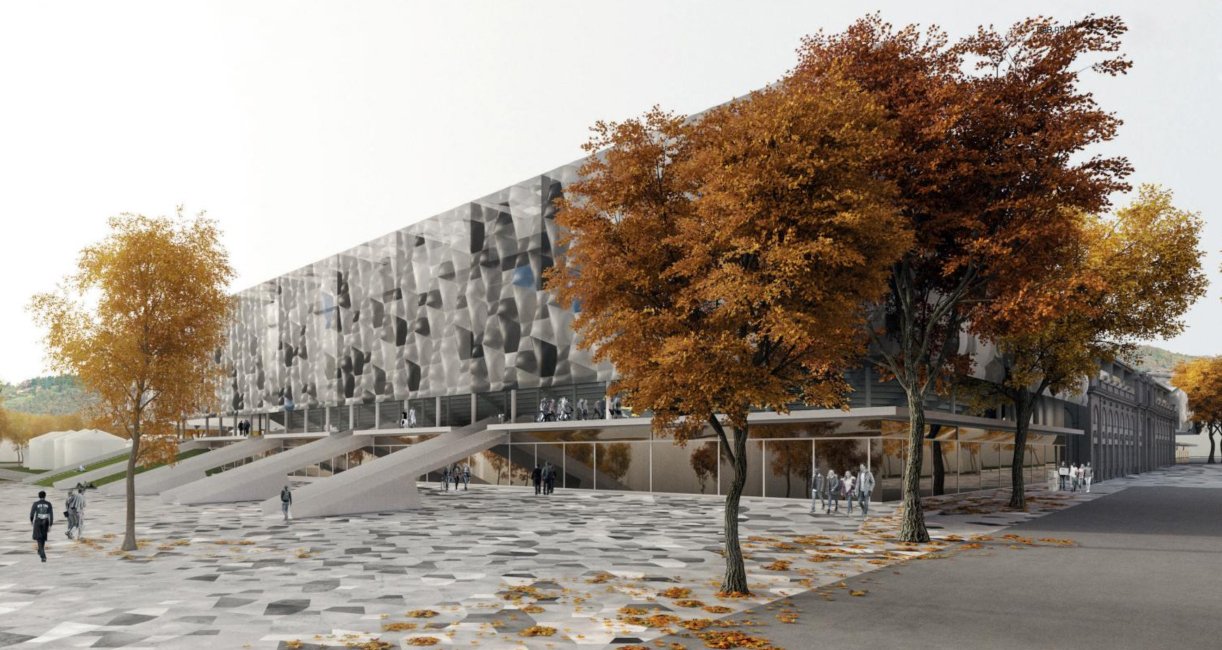 © Atalanta Bergamo / De8 Architetti
As obliged by the municipality of Bergamo, the architects did not alter existing, historical facades and roof of the two stands along each side. This meant the need to accommodate more people within each end, for the first time created in rectangular form, without a running track.
In order to reach the anticipated 24,000-seat threshold, the stands' heigh rises towards the end. New sections will have 21 rows near the historical stands and grow to 37 at full height, retaining single-tier layout.

© Atalanta Bergamo / De8 Architetti
Due to constraints of spatial and architectural nature, the stadium will have a simple yet elegant outer form. Covered with ETFE cushions in grey colours, it will only have slight accents of black and blue.
© Atalanta Bergamo / De8 Architetti
A large public plaza of over 6,000 square meters will be created in front of the south stand, with significant commercial floor space. To maximise the public space, tursntiles are hidden under upper rows of the stand itself. Parking existing on the site before will be pushed under ground.