Sacramento: That's how you consult stadium ambiance
source: StadiumDB.com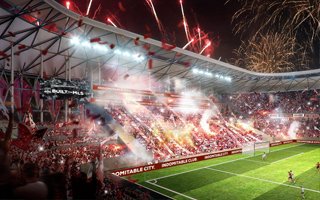 The stadium design already includes expectations of many fans. Now Sacramento Republic go further and open crucial zones of the stadium to public consultation in their 'Citizen Architects' project.
If you live outside the US, you may still be unaware of them. But Sacramento Republic have already made some waves in the world of football, like when they managed to draw almost 20,000 people per game or built a temporary stadium in a matter of three months.
Now the club are paving the way for an MLS-specific stadium in the Railyards area of Sacramento, which will be subject to a $5-billion redevelopment. With hopes to become an expansion side in 2020, the stadium is expected to see groundbreaking in May of next year.

The venue is already designed with many wishes of the fans in mind, like the single-tiered steep end zones. Known for vibrant atmosphere, Republic supporters now have the chance to literally co-design their future home, even if not in primary architectural terms.
Sacramento Republic have launched the 'Citizen Architects' campaign, in which every person interested can submit a proposal of how to improve ambiance in public spaces across the stadium. And indeed across! Republic open the main western plaza, northern plaza and all public promenades for consultation.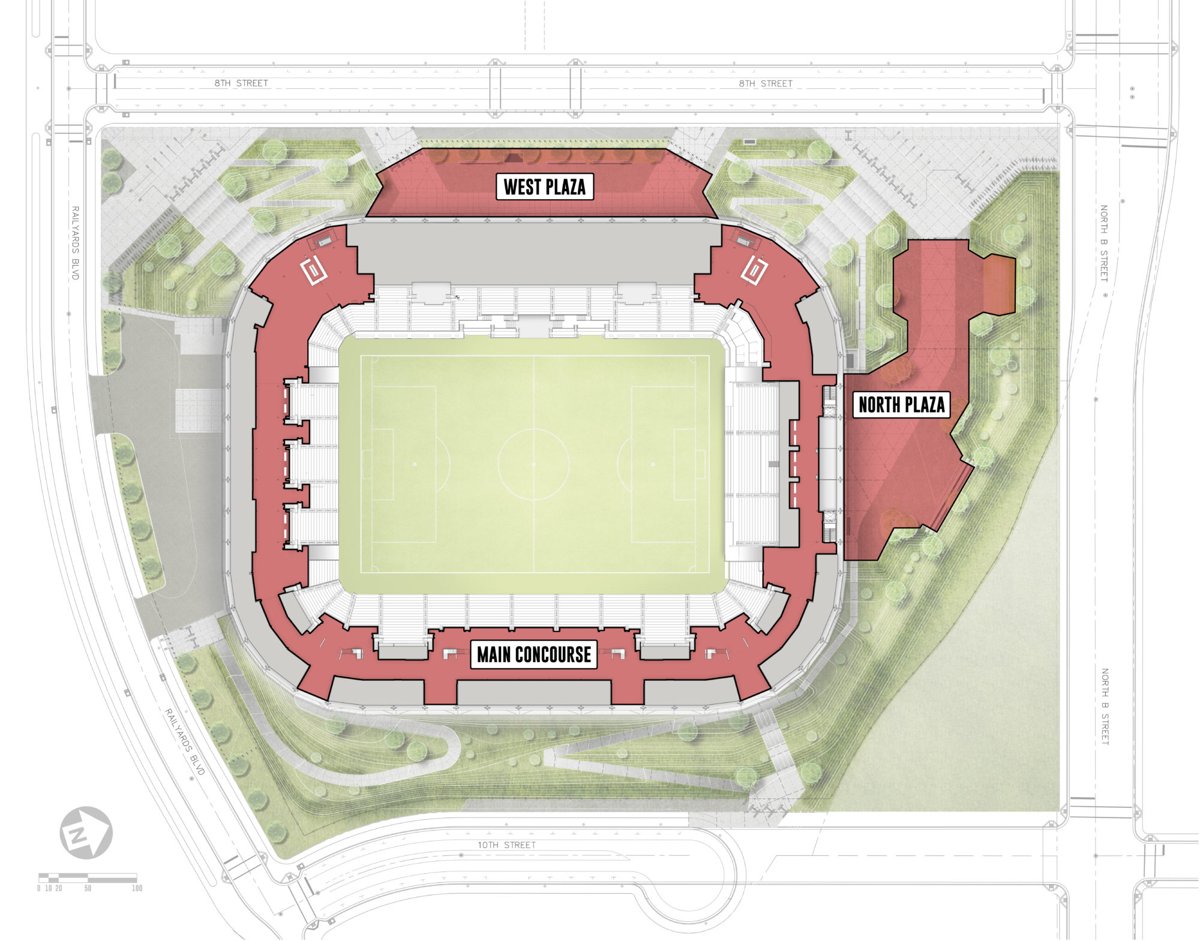 Until October 27 supporters can use a public platform to file their proposals. They only need to meet three criteria: be feasible, be creative and improve the sense of community among fans. While we're yet to see the actual outcome, this all sounds very promising!