USA: Third league club drawing 20,000 per game?
source: StadiumDB.com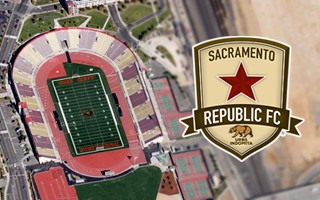 Very few clubs playing at the third level in their respective countries can match Sacramento Republic's season so far. The club has an average of 19,526 people per game.
Association football seems to be having its new heyday in the US with clubs blooming across the country. Sacramento Republic are one of the proofs of this boom with their 2014 season start.
This third league club from California began their current USL Pro campaign at Hughes Stadium, a rather outdated athletic facility. One advantage it offers is capacity. And out of four home games held here, only one wasn't sold out.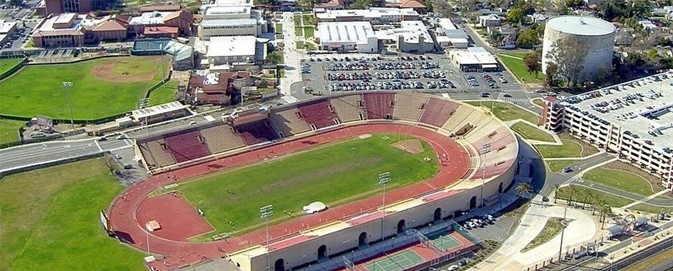 As a result, the club enjoyed an impressive record of 19,526 people per game. This comes as one of the world's best average attendances. Only a couple of clubs managed to draw larger crowds while playing in the third tier, Rangers FC (42,938) and Wolverhampton Wanderers (20,878) being atop the list.
While the attendance is a great success for the 2012-founded Republic, it's also a problem as the club needs to move to a smaller stadium very soon. New, purpose-built and football-specific Bonney Field will offer only 8,000 seats, while Hughes Stadium has sell-out point at 20,231.