Mexico: National team unable to fill Azteca
source: bolaVIP.com; author: michał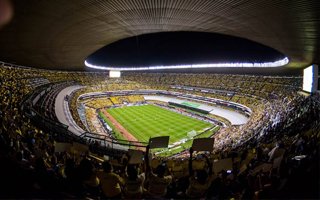 The Mexican national team will not play their last 2018 qualifying match at Estadio Azteca after poor attendance records in all previous fixtures. The game will be played at one of two most modern stadiums in Mexico instead.
On Friday Mexico played against Panama and a single goal gave them the desired 3 points, sealing promotion to the 2018 World Cup as the first CONCACAF team. But there was no room for satisfaction in terms of ticket sales.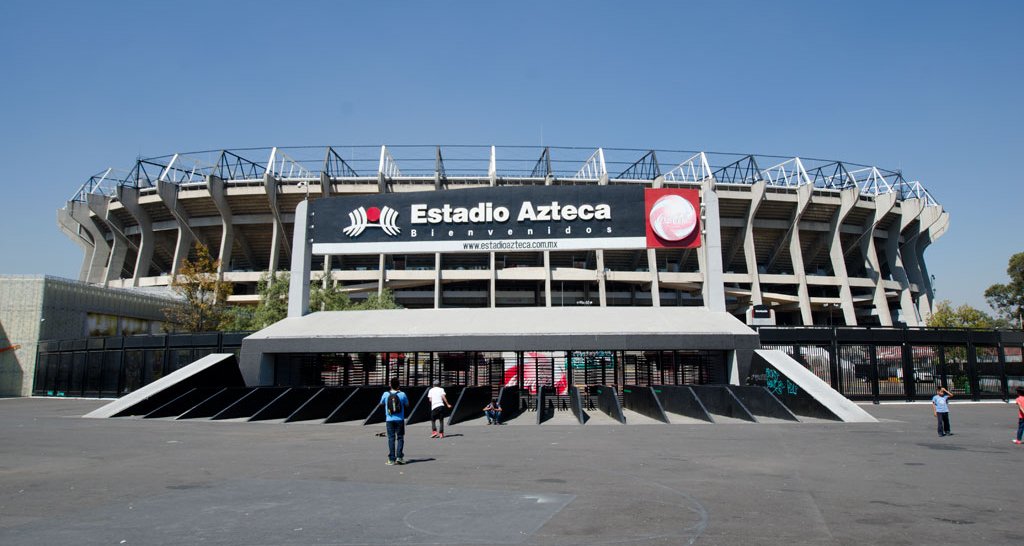 Just 37,835 people came to the game, which would have been a lot for many stadiums, but at Estadio Azteca is a mere 43% occupancy. Even after the stadium's capacity reduction of 2016 (now down to 87,000) Mexico doesn't draw enough people to fill the legendary stadium.
In the Final Haxagonal qualifying round each country plays five home games and Mexico has already staged four of theirs, leaving only one to be played. And despite hosting USA and Costa Rica at home, the stadium was never close to sell-out. For Costa Rica in March the crowd reached 61,697 people and in June 71,319 fans watched the USA fixture.
Now, with only the least prestigious Trinidad & Tobago game left, the Mexican football federation decided to leave Estadio Azteca in favour of a different, smaller ground. There are two options on the table: Estadio BBVA Bancomer and Estadio Chivas. Decision should be made in mid-September, while the last qualifying game will be held on October 6.