Rome: Another challenge to AS Roma plans
source: ilTempo.it / RomaToday.it; author: michał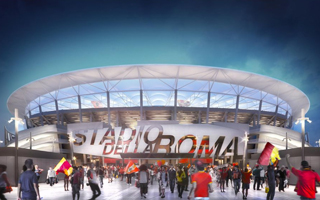 As opponents remain active, a new legal challenge has been launched against the AS Roma stadium in Tor di Valle. This time regarding potential illicit enrichment of the private investors.
If you thought that following February's breakthrough between the city of Rome and AS Roma everything would go smoothly, you were wrong. The Tor di Valle project including €400-million stadium for the Serie A side is still not approved for construction.
While the city had obviously greenlighted it after public works' cost was cut down to €80.6 million from €196 million, regional and national authorities haven't followed suit. For the ministry of infrastructure the municipal decision not to build another bridge is not acceptable, while the Lazio region postponed its decision from early August to September.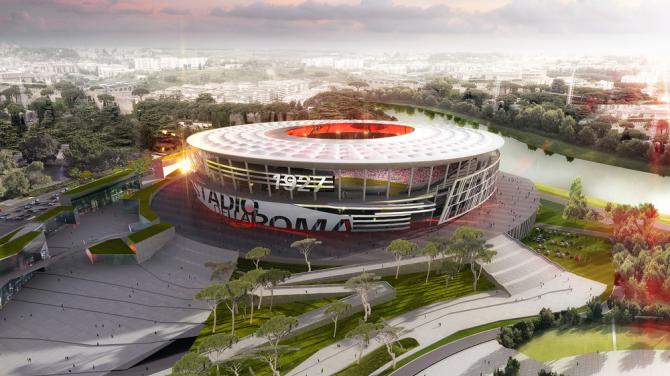 In recent days a fresh legal challenge against the downsized project was filed by its vocal opponents, led by architect Francesco Sanvitto. They raise two arguments, both coming down to possible illicit enrichment of the private investors due to excessive cost associated with secondary infrastructure. This considers both the road network and floodproofing of the riverside plot.
The challenge was filed with the Corte dei Conti of Lazio region, Italy's highest court of audit. It's now confirmed that the court took up the challenge and is investigating whether the case is valid.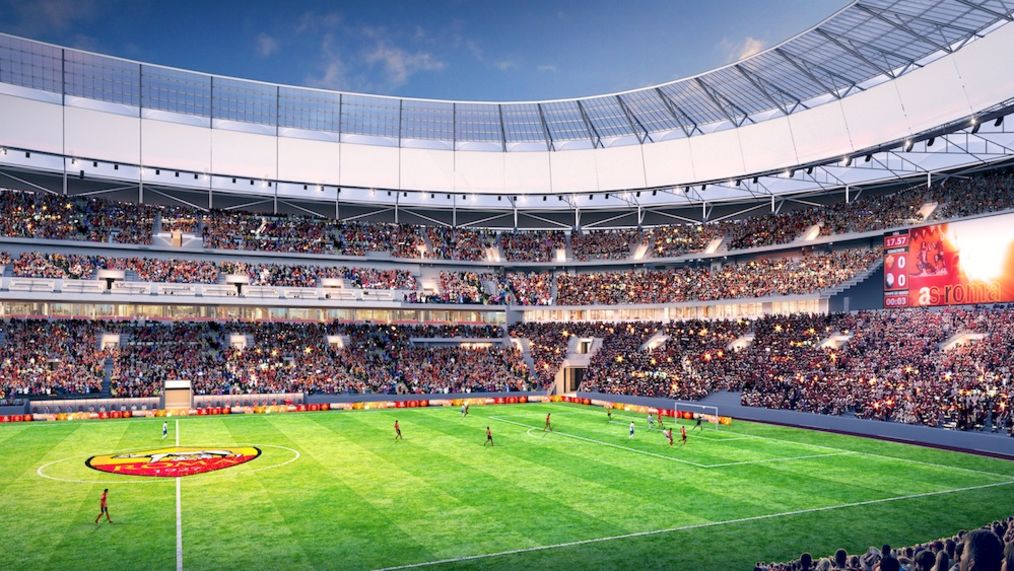 While it's anticipated to fall through, this investigation might hypothetically impact the construction schedule. When the agreement was reached in February, the updated time frame suggested breaking ground this year and delivery of the 52,000+ stadium in 2020.
Should it slip further, the project might reach a stunning 5-year delay. Initially it was hoped that the new Serie A stadium would be ready in 2016.