Dresden: Building a model of the steepest modern grandstand
source: SZ-online.de; author: michał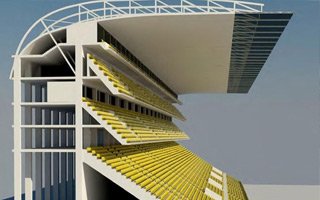 It might just be the single steepest stadium in Europe, significantly bove UEFA and FIFA recommendations. To make sure it would be safe, Dynamo Dresden will build a 1:1 mockup.
You must have seen these amazing plans by Dynamo Dresden. Due to the club's progression they want to expand the current ground from 32,000 to 45,000 people. However, with very little space around it, this would mean three stands growing almost vertically. Already now the single-tiered bowl is steep so it's a true challenge in engineering terms and poses safety questions.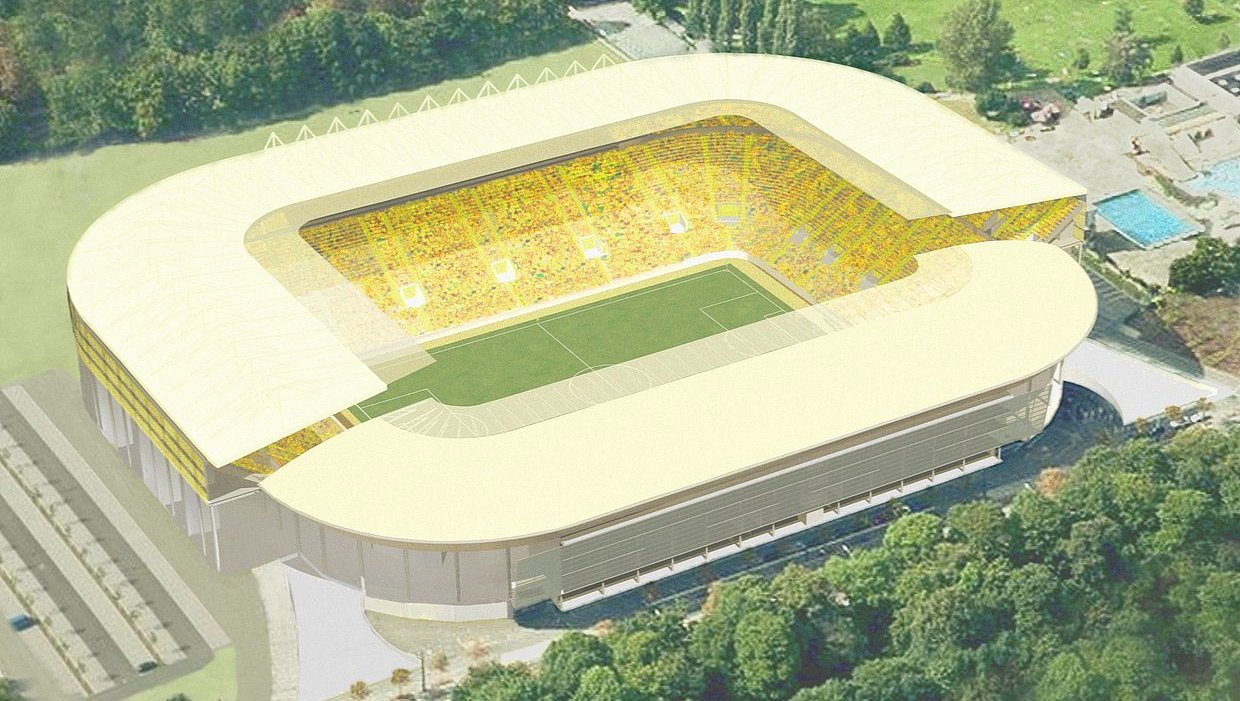 This is where it becomes problematic, because current UEFA and FIFA recommendations suggest that uppermost tiers of stadia should not be placed at angles higher than 36-37º. Meanwhile, in Dresden this value is significantly above 40º, possibly around 45º. Such values are possible, as proven by La Bombonera or Santiago Bernabeu, but don't really happen at stadiums being built these days.
It's not only about steepness itself, there is also very little room for access/egress routes, including staircases and vomitoria. That's exactly why Dynamo have applied for permission to set up a 1:1-scale model.
The prototype grandstand will have 4 rows of seating and 16 seats per row. It's expected to cost €80,000 and will be ready later this year. The local building inspectorate has already approved it and officials from other cities and clubs already expressed interest in seeing it when ready.