Detroit: County executive supports MLS stadium plan
source: ESPNFC.com; author: michał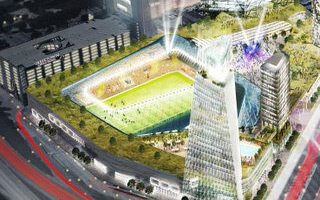 Detroit's hope of luring a Major League Soccer franchise gained a boost on Monday as a Wayne County executive backed a plan that would allow for a new stadium. A ESPN FC report.
Cleveland Cavaliers owner Dan Gilbert wants to build a football-specific stadium on the site of a half-completed jail construction site, where construction stopped in 2013 after cost overruns.
In exchange for Wayne County giving him the Gratiot Avenue site and the money the county planned to complete the jail, Gilbert has offered to build a new criminal justice complex worth $520.3 million about two miles away.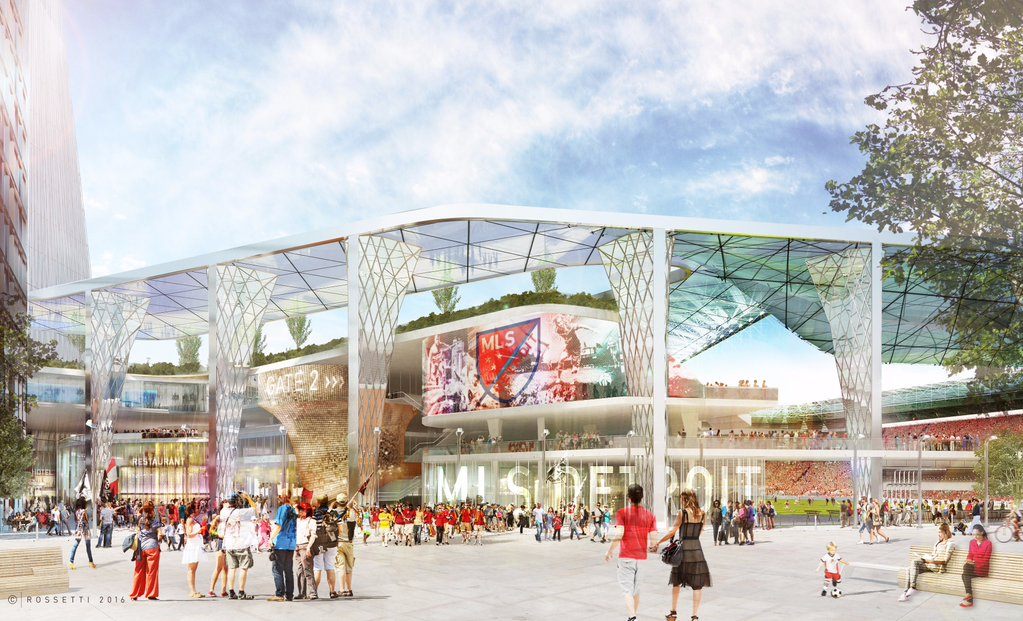 And county executive Warren Evans said on Monday that he has "directed my team to dedicate their time and resources" to Gilbert's plan, though he cautioned that a rival proposal to complete the original jail remains open.
Gilbert's plan to build a jail, courthouse, offices and a juvenile detention facility will cost the county $380m, plus the costs of acquiring the land, while the other plan, which includes renovating an existing Hall of Justice, would cost $353m.
Together with Detroit Pistons owner Tom Gores, Gilbert would then build his new MLS stadium near the Detroit Lions' Ford Field and the Detroit Tigers' Comerica Park.
Detroit is one of 12 cities to submit a formal application to join MLS as the league expands in the coming years. The presence of a soccer-specific stadium will be a major factor in the league's decision of which bids to accept.