StadiumDB Newsletter: Issue 18 for you, grab it here!
source: StadiumDB.com; author: michał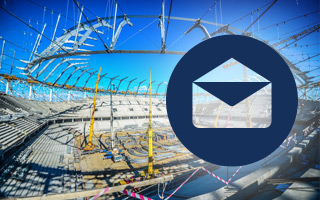 A week's news in one article. Brief summary that you can get every week right to your inbox at no cost. Check what's new and order the next issue via mail!
Hello, how have you been last week? Having returned from Belgium we focused back on more usual stadium news but before we jum right in, here are our photos from Ghelamco Arena (Gent) and Daknamstadion (Lokeren) taken during the European Football Fans Congress. Below you'll find the brief summary of last week's most important news. If you're... well... content with such content, just use the above blue form and subscribe to our nwesletter now!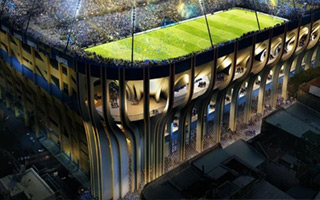 The biggest piece of news last week? By far this revelation from Buenos Aires. Boca Juniors opted not to build a brand new stadium after two years of going in such direction. Instead, the team is now focused on redeveloping La Bombonera in order to make it modern but retain the unique atmosphere generated within its steep cauldron. Detailed plan is yet to be released but already now there are many options on the table and almost unanimous support in the fanbase.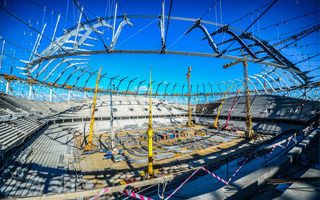 In terms of engineering we focused on Volgograd, where one of the most impressive football roofs ever is being built, including a unique tensile cable structure. Two tension rings connected with 44 massive steel consoles now hover above what will soon be a 2018 World Cup football field. Overall the roof will cover 77,000 square meters!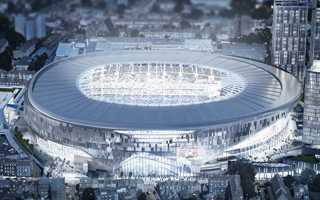 Tottenham have announced their "IT Networking and Wireless Infrastructure Partner" or simply the company which will supply internet access and mobile solutions to both fans and the club at the new Spurs stadium. This partnership was followed within just a few days by Chelsea's announcement of teaming up with Ericsson to do exactly the same. In this case, however, it's about the old Stamford Bridge, new one still has no updated time frame.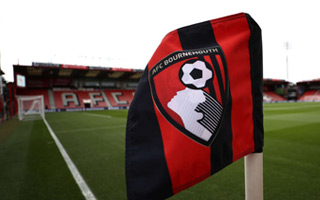 Staying within Premier League, the smallest club finally announced where they would prefer to grow. AFC Bournemouth went through possible locations and decided to build a brand new stadium just next to their current home at Dean Court. But even after growing to 25,000, their capacity will be among the lowest throughout England's top tier.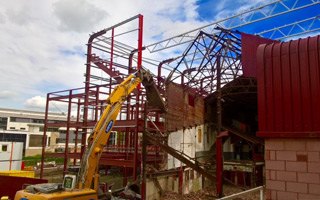 In Edinburgh it's the final three months of construction at Tynecastle's new east stand. The future main grandstand can now be admired also on StadiumDB as the team gave us permission to show you how Tynecastle is transforming. By September it will reach 20,000 and be named Tynecastle Park, reverting back to the 19th century name.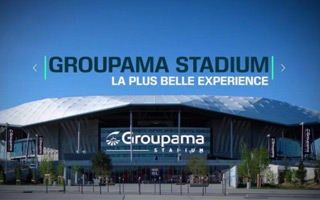 And finally, Olympique Lyonnais' new stadium is officially renamed. Known as Parc OL until a naming deal was reached, it's now Groupama Stadium. Though only a 3-year contract, it's supposedly one of the most lucrative in France (app. €6 million) and can be extended if both sides are happy with it. Jean-Michel Aulas certainly is, after all it's France's most expensive private stadium...