Luton: "I'm confident but it isn't a done deal"
source: bedfordshire-news.co.uk; author: michał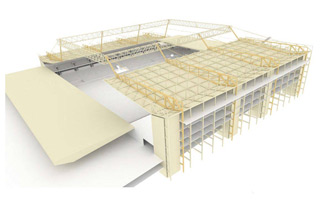 Luton Town CEO assures fans he won't give up on the project. However, Power Court stadium now faces opposition from Capital & Regional and the fight won't be a walk in the park.
After recent expression of opposition to the Power Court stadium plans, supporters of Luton Town went after the opponent, Capital & Regional. The company want to file a counter planning application for the Power Court site, becoming instant competition to the Hatters' scheme.
LTFC chief executive Gary Sweet assured supporters in his latest public statement that he's not giving up. That said, facing the challengers won't be as comfortable as being the sole applicant to redevelop Power Court.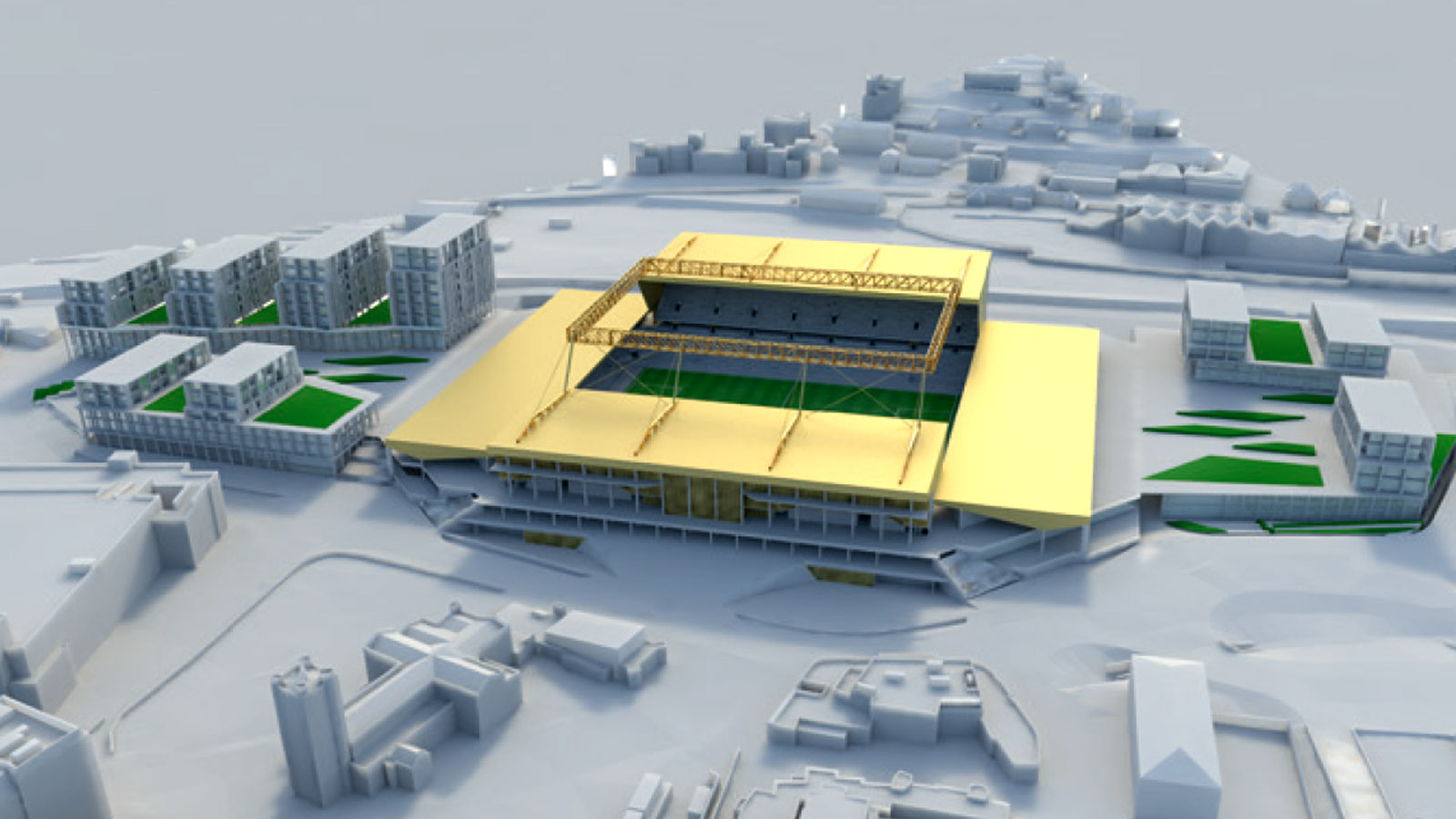 © Luton Town FC
"For me, it will happen – what I can't tell you is when. On that issue, we're not going away. We're not quitters, we're Luton. This is our town, this is our time. From that point of view, we're not going anywhere.
"I don't care who tries to oppose what we're trying to do, it's going to happen as far as we're concerned. We're going to stick by it, stick by the town and make it better. To be honest, we were expecting them (to make a counter-application).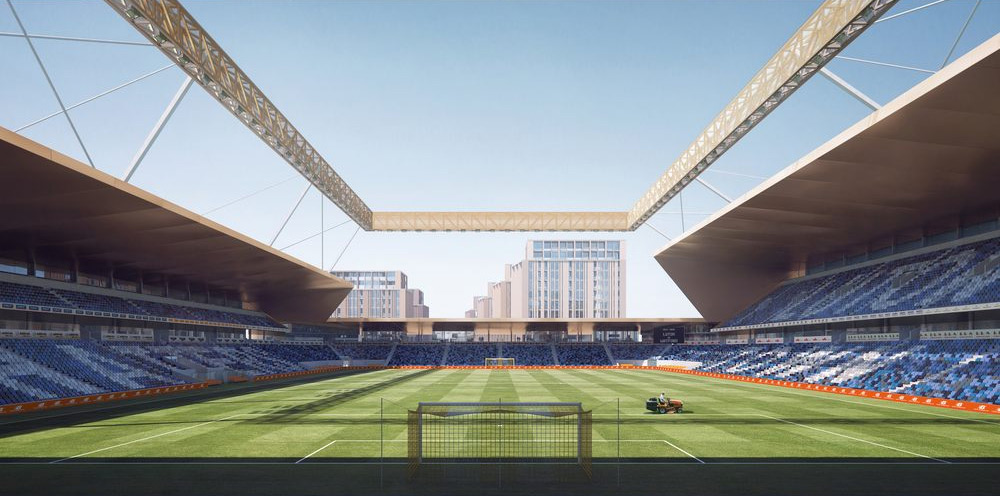 © Luton Town FC
"But I've been very pleased by the reaction because the club weren't involved in that, it was a natural reaction from the community of Luton. That was very very pleasing, and I don't think there's an awful lot in what Capital & Regional were saying that we haven't already answered."
According to Sweet, the club are in the process of closing off the final technical details of the application itself, and then it's down to the council's planning officer to write a committee report to to it's executive committee at some point in the summer.
Sweet insists he cannot predict what decision will be made "but they would be mad not to" back the stadium.