London: Final two weeks of White Hart Lane
source: StadiumDB.com; author: michał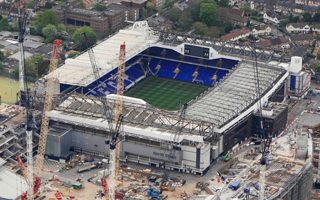 After 118 years of service there are only 2 more weeks and 2 more games left for White Hart Lane. Demolition will begin after the current season.
Yesterday afternoon Tottenham's board decided to activate the option of relocation to Wembley. Spurs will thus play all games of the 2017/18 season at England's national stadium, a move which has been widely expected to happen.
However, they had until tomorrow to decide whether it could be possible to play one more campaign at White Hart Lane. Following evaluation of the construction progress around White Hart Lane the club deemed it safe to move now, rather than wait.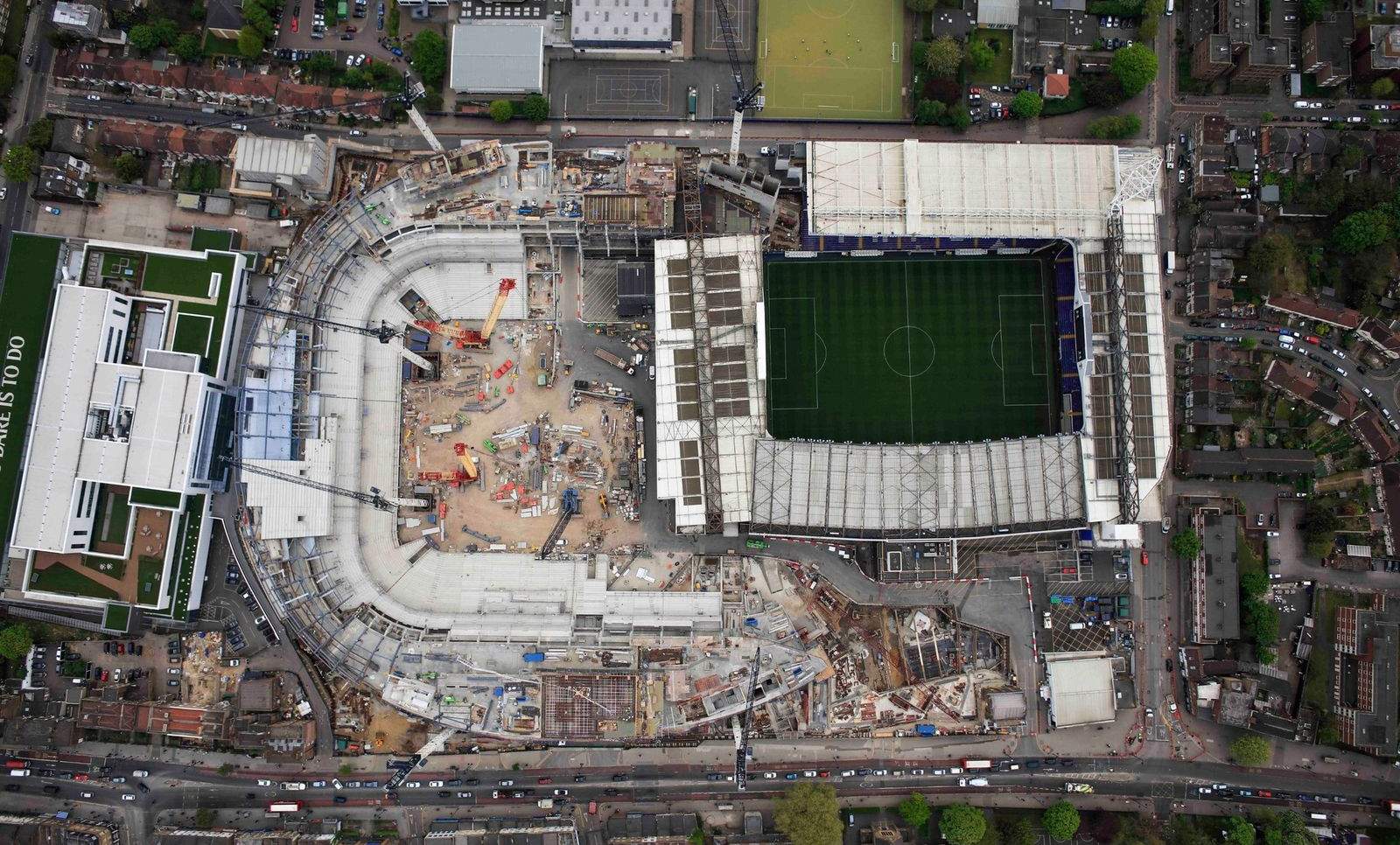 © Tottenham Hotspur
On the one hand it means Tottenham now stand a chance of becoming the most followed football club worldwide (by matchday attendance). All they have to do is get occupancy of 91% or more, roughly 81,000-82,000 per game. It's a challenge, but it's possible.
On the other hand the move means farewell for one more legendary London stadium. After Wembley and Highbury in the previous decade and Upton Park last year, now it's White Hart Lane's turn. The stadium has been home to Spurs' games for 118 years and now it has only 2 more weeks of life and 2 games left. Tomorrow the very last derby of north London against Arsenal and on May 14 the Manchester United season finale. That's it and… we're sad. Hard to imagine how Tottenham fans will feel in the near future.
As a reminder, White Hart Lane has already been partly demolished ahead of this season by losing its north-eastern corner section. The move was done to enable erection of one of new stadium's concrete cores (below). Because of it Tottenham had to play UEFA games at Wembley, warming up before their all-game relocation.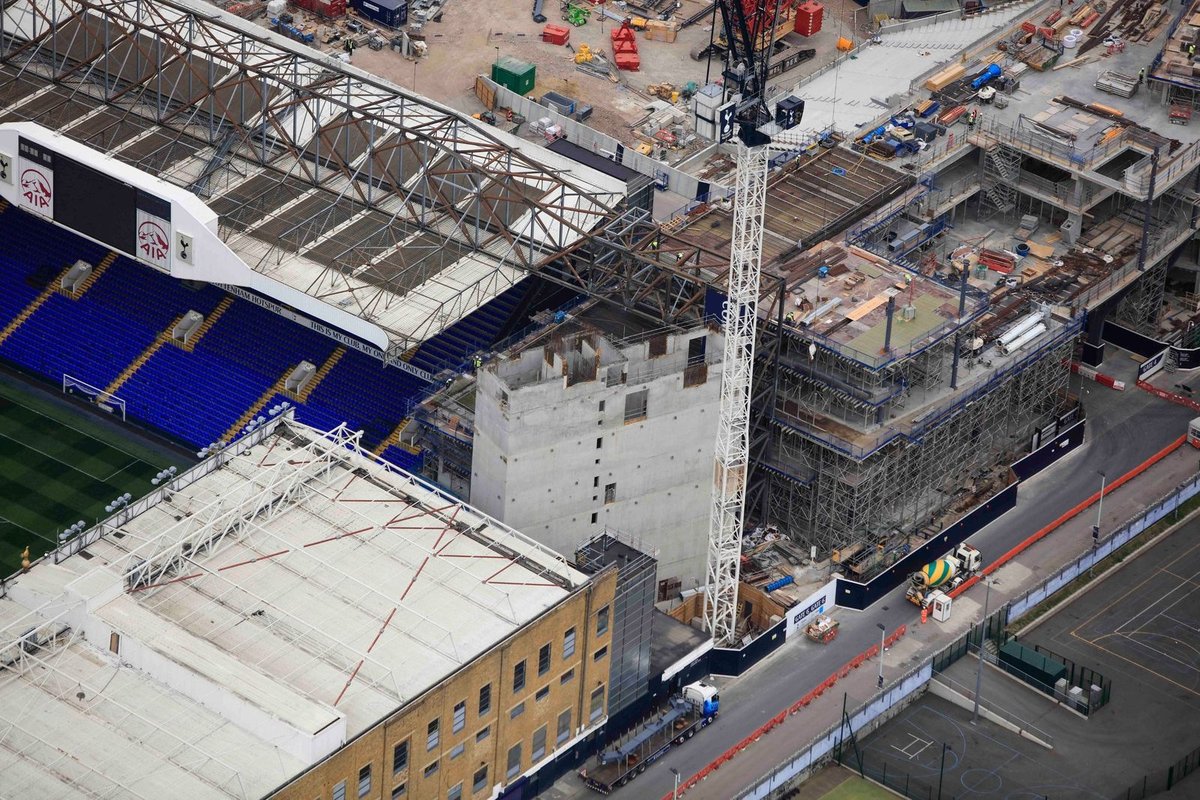 © Tottenham Hotspur
Construction of Europe's most expensive private stadium (£800 million or $1 billion) partly on the site of White Hart Lane is now well underway. The new north stand has already reached its final height while west and east sides are slightly behind. However, Tottenham will have just over a year to deliver the south stand, which will stand on the site of White Hart Lane. Return home is hoped to happen for the 2018/19 season.