Amsterdam: Name confirmed, Johan Cruijff ArenA
source: StadiumDB.com; author: michał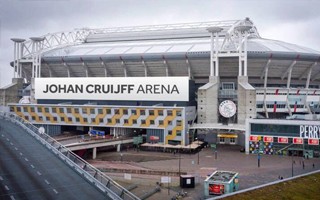 On his birthday Johan Cruijff received a special and long-negotiated gift. Amsterdam ArenA will be renamed Johan Cruijff ArenA, though not just yet. And there's more to change!
He would have turned 70 yesterday. Johan Cruijff's birthday was one of two dates when an announcement was expected about possible Amsterdam ArenA renaming. And it was indeed announced, though quite late into the day. As of writing this even the international website of Ajax Amsterdam isn't informing about it.
An intent agreement was signed yesterday, assuring that the stadium's name will change to Johan Cruijff ArenA. Not yet, contractual details will be submitted to all parties involved within 6 months. However, the letter itself ends year-long talks between the city, Ajax, ArenA operator and the Cruiff family.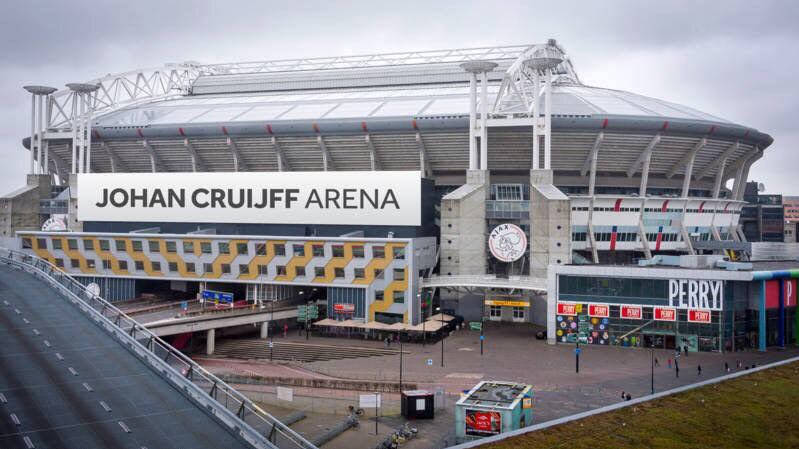 It began a week after Cruijff's death (March 24, 2016) with the city of Amsterdam approaching the family and offering a permanent tribute within the city. Johan Cruijff ArenA isn't the only thing they have in mind, one more major point (street, square or bridge) will be named after the city's most famous player.
The announced name change isn't all that's changing. Ownership structure of the stadium is also expected to be altered. As of now the city owns 48%, Ajax 13% and private investors hold on to the rest. Final layout should be clear within the mentioned 6 months.
Exactly one month before the news from Amsterdam, FC Barcelona had announced they were naming their secondary stadium Estadi Johan Cruijff. The team also pledged one more tribute (street name or statue) beside Camp Nou.