Rio de Janeiro: Maracana's electricity cut
source: AP; author: michał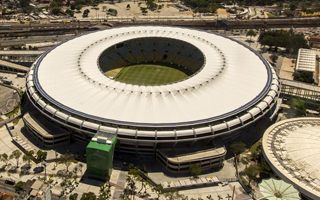 Impasse regarding Rio's most legendary stadium sees no end. Now unpaid bills totaling nearly $1 million caused electricity to be cut.
Electric utility company Light said in a statement that power was cut on Thursday at the stadium, which hosted the 2014 World Cup final, and the opening and closing ceremonies of last year's Rio Olympics.
The company said it is owed 3 million reals (around US$940,000) with 1.3 million ($410,000) of that owed by consortium managing the stadium, Maracana SA, led by construction company Odebrecht. The rest it said is owed by the Rio 2016 Olympic organizers.
Dispute by Rio organizers and the operator has recently led to the stadium falling into disrepair. It's expected that the new managing consortium will be selected soon, though unpaid bills have to be covered by current debtors.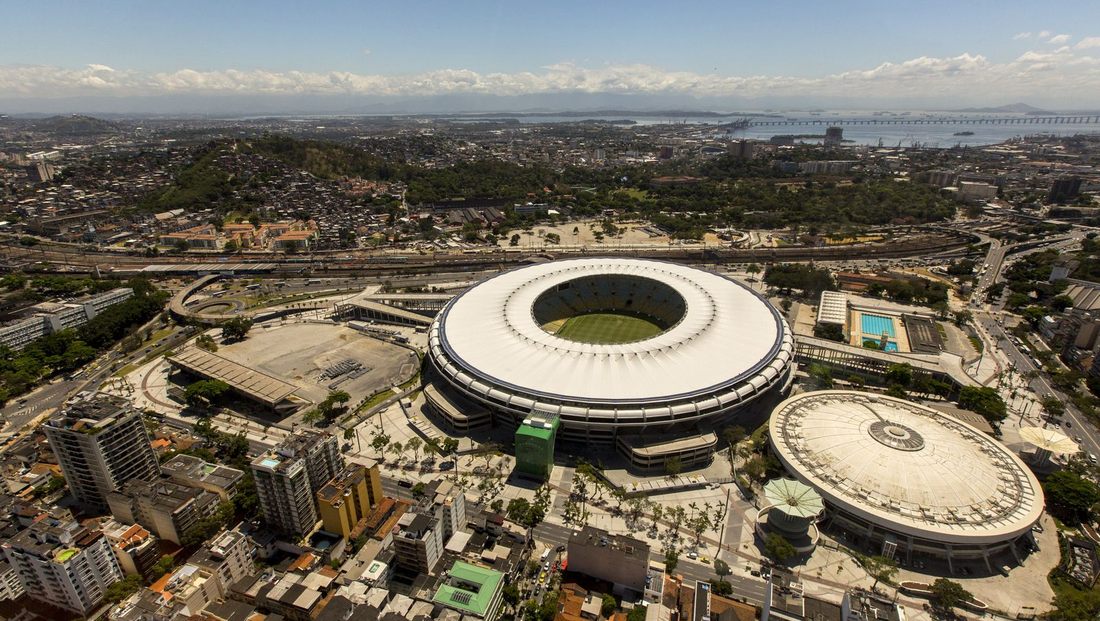 © Copa2014.gov.br