Netherlands: Zwolle to go ahead with solar plant
source: DeStentor.nl; author: michał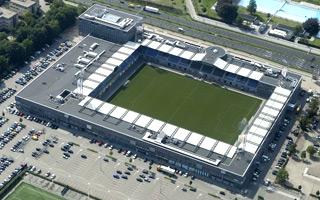 Two years after first announcements it's now very likely that 2017 will bring a major project to Zwolle. MAC³PARK stadion might get up to 2,000 solar panels.
Initial declarations of photovoltaic system being considered for the Zwolle stadium was made back in 2014 by the Eredivisie team PEC Zwolle. Since then no solid development has been made, but now the club confirm that decision should be made to install the solar panels early into 2017.
Why no progress for so long? "The stadium isn't ours so we had to discuss it with the owner. We also needed feedback from energy suppliers and supporters to make a smart decision", said Arjan Jansen, social director of PEC Zwolle.
In the proposed project MAC³PARK stadion will receive 2,000 individual solar panels. That's significantly more than at Euroborg in Groningen, though in the Netherlands there are larger installations of this kind. By comparison, Kyocera Stadion in the Hague has 2,900 individual batteries, while Amsterdam ArenA boasts 4,200.
Solar power is used more and more commonly to diversify energy sources and increase sustainability. The Netherlands, along Germany and Switzerland, see more such stadium projects than most countries.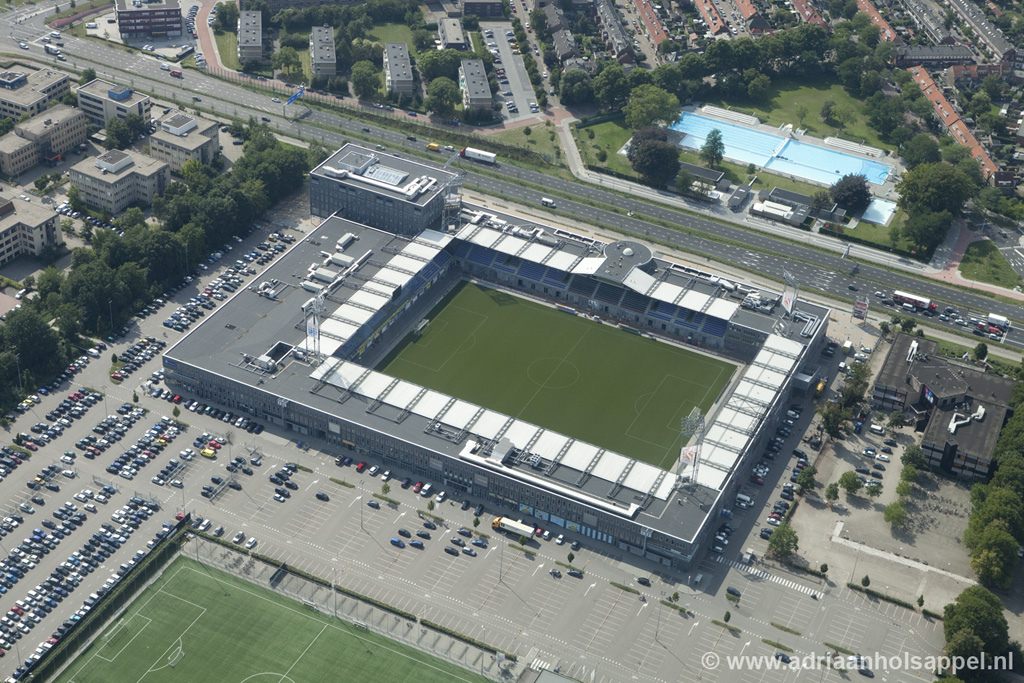 © Adriaan Holsappel