London: "Knock it down and start again"
source: BBC.com; author: michał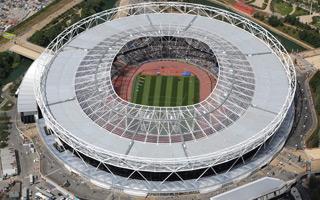 British stadium expert gave a simple choice for London Stadium: either you tear it down or it's going to deliver poor matchday experience for decades.
This quote heated British football headlines on Monday and it's understandable why. Paul Fletcher, self-proclaimed "stadiologist" with experience in delivery, consultation and management of numerous stadia across the UK claims that London Stadium in its current form is an ill-conceived building.
"Either we go on as we are for the next 30 or 40 years or we knock it down and start again," Fletcher told the BBC. "Something has to give. If you want to satisfy spectators the only way to get those spectators near that pitch is to knock it down and start again," added the former Burnley striker turned chief executive.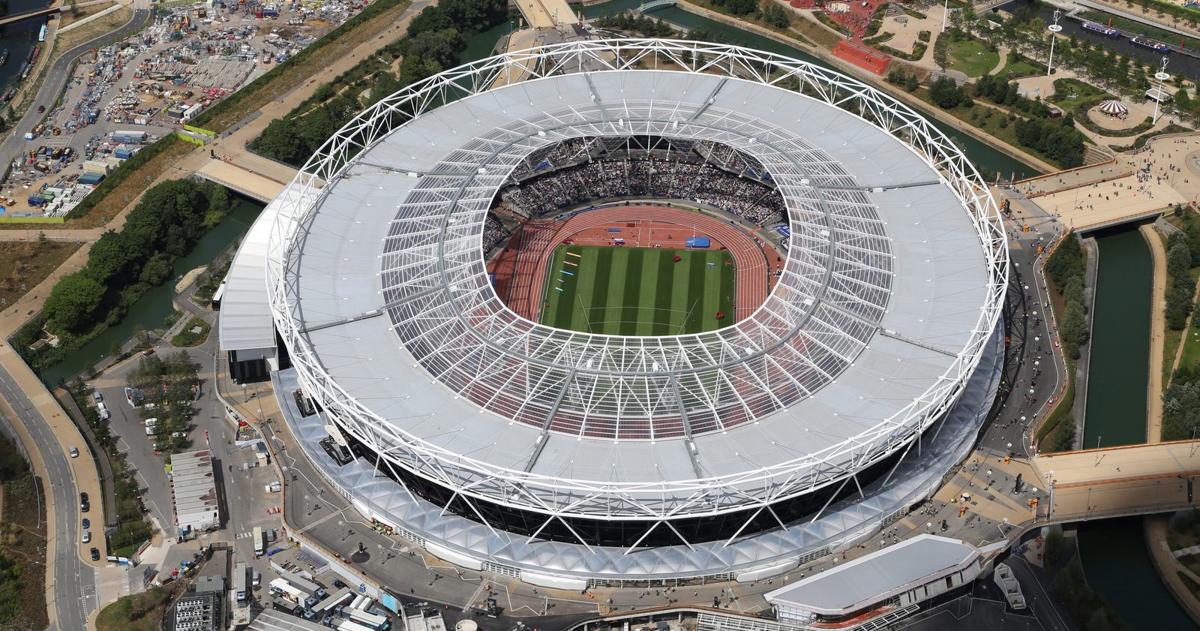 © Queen Elizabeth Park
According to Fletcher, mistakes contributing to current poor reception of the stadium were made years ago. London Stadium was designed with athletics as its primary legacy, which was argued to be London's crucial argument for IOC during the Olympics bidding process. Legacy plans were changed only during construction, forcing lengthy reconstruction of the track and field stadium into a semi-football-specific one.
Meanwhile Fletcher thinks the stadium should have been designed with football in mind from the start, only envisaging transformation into a multi-discipline venue for several weeks of its lifespan.
Of course after public spending reaching roughly £800 million ($975 million), demolition of the stadium would possibly cause even greater outrage than the compromised sightlines and insufficient atmosphere.
Every game marred by incidents
Fletcher's quote comes in very specific circumstances as English football sees the revival of anti-hooliganism debate. Last Wednesday's cup fixture between West Ham and Chelsea was disrupted by acts of violence which only added to the very arguable success of West Ham's move. While the pre-opening brought positive reactions from fans, all following games since August saw incidents, mainly including WHU fans opposing compulsory seating.
The latest episode resulted in West Ham drawing a 5-step plan to eradicate hooliganism and improve safety at the stadium. Here are the 5 steps mentioned:
Creating more distance between opposing fans to prevent missile throwing. This will be achieved by widening the segregation line on both sides of the lower tier.
Removing risk groups from the stadium permanently with our 'zero tolerance' banning policy
Strengthening and widening the lines of segregation on the lower concourse walkway by creating higher barriers and a 10-metre wide sterile area.
Ensuring home/away fan egress is physically segregated upon exiting the stadium to prevent clashes on the podium. This consists of a physical barrier either side of the away supporter turnstiles, and prevents supporter integration after the game.
Inside the stadium we will also be employing the enhanced tactic of issuing a group of stewards with handheld video cameras. Stewards currently have cameras attached to their armour but we believe this investment will act as a clear and visible deterrent.
Increasing cost results in inquiry
The mayor of London has ordered an independent inquiry into the soaring conversion costs for the stadium, after it emerged the bill had risen by another £51m to £323m. It's literally outrageous when compared to the 2013 budget of the project, then estimated at 154 million, less than half of the current amount!
"The mayor is deeply concerned about the finances of the Olympic Stadium, which have clearly been left in a total and utter mess by the previous administration at City Hall," a spokesman for Khan said.
"The former mayor announced just last year that the total cost for transforming the stadium was £272m. In reality this is £323m – a difference of more than £50m. Sadiq has ordered a detailed investigation into the full range of financial issues surrounding the stadium."