England: Oxford supporters taking over Kassam Stadium?
source: BBC.com; author: michał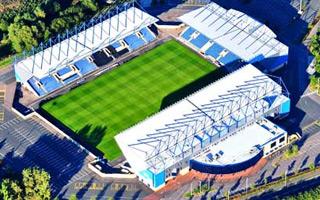 Oxford United couldn't do it, now the fans are approaching stadium owner in attempt to take it over. There's cause for optimism as Firoz Kassam announces willingness to give his stadium ownership away.
Oxford United are in a rare position in England. Their stadium used to be owned by the club, but former owner Firoz Kassam sold the team while retaining full stadium ownership. Over the years there's been some tension between Kassam and the community around Kassam Stadium.
In 2013 supporters from OxVox became the first group to secure a 'community asset' status for the stadium, making any attempt to sell and demolish the ground much harder. Now that same supporters association is campaigning to take control of the stadium.
Why not Oxford United themselves? The club had already submitted three bids to buy the stadium back, but two were rejected and one is still pending. United chairman Darryl Earles said: "My plea is now to make swift progress. Wouldn't it be wonderful if the by the end of the season, sooner if possible, that the stadium ownership is resolved for the long term."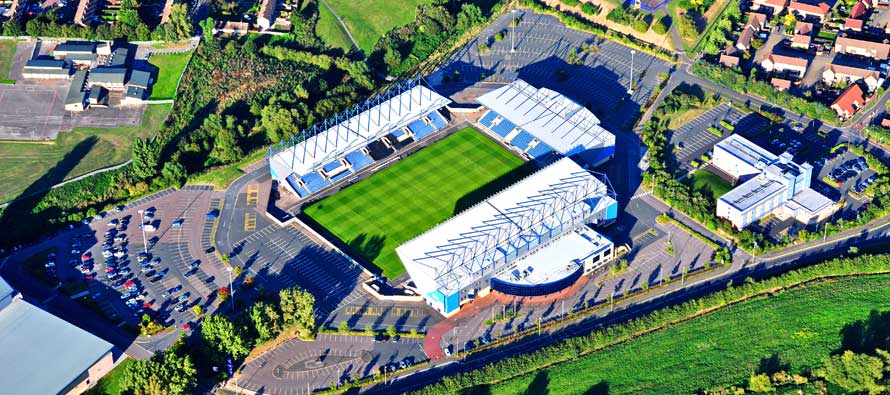 It seems the campaign by OxVox to make it a community stadium (secured primarily for the interest for the community, not even the club itself) is more likely to be successful. Even Firoz Kassam seems to agree. Kassam said: "I am happy to confirm the principle, after discussions with OxVox, that the target for the stadium is that it should pass into community ownership for the future security of the football club and the benefit of the local community."
Chairman of the supporter's group Jem Faulkner welcomed the news. He said: "Everything is all still at a very early stage and there is much detail to work through, but the willingness of all parties to talk openly and discuss the possibilities gives us great cause for optimism."
Oxford United won promotion to League 1 earlier this year and recent sporting success results in increased ticket demand. In the short run the club aim at satisfying some of the increase by erecting temporary west end, replacing current parking spaces. Capacity for the remainder of the season should be 13,235 instead of previous 12,500.