Brussels: Eurostadium suffers from further blows
source: Nieuwsblad.be / HLN.be / StadiumDB.com; author: michał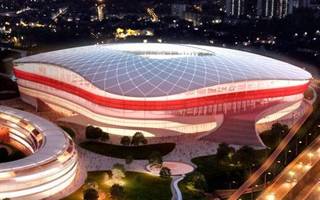 Over 2,000 people from the neighbourhood are trying to stop the new national stadium of Belgium. This time it's about a road running through the planned venue.
It should have been well underway, but construction is yet to start at Parking C in northern Brussels. The planned 61,450-seat national stadium is stuck in procedural deadlock. In May concerns regarding traffic strategy were raised, now a different road-connected issue has surfaced.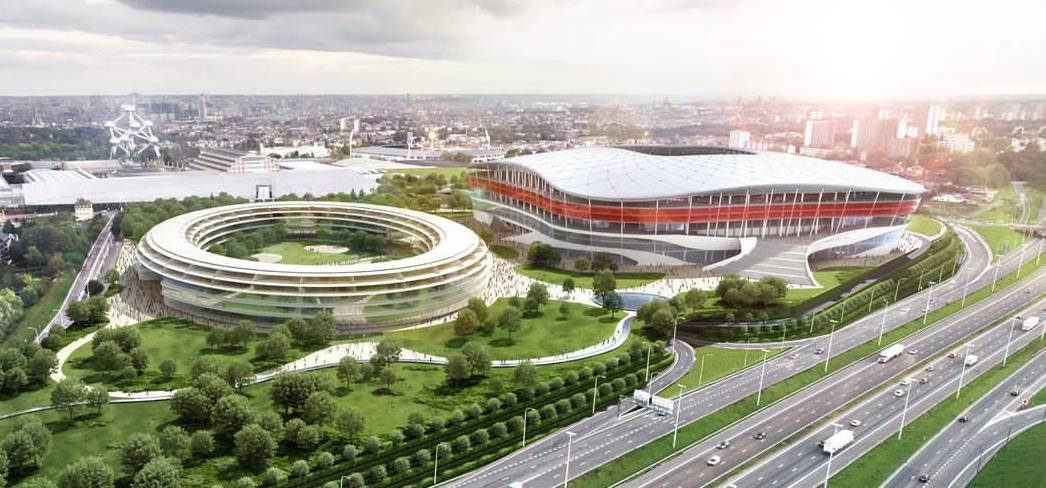 There's a local road (Buurtweg 3) running right through the Parking C and thus through the planned stadium – including the field (see our drawings depicting it below). According to developer Ghelamco who are behind the stadium project, this road hasn't been in use for 30 years and thus can be removed without additional proceedings.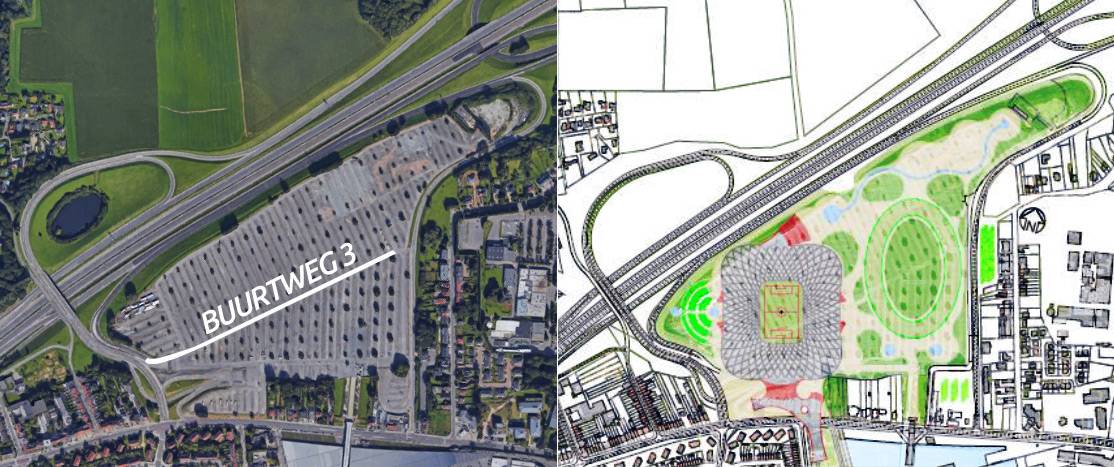 However, over 2,000 people living around Parking C are of a different opinion. That's how many residents signed the petition to stop the road's removal. This prompted re-evaluation of the planned stadium and began a process of public consultation for the road itself.

Should it be protected from demolition, the current Parking C scheme might have to be amended before going forward to accommodate the residents demand for a road. But regardless of the outcome, further proceedings regarding the road mean further delays for the national stadium project, which still hasn't received planning permission.
Any delay may be fatal for the entire scheme, which is partly based on hosting rights for Euro 2020. This means construction needs to end by the end of 2019 and it typically takes up to 3 years for stadia of such scale. There's less and less room for delays with every passing week and it may at one point prove unviable to continue with the €314-million stadium altogether.
As if it wasn't problematic enough already, the stadium is facing another issue once excavation equipment finally arrives. Unspecified amount of asbestos is expected to be found under Parking C. Geological studies were already carried out but no detailed report has yet been published. Necessity of secure removal of asbestos would impact the time frame for construction works.