Spain: Another team below minimum league capacity
source: LaTarjetaBlanca.es / AS.com; author: michał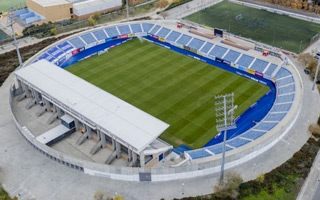 CD Leganés are hastily expanding their stadium ahead of La Liga debut, but they won't meet the league's minimum anyway, just like SD Eibar couldn't earlier on.
Estadio Municipal de Butarque turned 18 years old this February and since its opening didn't undergo any significant refurbishments. It's still a very decent stadium, but with the promotion of CD Leganés to Primera División now works are imminent.
According to league regulations, all stadia must meet or exceed the 15,000-seat capacity minimum. In Leganés even the ongoing expansion works won't bring the size anywhere near La Liga's condition, which means that – just like SD Eibar before them – the club will play home only conditionally.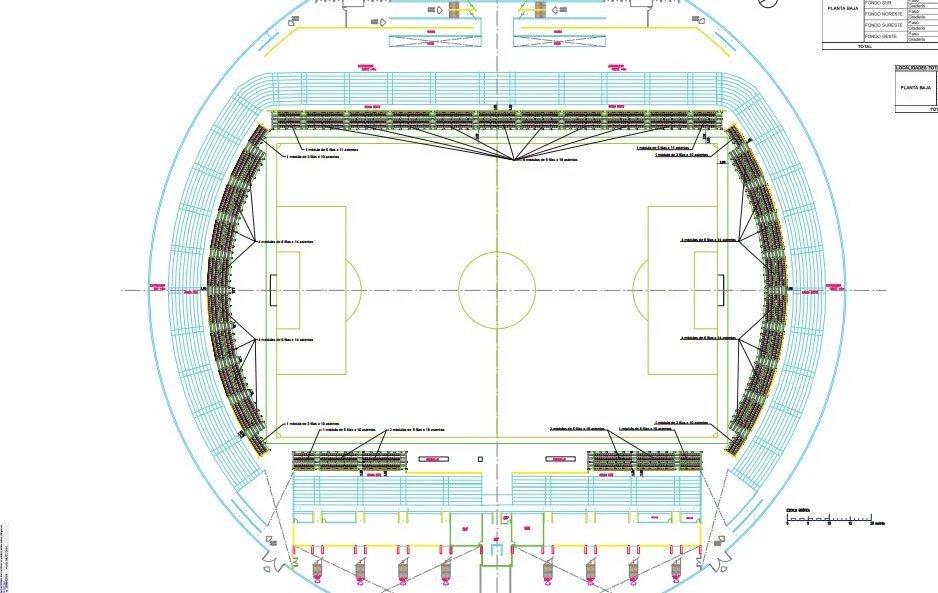 As a temporary measure, largely due to little time for planning, modular seating is being added between existing front rows and the field, a maximum of 6 rows behind each goal and 5 along the sides. This way capacity will rise from 8,138 to some 11,500 seats by the end of August.
Well underway now, the expansion will cost a total of €2.5 million, spent by the municipality. However only 40% of the amount will cover the additional seats, while majority is expected to upgrade the main stand facilities and provide an away fans' allocation meeting all requirements.