Rio de Janeiro: Maracanã cost inflated by 17%
source: WSJ.com / TeleSurTV.net; author: michał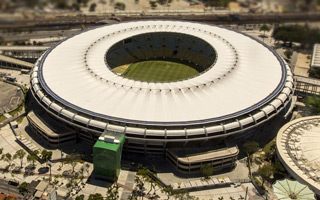 As the Olympics are near one scandal after another is hitting Rio de Janeiro. This time it's a dated case from a few years back. Contractors are accused of artificially inflating the cost of Maracanã.
Serious irregularities were found by the state audit court TCE in Rio de Janeiro regarding reconstruction of the Maracanã. Rio's most famous sports facility was revamped for the 2014 World Cup and on numerous occasion criticized for ballooning cost.
TCE established that various irregularities have caused the project's budget to inflate by 17% (R$ 193 million). To compensate for the losses, the court ordered Rio's state finance secretary to withhold payments of up to 198.5 million reais ($60 million) owed to construction firms Odebrecht SA, Andrade Gutierrez SA and Delta Construções SA. It also demanded that the companies either pay back the money or present their defenses within 30 days.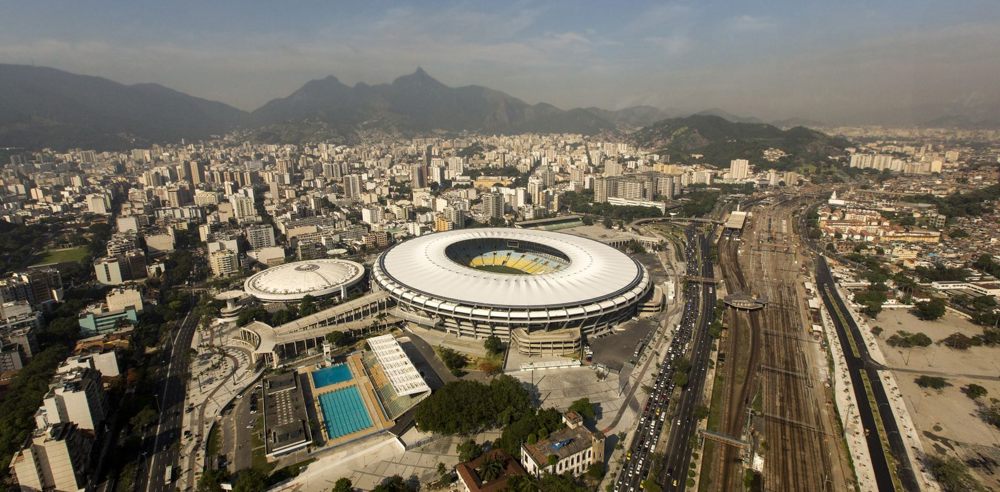 A Delta representative said in an email that the company exited the Maracanã consortium before the stadium was completed, adding that it can't be hit by the ruling because it has no more contracts with Rio. Odebrecht and Andrade Gutierrez declined to comment on the matter.
While Brazil is awash with corruption charges after the ongoing Java Lato operation, which coincidentally hit another major stadium of the 2014 World Cup and 2016 Olympics (Arena Corinthians) earlier this year. However, in the case of Maracanã there is no accusation of criminal activity at this point.
According to the audit, Odebrecht, Andrade Gutierrez and Delta charged the state government twice for certain items, like employee meals. They also overbilled the government for services such as pressure-washing, auditors said.
Both Maracanã and Arena Corinthians are venues of the 2016 Olympics, due in less than a month. The Sao Paulo stadium will only hold football games, while Maracanã will take center stage with opening and closing ceremonies.