New design: Aberdeen FC consulting on their dream
source: StadiumDB.com; author: michał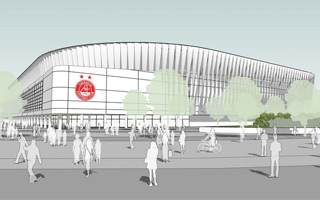 They're playing in Europa League later today. In a few years Aberdeen FC are hoping to get a brand new home to welcome their European and domestic rivals in.
The somewhat unexpected plans by Aberdeen FC to relocate outside the city proper were already covered here in May. We also wrote about the club submitting pre-planning documents to the city of Aberdeen. Now, following these developments, the club have launched public consultation on the planned new stadium.
Yesterday saw one of public meetings with everyone interested in the design. Over a period of 12 weeks in total, Aberdeen FC will accept feedback from local residents and supporters in order to refine their proposed scheme.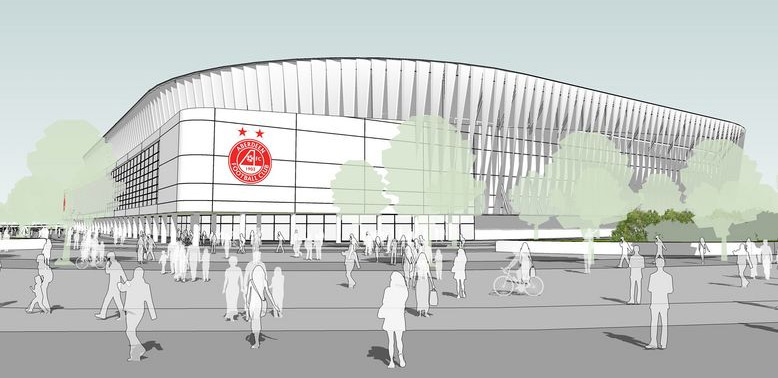 Fans are welcome to send their comments via email until late August and already now we can see votes on both sides. Campaigns for and against the planned stadium were launched. Opponents are afraid of what may happen to the now rural area outside of Aberdeen as increased traffic, noise and potential antisocial behavior could come on matchdays.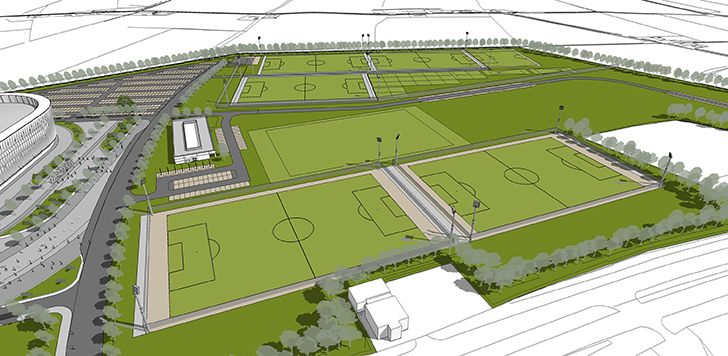 If the consultation goes as planned, Aberdeen could create full project documentation by year end and file for planning permission.
What's the plan?
The planned stadium in Kingsford (5km west of Aberdeen) is centerpiece to a much larger community and sports complex. Beside the matchday and training uses, the place would become a major hub for conference and social events in the area.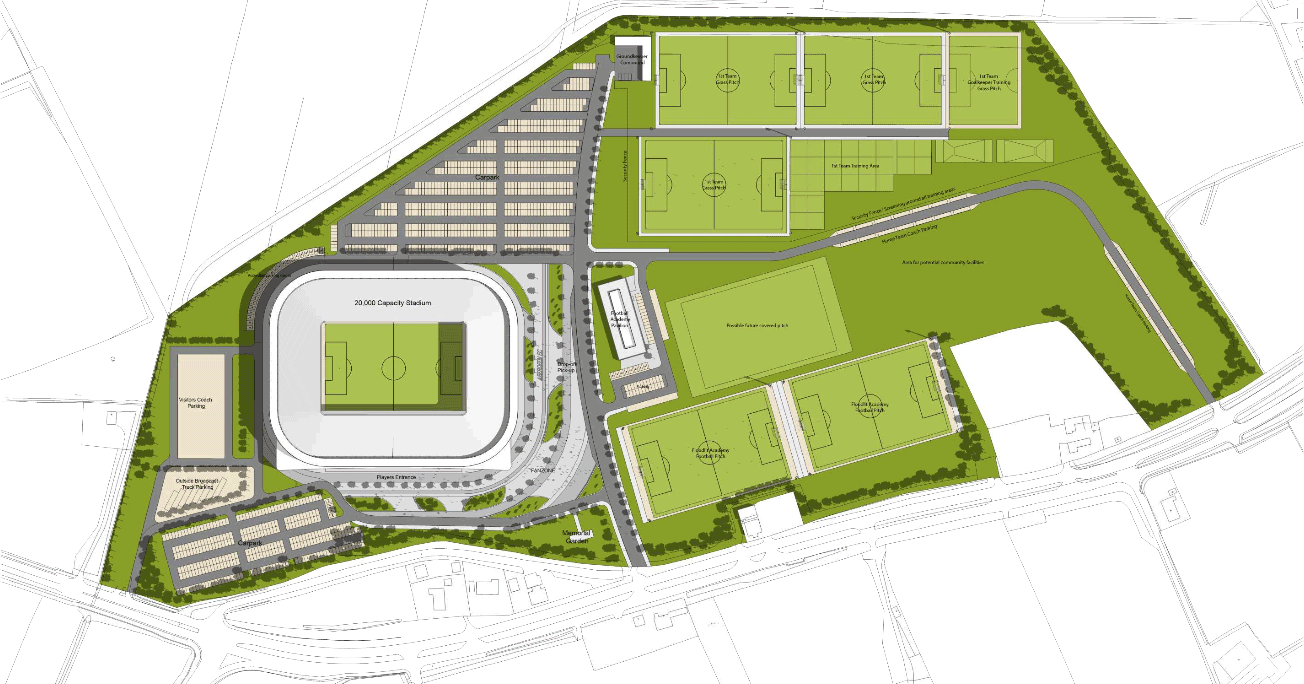 Main stadium is to hold around 20,000 people (slightly less than Pittodrie, detailed design to follow), joined in the east by six full-sized fields for training, as well as 1,300 parking spaces. The complex is planned along the A944 road, just off the new western bypass. Altogether 24.5 hectares are earmarked for the project.
It's worth noting that this latest plan by Aberdeen is already the second impressive scheme to be launched over the past decade. Previous one from 2007 envisaged a brand new stadium in Loirston and proved unsuccessful.