Rome: Stadio della Roma dossier filed
source: StadiumDB.com; author: michał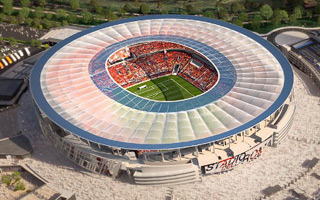 Altogether it's 50,000 pages and 3,500 technical drawings that cover both the stadium and vast commercial precinct around it. But when will municipal and regional authorities give their approval?
Yesterday afternoon AS Roma confirmed they have formally submitted complete documentation of the Tor di Valle project to Rome City Hall and to Lazio Region. This follows a similar step with CONI, the Italian Olympic Committee, from a month back.
The dossier, submitted in paper and electronic format, includes over 3,500 technical project drawings and more than 50,000 pages of detailed reports. Along with the crucial news AS Roma also released 10 updated renderings of the planned new stadium and its surroundings.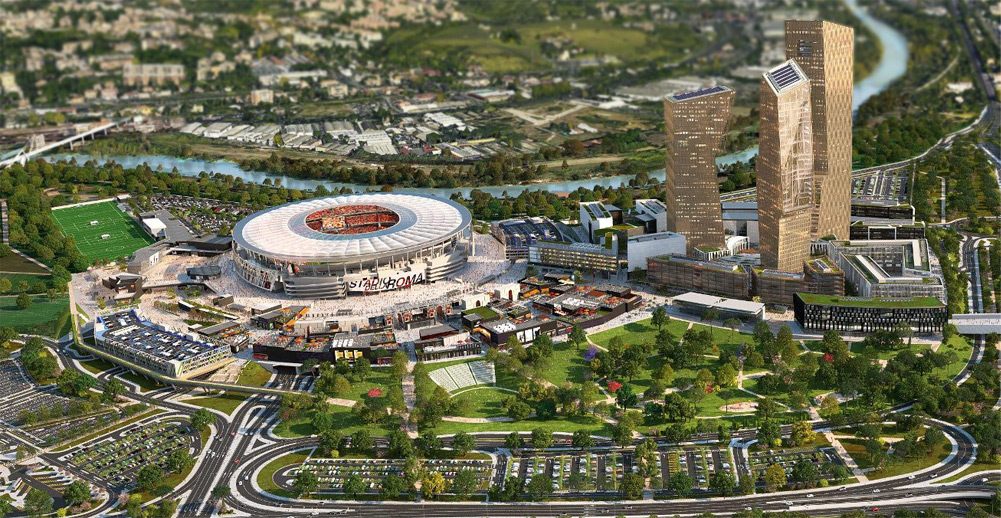 Updated renderings show that not much has changed in terms of stadium design, but we have a much clearer view of the surrounding complex, including 3 skyscrapers, various retail outlets, large leisure space and a training center for the football club.
The complete dossier draws on the combined work and expertise of over 500 leading industry specialists, including engineers, architects and special advisors belonging to more than 50 national and internationally regarded companies.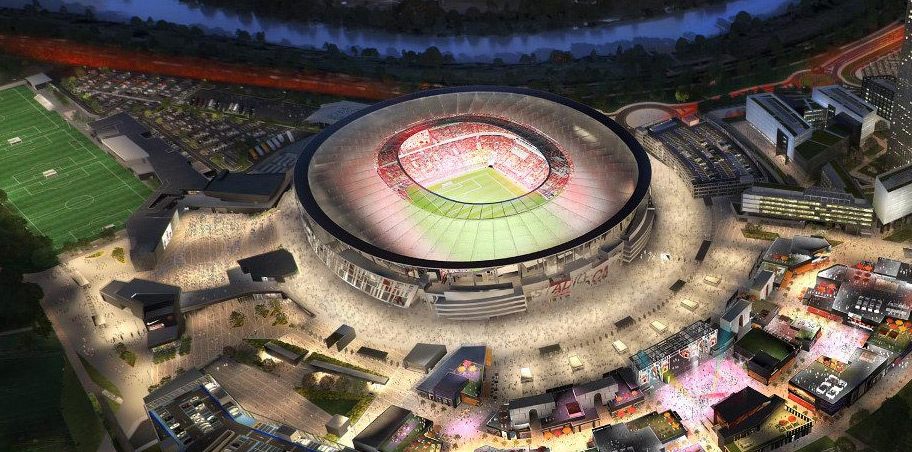 "The submission marks a historic moment for Italy and the capital city, as the Tor di Valle project will create new local jobs and will promote and attract foreign investment for years to come," said Stadio della Roma's Managing Director, David Ginsberg.
The next phase of the process includes the formal transmission of the project from Rome City Administration (Roma Capitale) to the Lazio Region. The authorisation process is expected to last a maximum of 180 days from the time of transmission to final project approval.
All the above means we shouldn't expect construction to begin by year end. It also marks a long delay of over two years, compared to initial schedule released by AS Roma when the stadium scheme was first revealed in 2014.