Rome: AS Roma file their stadium bid to CONI
source: StadiumDB.com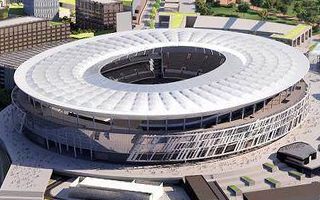 The Italian Olympic Committee will now look at the full documentation of AS Roma's new stadium. If greenlighted, Italy's largest mixed used stadium project will go forward.
AS Roma stadium's groundbreaking has been postponed so many times that we won't even dare to speculate when it could take place now. Even AS Roma themselves decided not to specify any dates in their latest statement, which came out today.
Occasion for a statement is very fitting, because today the football club submitted full documentation of their stadium precinct to CONI, the Italian Olympic Committee. This represents the beginning of the final submission process that will see the comprehensive dossier of the Tor di Valle / Stadio della Roma project presented to Regione Lazio.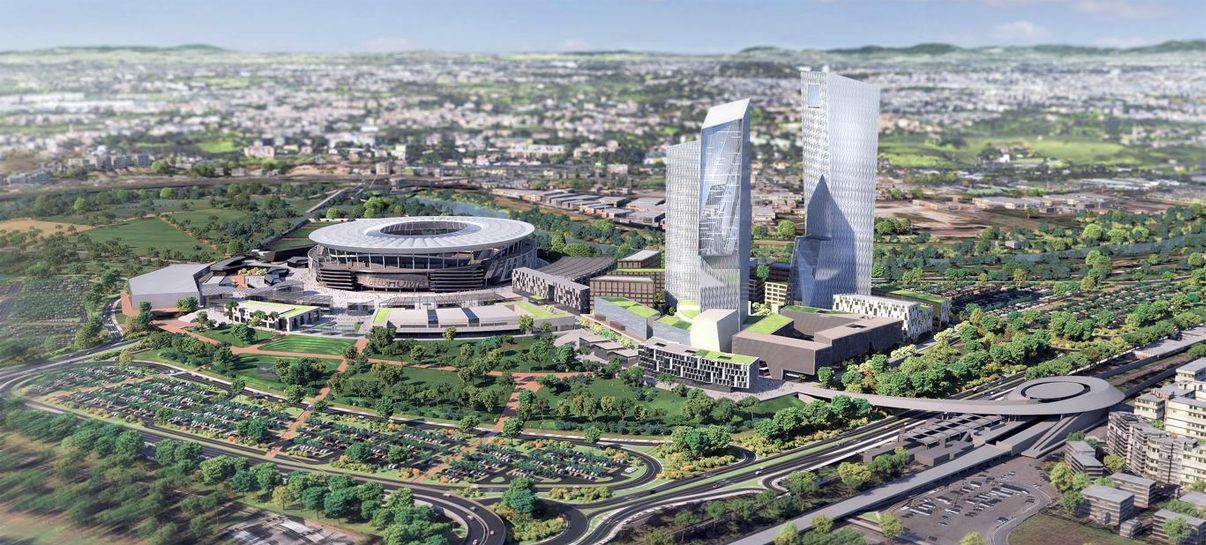 If approved by CONI, the project will undergo further analysis in regional authorities before being granted final planning permission. The scheme is part of Rome's bid to host the 2024 Olympics, which increases its chances for a positive decision.
It's uncertain when further progress can be expected and it's clear that AS Roma fans may be impatient at this point. It's been two years since early renditions were presented to the public and the project has been stalled since then.
But it's not just the 53,000-capacity stadium at stake, also the club's training facilities and massive commercial zone. All this makes the project extremely complex and now that documentation is finally in, it should proceed faster than before.