London: White Hart Lane downsized due to construction
source: StadiumDB.com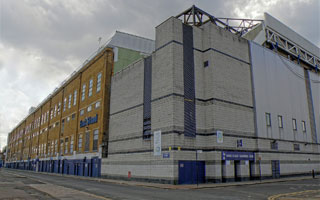 Capacity of White Hart Lane goes down to 32,000 after the current season and Champions League games will have to be played somewhere else. Wembley is the most likely choice.
Yesterday afternoon Tottenham Hotspur revealed that supporters will face major issues with their season tickets for 2016/17. It's entirely possible that the club will have to tear down the north-east corner of White Hart Lane due to progressing construction of the new 61,000-seater.
© sbally1
The corner currently stands on the site of what will be one of six main concrete cores of the new stadium. This will force demolition, but despite consultation with contractors, the club has been unable to provide information as to when that might be.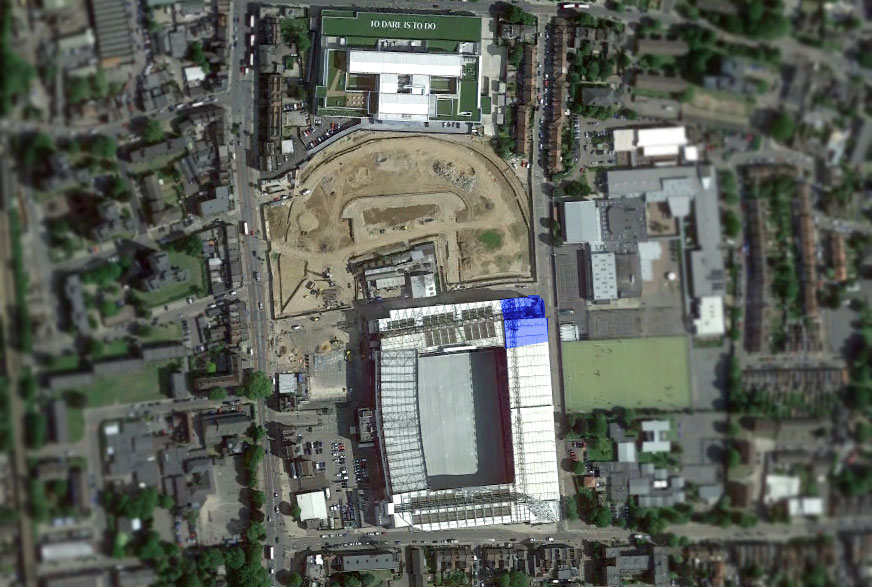 In any case, some 4,000 seats will be sealed off, including corporate seating. This means two major issues.
First, the club needs to relocate 1,800 season ticket holders from affected areas to other sections of White Hart Lane. This will result in no possibility of relocation for fans currently seating in other areas of the stadium.
Second, it's almost impossible to play UEFA games in the downsized stadium. This is why Tottenham will have to spend their upcoming Champions League campaign away. Where? The obvious choice would be Wembley since it's been rumoured for some time that the club will move there anyway for their 2017/18 Premier League season.
"We're in discussions about them playing their Champions League games there at Wembley next year but I don't know much about that. On the full season, I think we're quite close to a deal.", said Greg Dyke, chairman of the FA.