London: West Ham's stadium deal revealed
source: StadiumDB.com; author: michał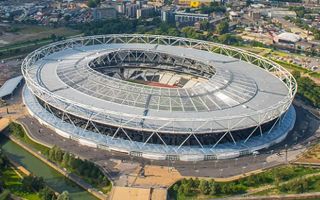 Despite efforts to keep it confidential, the LLDC was forced to publish all contents of the contract which grants West Ham United 99-year tenancy at the Olympic Stadium. Check out the numbers.
On Monday an information tribunal rejected the appeal of London Legacy Development Corporation (LLDC), the public body governing London's Olympic Stadium. The organisation was thus forced to reveal all contents of the controversial deal granting West Ham United their 99-year lease of the Olympic Stadium.
In previous months LLDC was arguing to keep the document confidential to safeguard commercially sensitive information. But the more they tried, the more controversy was generated by leaked data and suspicion of possible illegal state aid to West Ham.
The 207-page document was revealed today and it both proves some speculations and denies others. Here's what we find most important here at StadiumDB.com.
What West Ham won't pay for
As was leaked almost a year ago, the Premier League club will not bear costs of Olympic Stadium's maintenance, repairs and bills. Also, majority of matchday costs will be financed by the company, including equipment, catering, stewarding and majority of policing. As much as we had time to check the document, only ticketing would be entirely within WHU's domain.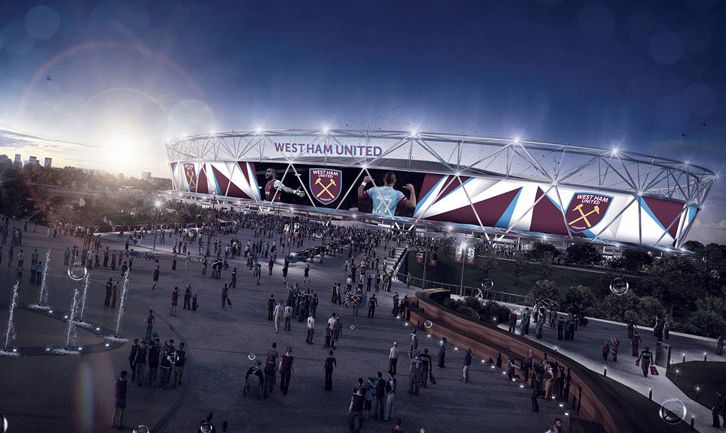 What West Ham will pay for
The annual lease fee has been set at £2.5 million ($3.5m), as was previously reported and regarded as extremely low by numerous critics. Especially that no inflation was included over the course of 99 years and the amount would be halved if West Ham gets relegated from the Premier League.
Should this be WHU's sole responsibility and all revenue went to the club, we'd be outraged as well. But the contract is hardly as black-and-white as some would wish it to be. Which is worth noting especially today, when most news releases entirely or largely omit West Ham's financial obligations. Here are the crucial forms in which WHU will split revenue with LLDC to secure sustainable and profitable operation of the Olympic Stadium:
LLDC gets £4 million ($5.7m) of any naming rights deal in the first 20 years. The remainder will be shared on a 50/50 basis with WHU, but with a cap securing LLDC's financial interest. As an example, should a sponsor pay £13 million, LLDC would get 10m and WHU only 3m;
LLDC gets £500,000 from catering annually. Anything more earned during West Ham's games will be divided on a 70/30 basis, meaning vast majority will remain within LLDC's coffer;
LLDC gets 10% of in-stadium advertisement hoardings;
LLDC gets £100,000 for every additional game by WHU (lease comprises 25 per year);
LLDC gets bonuses depending on club performance in Premier League. These begin at £25,000 for 10th place and end at £775,000 in the case of 1st spot;
LLDC gets bonuses for cup honours. £100,000 if WHU win the FA Cup, further £100,000 for Europa League group stage and another £100,000 for victory in LE final. For Champions League the figures are £250,000 and £1 million, respectively;
These are the most important revenue streams included in the contract, of course added to the £15 million West Ham United had already contributed towards the Olympic Stadium conversion. This was expected to be almost 10% of the entire operation, but after costs skyrocketed to £272 million, taxpayers had to cover all of the increased expenditure.
West Ham are thus moving into the Olympic Stadium on a more transparent basis than the club and LLDC had wished for. Still, the revealed contract is hardly as controversial as some sceptics would have wanted it to be and now both parties can focus on work on the 2016/17 Premier League season, first one played at the new stadium.