London: Olympic Stadium insanely expensive
source: StadiumDB.com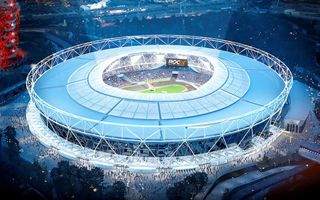 It's the first time we're using the word "insane" in the title. But it seems the only way of describing the skyrocketing price of London's doubtful landmark in the Olympic Park.
If the Olympic Stadium was considered controversially-expensive back in 2011, how should taxpayers feel now, when price already went up by further hundreds of millions? What was initially planned (2004) to cost already generous amount of £280 million is now expected to go beyond £702 million ($1.1bn / €980m).
That's just some 60 million short of Wembley, commonly (though nor rightly any more) quoted as the world's most expensive. However, if we compare capacities (54,000 to 90,000 at Wembley), the price tag for Olympic Stadium conversion raises even more questions.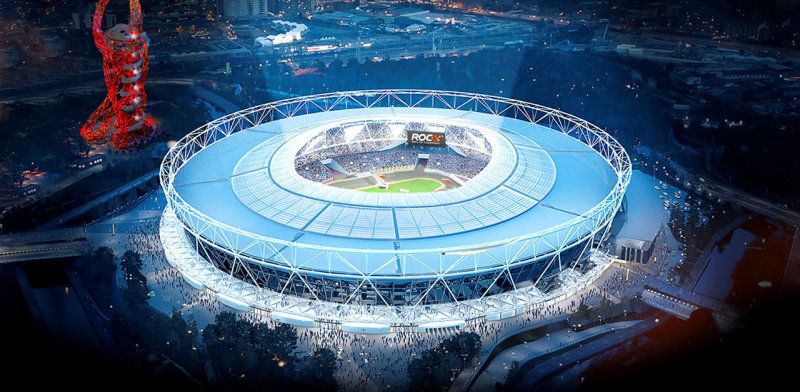 None of them were answered by Fridays' announcement of the London Legacy Development Corporation, public entity overlooking Olympic facilities. It was on Friday the company confirmed conversion to football mode will cost £272 million (€380m / $430m), almost 60% of how much it had cost to build the stadium in the first place.
Conversion was tendered and contracted for £154m back in 2013, but in October 2014 was confirmed to be 195 million. And now, just over half a year later, it's 272 million. Why? "The costs reflect the huge scale of the works undertaken to transform the former Olympic venue from a temporary athletics stadium into a year-round multi-use arena capable of delivering world class sporting and cultural events."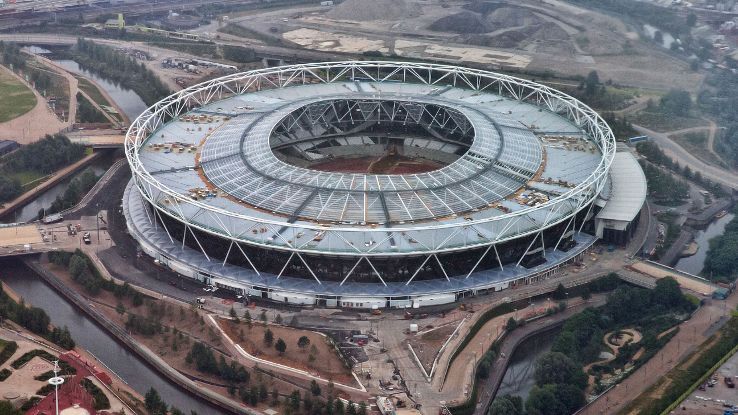 This hardly explains excessive spending, though the LLDC followed with mentioning the world's largest cantilever roof. Indeed, 84-meter-long truss is very impressing (previous record-holder is Shanghai Stadium with 73.5m). But at the same time the roof's span only shows how vast the stands are, i.e. how far from the field fans will be and how low angle the lower sections (21,000 retractable seats) will offer.
As if there weren't enough concerns about the price tag on this stadium, there's possibly more coming. "With a significant amount of work still to do until the Stadium opens in its permanent mode, the Legacy Corporation still holds a contingency fund, which is not included in the costs announced today." reads the LLDC statement.