2015 Public Vote: 2nd Place – Matmut Atlantique
source: StadiumDB.com; author: michał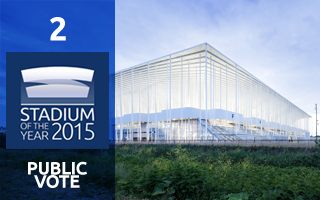 Just like the Jury, also voters during the Public Vote gave great support to the new stadium in Bordeaux. 43,394 points was enough for 2nd place!
French voters were only the 5th most active nation during this year's Public Vote (3,076 participants from France), but thanks to overwhelming support from other countries, Matmut Atlantique became the 2nd most popular stadium in this year's Public Vote.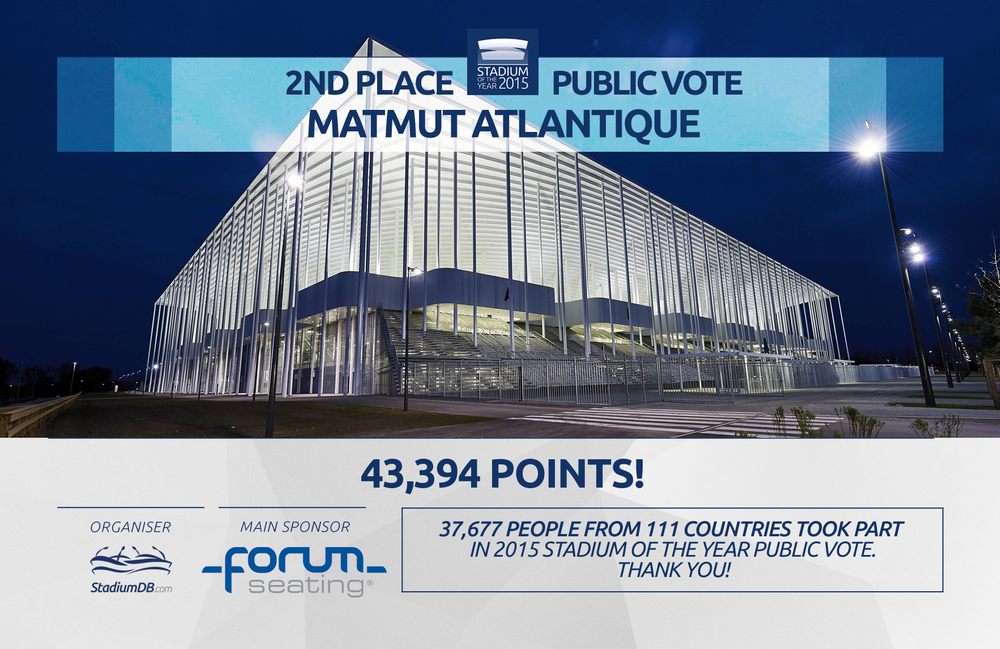 For the Euro 2016 stadium in Bordeaux this is already the second successful vote after Matmut Atlantique won the Jury Vote award. During the month-long Public Vote the stadium received 43,394 points, which means 13,392 people supported it in the race.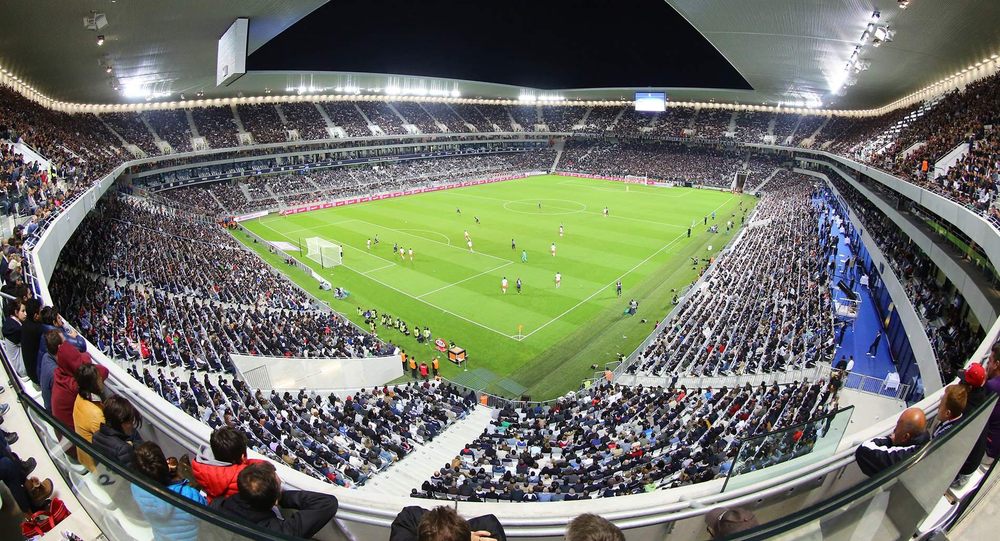 Overall during this year's edition of Stadium of the Year there were 37,677 participants of the Public Vote, representing 111 countries around the world. More detailed information about the vote will be available soon.
Main Sponsor