London: Tottenham plan "an act of pure vandalism"?
source: Standard.co.uk; author: michał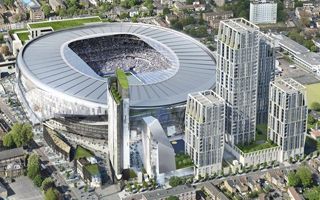 Group of local businesses in London claim the new White Hart Lane scheme would violate the district's architectural landscape. They describe it as "out of scale and out of character".
The updated Tottenham stadium scheme is going forward as we speak with advanced excavations north of White Hart Lane. But while there seems to be little one could do to challenge the project now, not everyone is pleased with it.
Proposed work has drawn criticism from The Tottenham Business Group, who represent a group of local businesses, due to the planned demolition of three Victorian and Edwardian heritage buildings that will make way for a wider pavement during the club's construction work.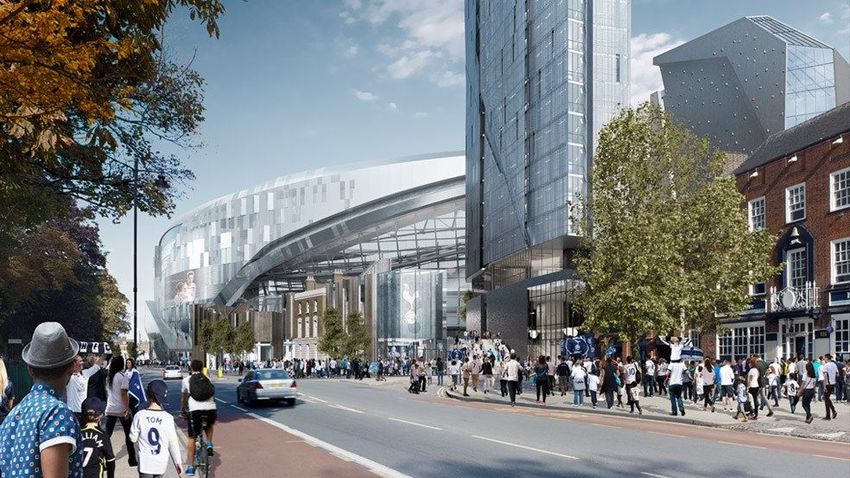 Vice chair of the Tottenham Business Group, Patricia Pearcy, told the Daily Mail: "We object to the new proposed development because [it is] overbearing, out of scale and out of character with a redbrick Heritage High Road.
"The shiny glass and concrete stadium facility is now 10 stories high and further forward than previously proposed.
"The proposal to restore and place a grade two building in a modern terrace on the Southern approach is an act of pure vandalism. […] We object strongly also to the loss of light and overshadowing that the businesses on the established High Road will sustain."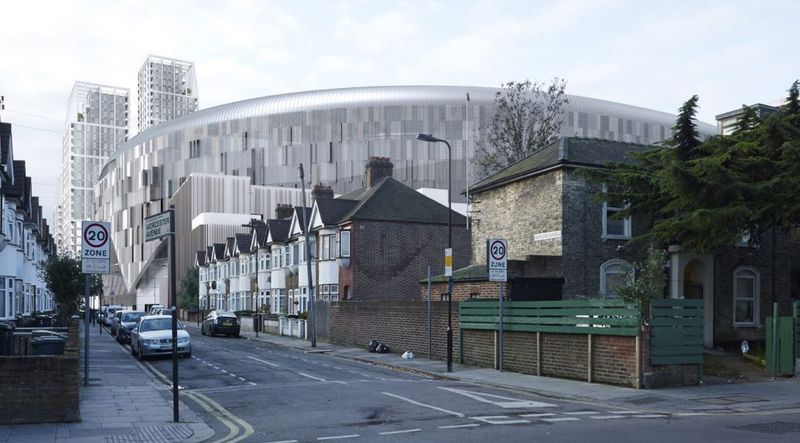 A council meeting to consider the revised building work is set to take place on December 16 and the club's plans could be delayed if the council decide against Spurs.
The club responded to such claims in the following statement: "The Club recognises that the three buildings - proposed to be removed as a result of the Northumberland Development Project do represent a regrettable loss of heritage assets.
"However their setting is already severely compromised and creates the unacceptable crowd movement issues as a result of the two-metre pavement width which forces crowds into the bus lane and the road.
"Our proposals replace these buildings with a stunning new terrace to host The Tottenham Experience which creates a much wider pavement width necessary for crowd movement.
"The Club's and its heritage architects have worked extensively to ensure that this new terrace is sensitive in its scale to the retained and refurbished Grade II listed Warmington House and appropriately maintains the line of the High Road.
"We believe that the substantial benefits of the Northumberland Development Project significantly outweigh any harm arising from the loss of these buildings."