Belgrade: Partizan to finally get their stadium back?
source: mozzartsport.com; author: michał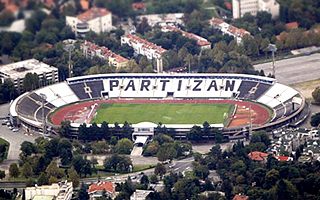 There's a chance for mutual understanding and agreement, which would give the Partizan stadium back to Partizan. Currently the Serbian Ministry of Defense considers itself the owner.
Legal dispute between FK Partizan and the Serbian Ministry of Defense has been ongoing for nine years now, starting in 2006. It regards the ownership of Stadion FK Partizan, which both entities claim to have.
Partizan argue they've received the land in 1949 and had since taken care of it, invested and in fact were the sole major tenant. But the Ministry used late Yugoslavian legislation set from 1989, which allowed public authorities to take private land without compensation.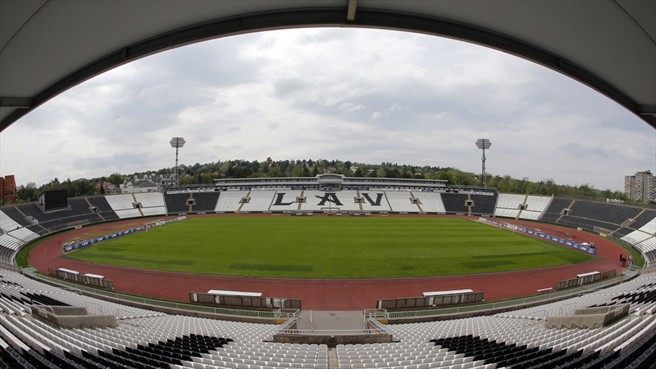 According to Partizan, that legal rule had no base and shouldn't have been used or later revoked along with the ownership consequences for the stadium. So far both sides had their share of success in court. Last ruling was in favour of the Ministry in Belgrade's High Court, but now Partizan's appeal is pending in the Appellate Court.
However, things may end happily for fans of the Black-Whites, because Vladimir Vuletić, club's supervisory board's leader, announced a settlement should be reached soon. He suggests the club will eventually get their way with the unjust take-over by Yugoslavian authorities declared null and void.
Worth noting, the 2013 ruling didn't stop Partizan from using the stadium like before. Even more, another renovation and seat replacement was carried out in 2014.