Competition: Why not design a stadium in London?
source: StadiumDB.com; author: michał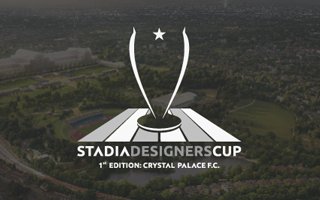 Yes, you! Stadia Designers Cup allows you to propose a concept of the new Crystal Palace stadium. Virtual land for the 40,000-seater awaits your vision.
London, like no other European city, has splendid stadium infrastructure. Or will have, as major clubs pursue their plans of building new venues. Chelsea and Tottenham after numerous hurdles march forward, while West Ham is already counting days until their relocation to the Olympic Stadium, which in turn takes over as London's prime athletic stadium. This move becomes a chance for Crystal Palace FC.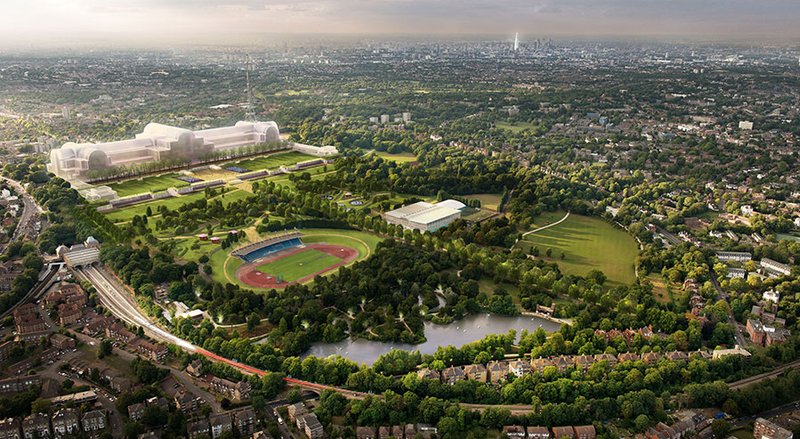 This is where you, stadium and design enthusiasts, step in. Based on the success of Polish stadium design competitions, now you have the chance to take part in the debate over future home of Crystal Palace, perhaps even do the work for the club…
Located just 2.5km from Selhurst Park, current national athletic stadium at Crystal Palace Park is losing its role for good as events move to the Olympic Stadium, so the club's plans of returning back to its spiritual home are more realistic.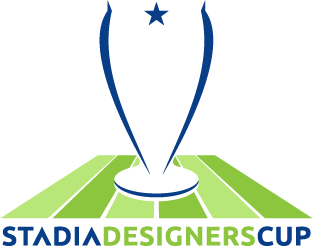 Compared to that idea from 2011 propositions haven't changed significantly. The club should still fight to compete with top Premier League sides across London, boost its corporate/matchday revenue and be able to hold non-sporting events in the biggest entertainment market in Europe.
Creators are challenged to design a stadium for no less than 30,000 people with possibility of easy expansion to 40,000, including at all stages at least 40 skyboxes. The room for expansion is in line with Crystal Palace's plan concerning gradual attendance growth after relocation from smaller Selhurst Park. Meanwhile the starting size of 30,000 should enable the stadium to bid/host major events.
Also, participants of the competition are asked to fit the new 40,000-capacity stadium onto the plot of its predecessor without deteriorating the largely green landscape around. Not a traffic-friendly place, most of the fans should be encouraged to use public transport. The plot is preset as an editable file for all participants.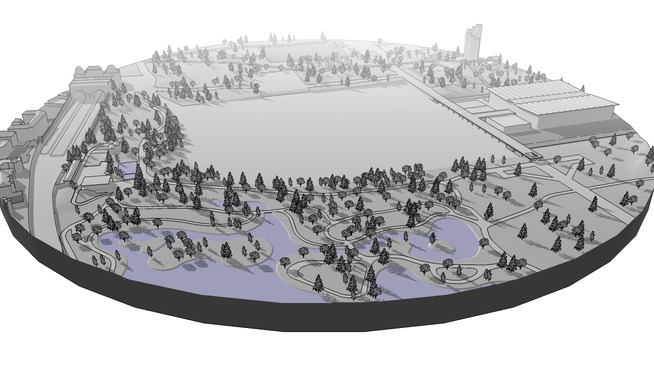 Everyone is invited to take part in Stadia Designers Cup as long as you're able to put your ideas into renderings or drawings. Final outcome has to be presented as architectural boards, though. Of course this doesn't mean a detailed architectural concept, but architectural board as a form of presentation. Details are available in the competition's regulations.
Deadline for submission of works is set for January 31, 2016, at midnight (London time, of course!). This gives participants 3 months to submit their entry. Regulations and 3D plot file are available for download via one of the competition's partners, mStadia.net, and at the competition's SkyscraperCity.com thread. The thread will also serve as consultation platform for everyone interested in taking part. Additional information will also be posted at Stadia Designers Cup Facebook and Twitter accounts, while emails are also welcome at DesignersCup@mstadia.net.
The winner will be chosen through public vote. Chief editor of Crystal Palace's supporter website TheEaglesBeak.com is among those who already announced his participation in the vote.
The competition is organized by enthusiasts who already cooperated with football clubs in several countries, Paul Olak and Mateusz Cegielski, who will be supported by Mladen Janković from Serbia.
StadiumDB.com will bring you updates on the competition as official media partner, along with mStadia.net.