Brazil: 2016 Olympics without the capital?
source: Reuters; author: michał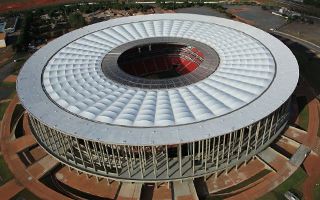 The national stadium in Brasilia may not be able to hold football games during the 2016 Olympics. Cost of hosting is simply too high and possible revenue insufficient at best.
While the 2016 Olympics are formally played in Rio de Janeiro, the football part is traditionally spread around the country. Five cities were shortlisted to hold games: Rio de Janeiro, Sao Paulo, Belo Horizonte, Salvador, Brasilia and Manaus.
Unfortunately, the capital city may soon be dropped from the list despite having the country's second largest stadium. Estadio Nacional may not require further investments in terms of infrastructure, but the cost of hosting games is simply too high for the city.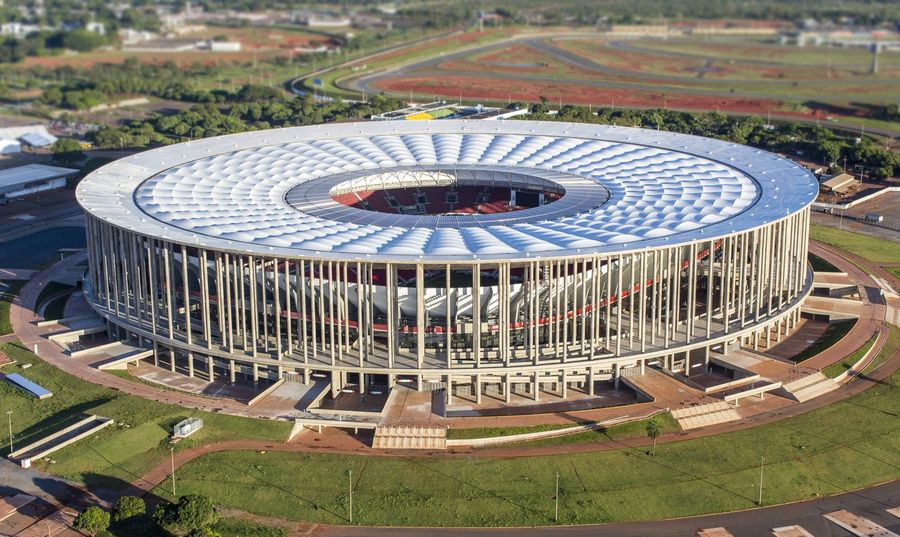 Brasilia would be the site of 7 fixtures, 4 men's and 3 women's games. None of them seem likely to draw crowds comparable to those of the World Cup, which means revenue would be limited. Meanwhile it's the city who would have to bear organizing cost, only counting on increased tourism to return the investment.
Local budget is already extremely strained, though, as Brasilia fails to pay wages and benefits to its employees on time. The city is urged to sign its hosting contract by mid-November, otherwise it will be dropped from the list.
While leaving the tournament seems to be a sensible alternative for the troubled city, it's somewhat ironic. Estadio Nacional has no strong tenant and has been known as a white elephant, putting the stadium in dire need of large events.