Qatar 2022: Work begins on World Cup final venue
source: StadiumDB.com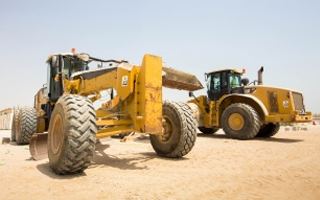 It's a rare case to see groundbreaking before actually knowing what the stadium will look like. But then it's also a unique project in global scale.
Today the Supreme Committee for Delivery and Legacy confirmed work has begun on Lusail Stadium, the largest venue planned for 2022 FIFA World Cup. It will host the final in December 2022 and is expected to become a major landmark throughout the Middle East, visible from many flights coming through the country.
So far the site was sealed off by 5km of fencing, while first enabling works and examinations were carried out.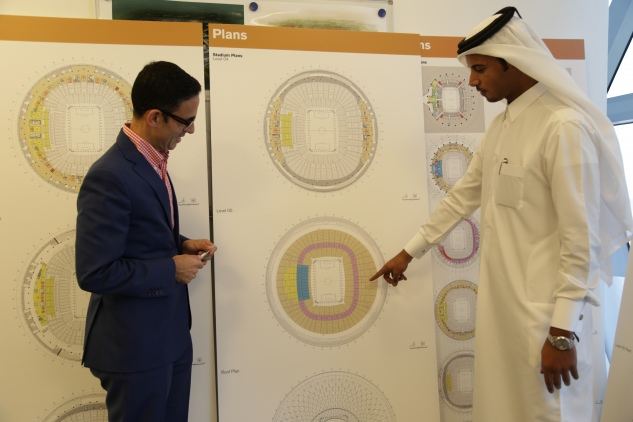 The site investigation has provided information about critical aspects of the site such as the quality of the soil and the groundwater levels which will form a part of the basis of design for the stadium foundations and substructure. It has also generated information about site levels, and the grading and levelling work required to achieve the finished site profile.
What we know about the stadium so far is only its location in the newly-designed city of Lusail (15km north of Doha) and capacity of 80,000. The final design for Lusail Stadium is yet to be presented, it will be released in 2016.
It's a very interesting case, because the Qatari hosts set extremely high expectations for this stadium's design. First design competition was canceled due to lack of satisfying concepts despite world's best offices taking part. Eventually the contract was awarded to Foster + Partners and currently their concept is already approved, full documentation is being prepared.
Initial bid book of Qatar also saw the final being held in Lusail City, which was to receive the world's first stadium with fully convertible roof. We have no information at this point whether any similar features are still part of the final design.