Milan: AC Milan to stay at San Siro
source: Football-Italia.net; author: michał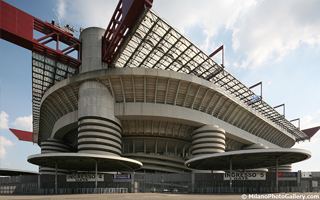 Will this be for good? There's no certainty with Silvio Berlusconi, but owner of AC Milan announced his club will stay at San Siro instead of pursuing a new stadium scheme.
During a recent press conference former prime minister Silvio Berlusconi announced AC Milan will not move in foreseeable future. "'I think Milan will stay at San Siro. I really like it. Mr Bee [new investor of AC Milan] really loves it, too. He's also convinced that it's the best solution. San Siro was born to host football", Berlusconi said.
Dynamics of the situation in Milan is stunning as back in July AC Milan was certain to move to Portello. There, on the grounds of Fiera Milano exhibition pavilion, the club planned to build a new 48,000-seat stadium (below), first in Italy to have retractable roof.
However, by August the club began a heated argument with Fiera Milano and the project can now be considered a thing of the past.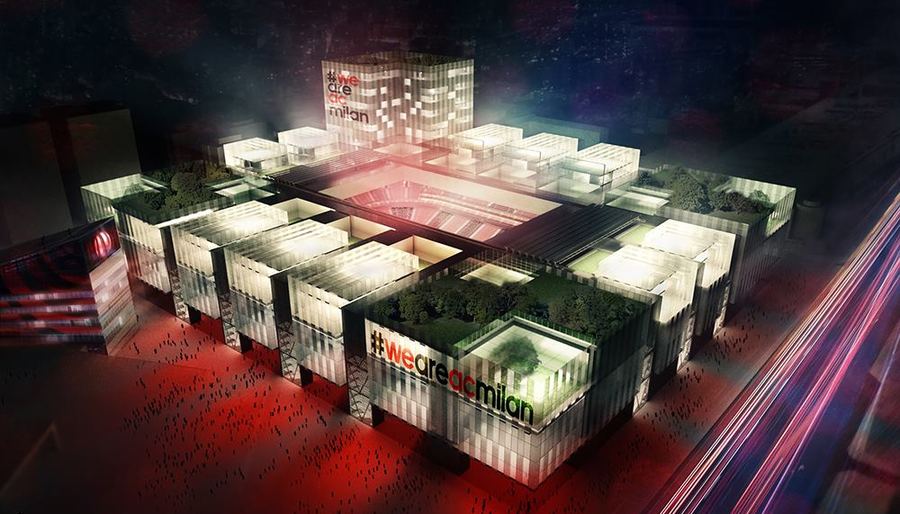 The future of both local Serie A clubs at San Siro seems unclear at this point. Both AC Milan and Inter have declared over the past several years that at least one of them would relocate, leaving San Siro for the other. Now neither have a viable alternative.
San Siro may have been "born to host football", but Milan and Inter are unable to fill it more than twice per season. In fact the 2014/15 season, which was worst in years for both sides, saw only 45-46% occupancy for Serie A games. The only fixtures able to sell out were the Milan derby and games against Juventus.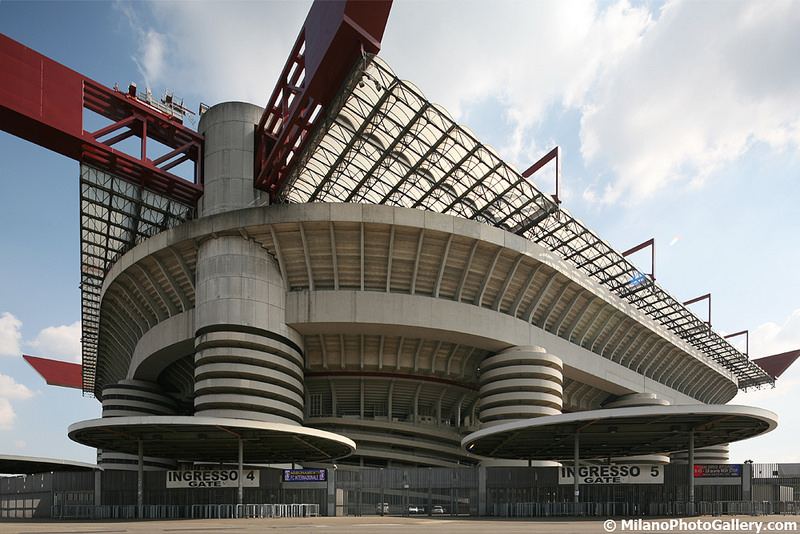 © Milano Photo Gallery