London: Chelsea and Tottenham welcome at Wembley
source: Mirror.co.uk / Standard.co.uk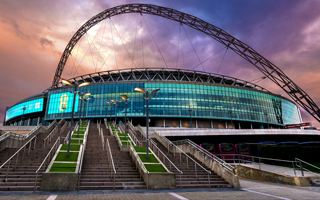 Two major clubs are seeking for their temporary homes and it might be Wembley for one or even both of them. The FA is open to get another key tenant at the 90,000-capacity venue.
It's been the subject of rumours for several months now and it seems the relocation to Wembley National Stadium now seems a fairly feasible option for at least one major London club, Chelsea and/or Tottenham.
Stadium owners, the FA, would welcome such partnership. FA Chief Executive Martin Glenn said: "I won't comment on clubs but if that's an opportunity then we will follow it. We are there to provide help. We can run the FA for less costs and we can raise more."
"I'm not talking specific clubs but it's in our interest as an association for clubs to redevelop their grounds, make superb facilities and if it's possible to help them in that transition by using Wembley, we are absolutely supportive of that."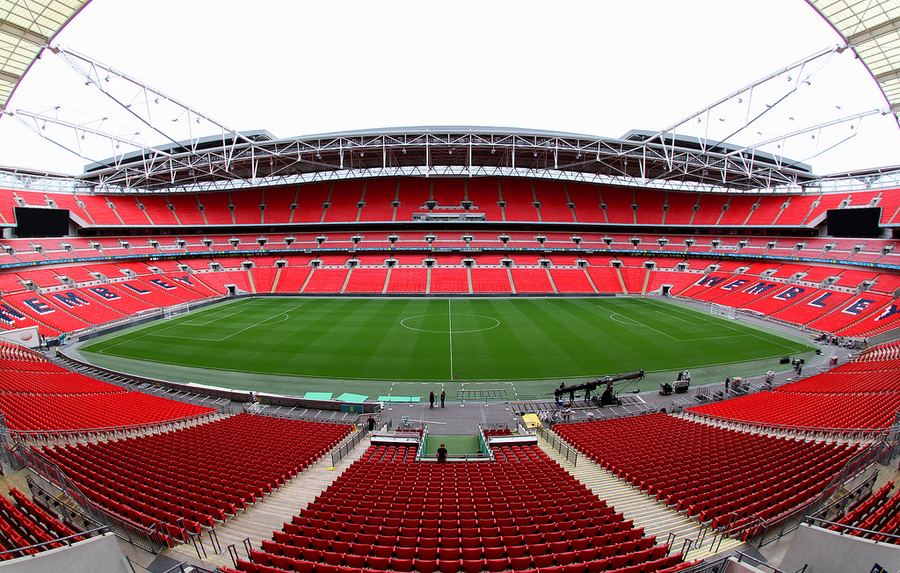 © Thomas Ranner
The recent quote may be taken as an open invitation for Chelsea and Tottenham, though it's clear both clubs have already been engaged in talks with the FA over potential stadium use.
Past months brought reports on several stadium replacements being contemplated by both clubs. These include Twickenham, Olympic Stadium, Stadium:mk and even Arsenal's Emirates Stadium.
But above all Wembley arised as the most likely venue for either one or both clubs seeking to relocate until their new stadiums are finished. In Tottenham's case construction of the 61,000-seater is effectively in progress (enabling and ground works) and Spurs are seeking to relocate for 2017/18. In Chelsea's case their 60,000-seater would require up to three years in a temporary home, but the project still has a long way to go before a solid time frame can be confirmed.
One major obstacle in Wembley's case is the limit on full-stadium events. There can be 37 days with 90,000 people in the stands, which effectively disables the chance of holding 19 games per season by any club. However, should capacity be reduced to 50,000, the limit does not apply. And in both clubs' case it still seems to represent the best option on the table.