Tokyo: Japan scraps Olympic Stadium design!
source: BBC.co.uk; author: michał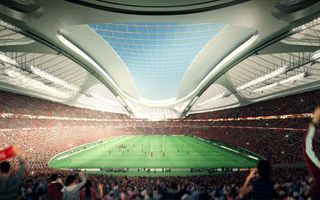 Despite approving the horrendous budget of ¥252 billion, government in Tokyo decided to finally abandon the current stadium design for 2020 Olympics.
The world's most expensive stadium plan is no more. Prime Minister Shinzo Abe announced today that the government is scrapping the scheme. Announcing his decision on Friday, Mr Abe said: "I have been listening to the voices of the people and the athletes for about a month now, thinking about the possibility of a review. […] We must go back to the drawing board," he added. "The cost has just ballooned too much."
The stadium was under great criticism from the moment of its selection back in 2012, but the outrage cumulated in recent weeks. This is when it was revealed and later approved by the government that final cost will reach ¥252 billion (over $2 billion), nearly double the initial estimates. And all that despite drastic cost-cutting efforts.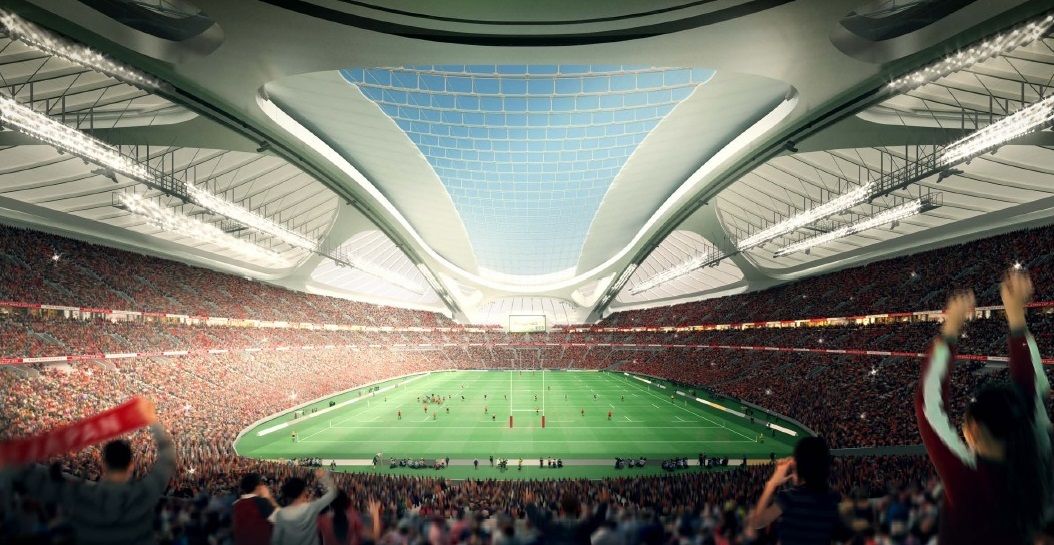 Recently as many as 80% of the Japanese were against building the stadium in its proposed shape and cost. However, the government had previously denied changing the concept for lack of time. Now the venue will no longer be ready in 2019 to host the Rugby World Cup, but it will be delivered in time for 2020 Olympics.
Japanese officials say the contract with Zaha Hadid's architecture firm will be cancelled, and a new design chosen within six months. Zaha Hadid Architects said that the stadium the firm had designed could be built cost-effectively.
"It is not the case that the recently reported cost increases are due to the design," the firm said in a statement." The real challenges were "increases in construction costs in Tokyo and a fixed deadline", it said, adding that building costs in Tokyo were higher than many other places as the risk of earthquakes meant that strict safety standards were needed.