Tokyo: Who will pay for this? Japanese want changes
source: the-japan-news.com / JapanTimes.co.jp; author: michał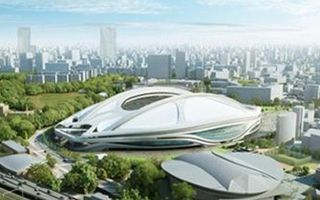 8 out of 10 citizens want the stadium design for Tokyo 2020 Olympics changed. Finding money for the world's most expensive stadium may indeed prove difficult.
Just when the IOC introduced cost-cutting reforms for host cities, Tokyo is about to build the most expensive stadium in human history. Last week saw the confirmation of long-feared cost overrun.
Currently the stadium is estimated to cost ¥252 billion ($2.1bn / €1.9bn), but construction hasn't even begun, prompting fears of even bigger increase in the 4 years to come. Not without reason as projects of this magnitude rarely get delivered without any additional costs during construction.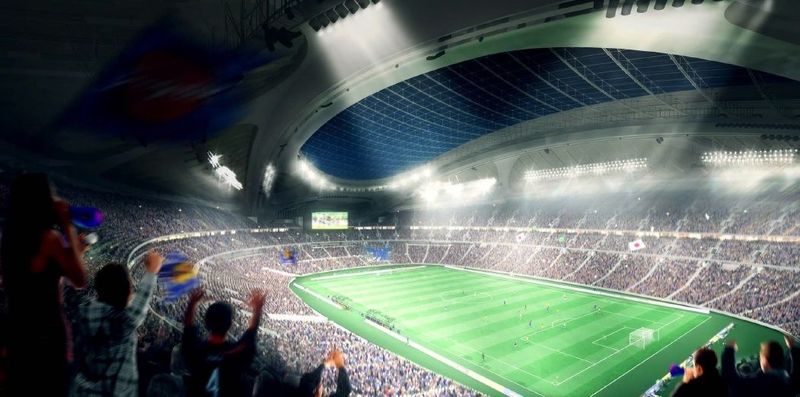 Yomiuri Shimbun, the first newspaper to reveal updated price of the project, ordered a survey of Japanese citizens. People were asked whether they think authorities should alter the stadium design to cut costs and 81% said yes. Only 14% opted to stick to the current plan.
The concept by Zaha Hadid is proving extremely expensive largely due to her impressive style. The architect is known for dynamic, almost fluid outer forms. But in this case that form alone will consume ¥76.5 billion ($630m / €570m). This is the price for the keel arches of the stadium. Very few companies are able to delivered this complex structure.
The sports ministry hopes to get some ¥100 billion for construction works from the popular football lottery. As for the rest, they hope to get private donations and sell naming rights. But with growing controversy and image problems, getting a satisfying price for such rights might prove problematic.