New design: One more proof soccer is blooming in the US
source: StadiumDB.com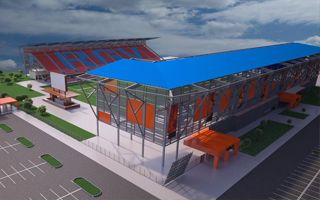 It may not be an impressive stadium itself, but the latest Texas sports field signals change in American sports. Whether sceptics like it or not.
Soccer is not the most popular sport in the US, not even close. Or actually pretty close at peaks, like FIFA World Cups, which gather huge audiences. Recent Women's World Cup final between USA and Japan was watched by over 25 million Americans.
During every major tournament you get conservative soccer critics ridicule the sport they don't understand (even if it's one of the more simple ones), sometimes going back in their ideological skepticism to the Bible or opposable thumbs to prove how bad the sport is. These tirades were a new discovery for us upon first contact, raised in a more "futbol-friendly" environment. Now these critics have to get used to that strange sport staying for good and taking more and more of the sports market.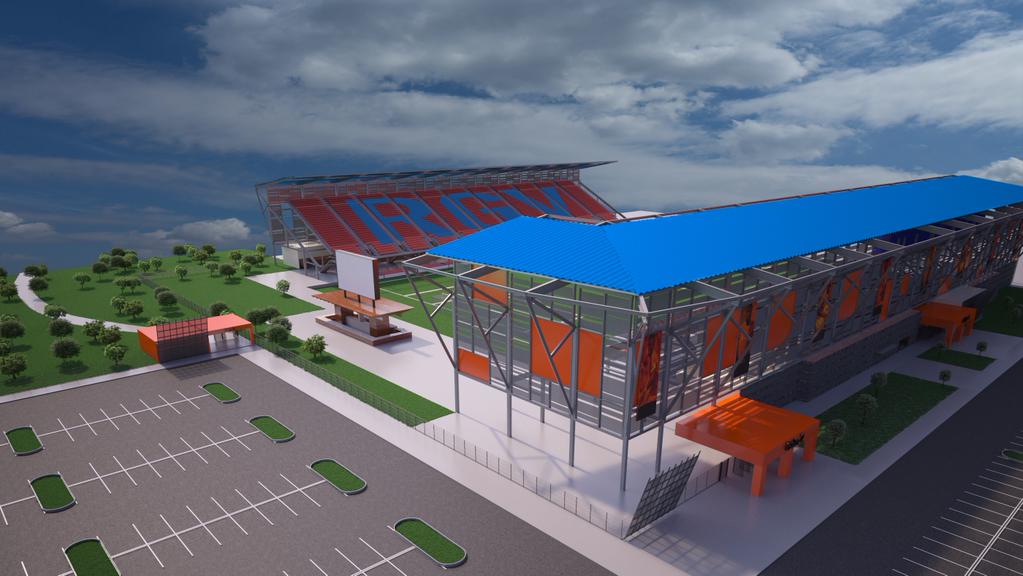 Just take a look at the design we've just added in Edinburg (Texas), about to debut in USL (third league) in the spring of 2015. New stadium for Rio Grande Valley FC will be built on the site previously used by long-abandoned Super Splash water park, acquired by team owner Alonzo Cantu just last month and accompanied by already existing complex of training fields. Below and after (current state and 2016) comparison can be seen below: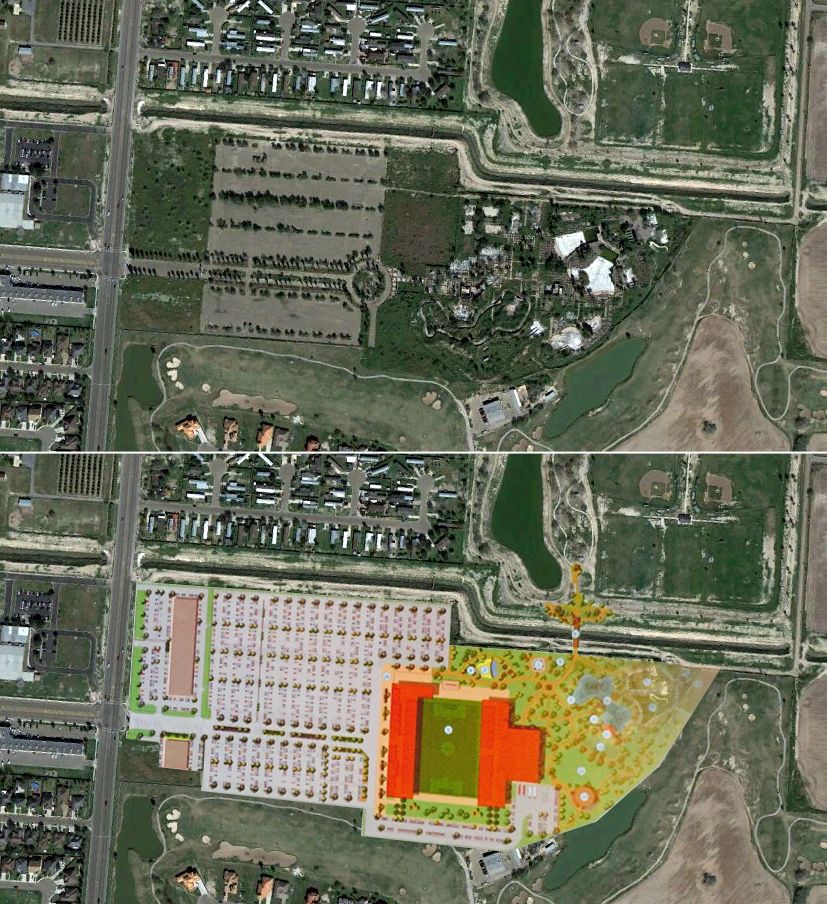 Two grandstands will together accommodate nearly 10,000 people, leaving much room for expansion, possibly even to MLS standards. Structurally the stands will be simple, possible to mount within several months. This is why from groundbreaking (last week) to delivery only 8 months of works are expected. Most fans will be seated in the vast upper tier, very much like at Avaya Stadium.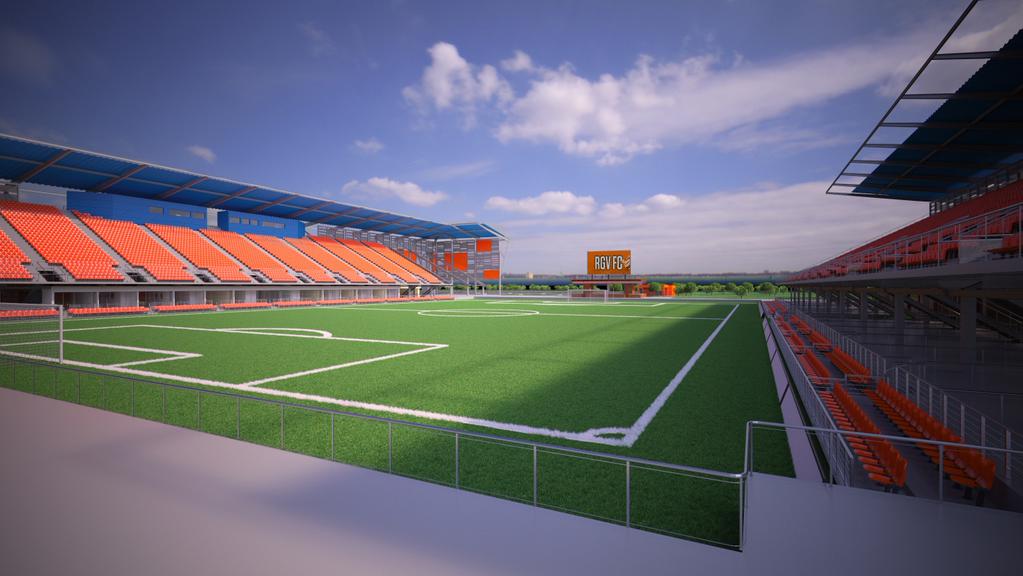 Now, the stadium itself is nothing too inspiring. Not for architecture at least. But in practice Rio Grande Valley FC will become the reserve team ("hybrid affiliate" is the official naming) of Houston Dynamo.
When you have a second team to any larger club building a stadium for 10,000 with room for more, that's something. Even if the team has its own identity and isn't simply called Dynamo 2. Even FC Barcelona aren't planning a stadium that big for their 3rd league reserves.
And it's not only the planned stadium of Rio Grande Valley. USL authorities announced they hope every one of the 25 franchises playing in the league will have a modern soccer-specific stadium by 2020!
The term "soccer-specific stadium"(or SSS) is more and more common in the country where this sport was "never going to make it", according to some. MLS has more investors interested in becoming the latest expansion team than the league had for years. New stadiums planned in Los Angeles, Indianapolis, Minneapolis, Miami, New York, Orlando, Washington are only the ones most discussed, while other schemes are also being analysed…