Minneapolis: Stadium plan by July for MLS chance
source: TwinCities.com / StarTribune.com; author: michał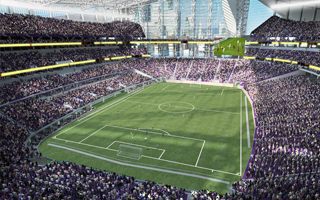 The Minnesota United FC were given a chance to acquire MLS spot. But the team have to propose a feasible stadium scheme by July in order to become the latest expansion.
Major League Soccer Commissioner Don Garber confirmed on Wednesday that Minneapolis is the next expansion direction for the MLS. The city's current NASL (2nd tier) club Minnesota United was offered one of the last remaining expansion spots in the league, which will grow from 20 to 24 by 2020.
However, there is one condition: a new stadium plan must be in place by July. That doesn't include a detailed construction project ready for groundbreaking, but a feasible financial plan for a roughly 18,000-capacity venue.
Garber is sure that the owners of Minnesota United FC are the right group for this challenge, but he also assures the league would take a step back, should MUFC fail to meet the July deadline.
Fortunately, owners of the club already own a suitable plot of land north-west from downtown Minneapolis. The site (coloured blue below) between Farmers' Market and the baseball Target Field should offer good conditions for the stadium.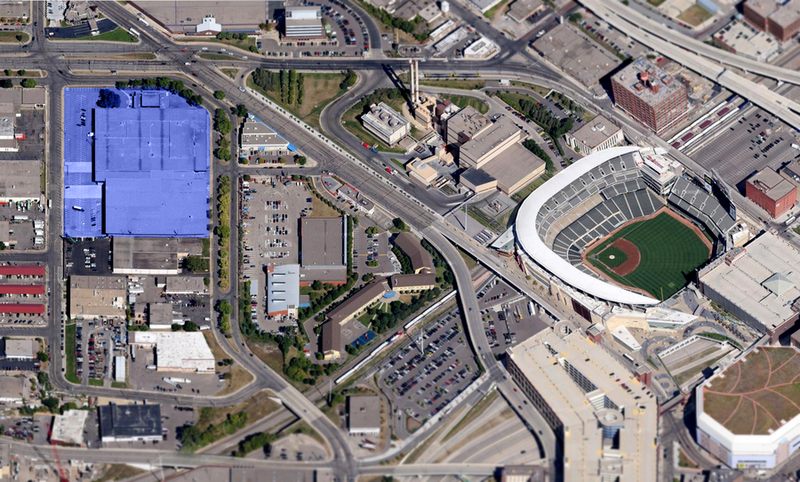 © Google Maps
The price, based on similar projects in other cities, is estimated to stand at $150-200 million. MUFC ownership did not ask for public subsidies, but there's already opposition strong enough to make such efforts futile.
Or at least if the club asked for direct financial contribution to the stadium. But Minnesota Gov. Mark Dayton confirmed he'd gladly provide road upgrades around the stadium sites and similar improvements to make the project work properly.
Bill McGuire, leader of Minnesota United owners says his group didn't discuss detailed financing yet. "We haven't developed our plans yet in how to approach it," McGuire said. "We recognize anything like this, as I've said, you put a building project in the middle of a city, you are embarking on a partnership. We will be talking to people who we think have a vested interest in this and making it everything it could be."
Failed Vikings effort
Minnesota United FC weren't the only candidate from Minneapolis to tempt MLS into considering expansion. Also owners of the Minnesota Vikings NFL franchise wanted to hold football/soccer games at the new Vikings Stadium. For MLS fixtures upper stands of the 65,000-seater would be covered with curtains to assure a more intimate feeling. However, that bid wasn't chosen for a new Mid-west MLS team.