Kuwait: So beautiful and yet so empty
source: CNN.com / StadiumDB.com; author: michał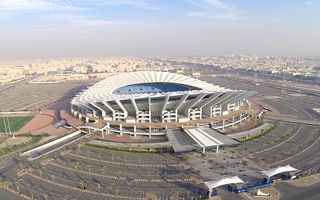 It's almost subject to urban legends and puts all "white elephants" to shame in terms of how little has been going on here. One game in almost 7 years is a truly dramatic result. Which is now about to change…
It was to be an icon, architectural gem and true landmark in Kuwait City's rapidly developing urban areas. But Jaber Al Ahmad International Stadium has hosted literally one official game, the 2010 AFC Cup final between Al-Qadsia and Al-Ittihad. That November night brought the first and – to date – last sell-out crowd to the 60,000+ stadium.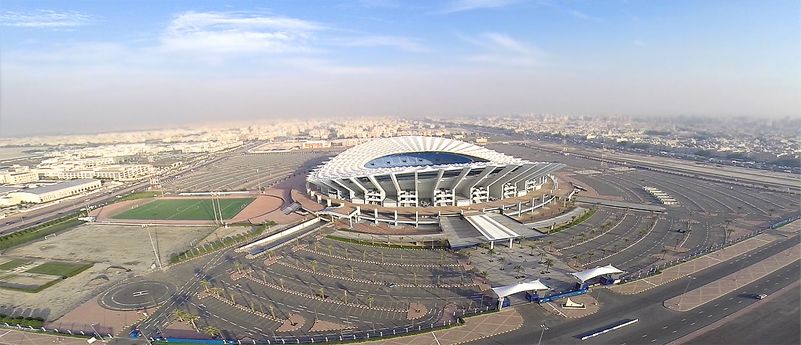 If you look at it, the stadium seems perfectly fine and suitable for greatest events. Yet for reasons not fully disclosed to the public it remains closed nearly at all times, excluding several smaller events.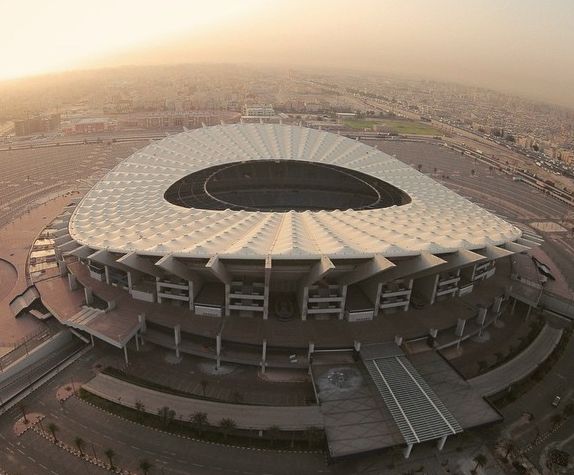 This fuels rumors about corruption, faulty construction (that one partly confirmed in 2014) and other issues preventing it from being used as designed. CNN tried to get more insight into the project in recent months, but failed to get the long-awaited answer as to why it's still the whitest elephant of all stadiums…
Still, there's good news for anyone to see it brought back to life. The stadium is currently undergoing renovation works in order to host the much unexpected 2016 Gulf Cup (from Dec 2015 to January). The tournament was initially planned in Iraq, but the country's economic instability led to the country waiving its host rights.