Rotterdam: "At least listen to Red De Kuip"
source: Rotterdams Dagblad / FR12.nl / Rijnmond.nl; author: michał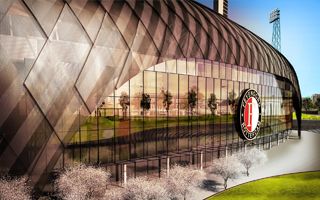 Stadion Feijenoord Shareholders Association urges the club to engage with Red De Kuip, runners-up of last year stadium competition. Can this still be Feyenoord's future stadium?
Feyenoord's future is still unsettled after the BAM Sports concept of De Kuip redevelopment fell through earlier this year. Over two months after officially scrapping that scheme and over a year after the finalist selection Feyenoord still don't know whether to stay put or relocate to a new ground.
That's why the Stadion Feijenoord Shareholders Association (VASF) urges the club and its supervisory board to engage with Red De Kuip, runners-up of the last year's selection. VASF president Joan Smal emphasized that his organisation is highly piqued with current impasse.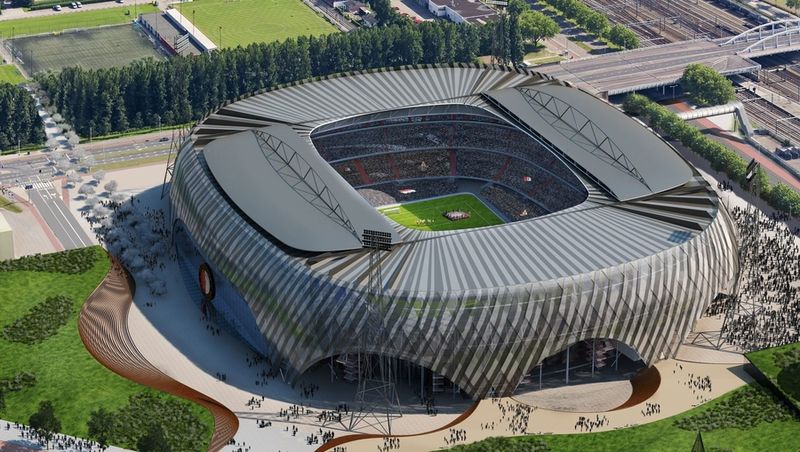 Red De Kuip (RDK), who were campaigning for De Kuip redevelopment even before Feyenoord saw that as a viable option, were the second finalist of last year's selection, losing only to BAM Sports. But since BAM was found unable to build the promised stadium within budget of roughly €200 million, talks were terminated.
Meanwhile RDK presented their third iteration of the proposed De Kuip redevelopment in recent months and assured they can meet Feyenoord's expectations within financial constraints.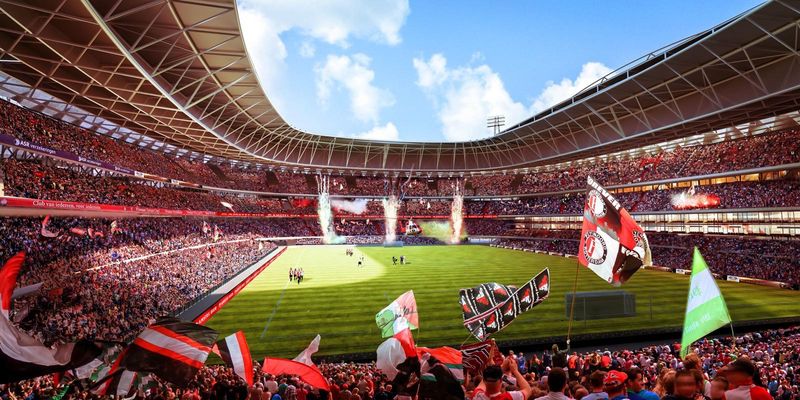 Jan van Merwijk, stadium president, recently stated they are now re-evaluating the stadium plan in order to assure its feasibility. He also confirmed talks with Red De Kuip are still considered, even though Feyenoord might theoretically again try and build a brand new stadium.
Next week the case of Feyenoord's stadium will be debated in the city council.