London: Tottenham closer to their desired stadium?
source: StadiumDB.com; author: michał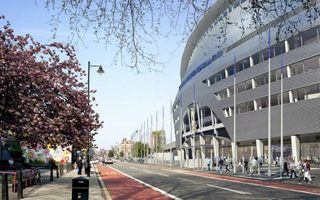 Last business standing in the way of the 56,000-seater suffered from another blow. Archway's appeal against compulsory purchase order was rejected. But the company may still delay the stadium.
Tottenham released a statement on Friday, informing about the High Court decision to reject Archway's challenge to the Secretary of State's decision confirming a Compulsory Purchase Order. In short: Archway is again forced to sell the land it owns and which is also at the heart of the planned Tottenham Stadium.
The statement reads: "Following this, Archway, owners of the last remaining land to be acquired for the stadium site, requested permission to appeal the judgment and this was refused by Mr Justice Dove who concluded that an appeal had no reasonable prospect of success. Archway now have 21 days in which to apply to the Court of Appeal.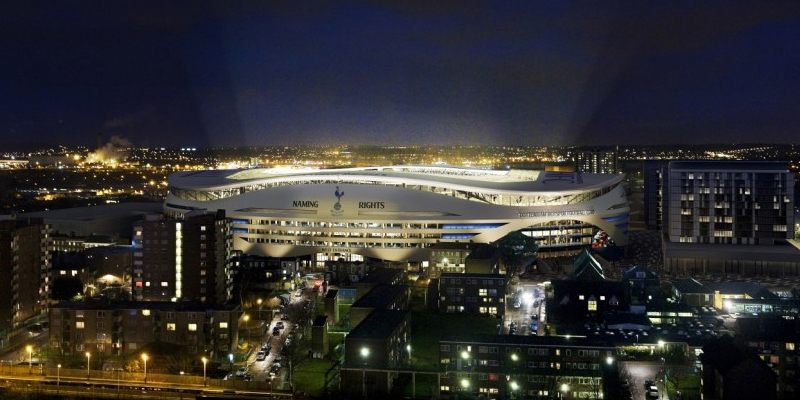 "While there is still therefore a possibility of a further appeal, the hope must be that this High Court decision will now allow us to progress what is widely recognised as the flagship development in the regeneration of Tottenham."
Spurs are severely delayed with their stadium project precisely because of Archway's refusal to sell the land. Opposition by the business has been ongoing for well over a decade. Currently the stadium (initially planned to already be well into operation) is scheduled to open in mid-2018, but the deadline isn't solid as we await for Archway's next move.
The club confirmed it has £350 million secured for the construction of their long-awaited 56,250-seat stadium. First phase of the larger redevelopment schemes was already delivered earlier in February and includes the large pavilion seen left in the below photo. On the right is White Hart Lane and centrally located is the emerging blueprint of the new stadium, only with Archway's buildings still occupying a chunk of the land…