London: First phase of Tottenham's project ready
source: tottenhamhotspur.com; author: michał
Not the stadium itself yet, but the large office building north of the site is ready. It took over two years from start to finish and will now hold Tottenham Hotspur offices, among other uses.
Yesterday Tottenham Hotspur informed in a statement about the delivery of Lilywhite House. The vast building in the northern part of future stadium site marks the first phase of the Northumberland Development Project.
Lilywhite House was delivered in phases of its own. In 2013 the Sainsbury's supermarket was opened. In September 2014 it was joined by Tottenham Technical College facilities, also housed in the same building. Both these institutions are accessed from the north, along Northumberland Park.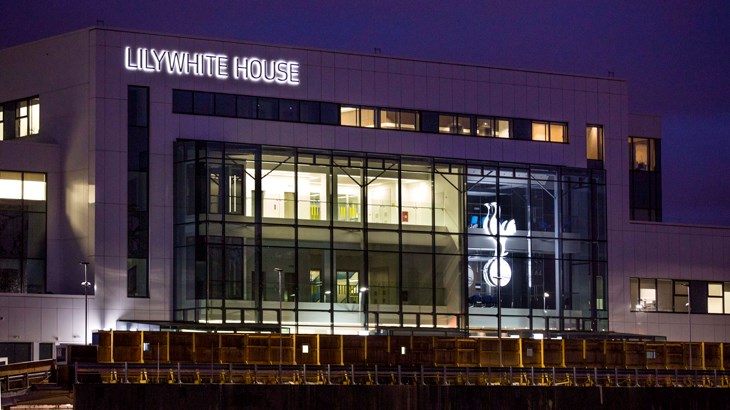 Meanwhile the yesterday announcement means also the southern part of the building, housing club offices, is ready. Eventually Lilywhite House will be conjoined with the new stadium.
However, Tottenham's plan to build a new 56,000 capacity home is still uncertain. The stadium scheme depends on a High Court's ruling, scheduled for today or tomorrow. Below we present Lilywhite House in relation to the existing White Hart Lane (left) and new stadium (right).